"We would just like to thank you at Get Away Today for facilitating our amazing family vacation to the Disneyland resort. Our kids had an amazing time and so did we! The hotel that you helped us book was great and so close to the park, which helped us take little ones back for naps in the middle of the day. I'm sure we'll be booking through you again!! Thanks again!
-Nicole F."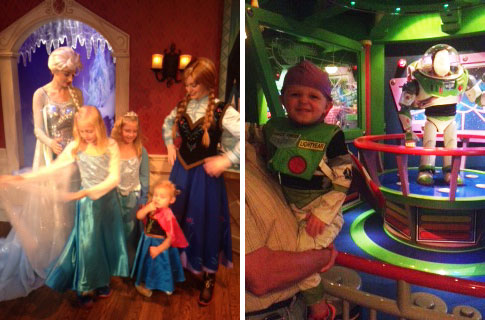 "We had a great vacation experience working with Get Away Today! We visited Disneyland in CA and booked our hotel and tickets through Get Away Today. Thank you for having such an easy and user-friendly website. We will definitely be using you again! Have a great day!
-Chelsea F."
"With Family and Friends at the Happiest Place on Earth."
-Dina G."
"We had a great time at Medieval Times and the Disney Parks. Everything went smoothly. Thanks for everything. I've recommended you to several people.
-Kathy T."
"Took years to save up, but was so worth it. Being a single mom hasn't been easy, but this mini trip let us forget about all the negative for a while. I also took my autistic son, which I was a little conflicted about. So happy I did because he had a blast. Thank you Get Away Today :-)
-K.D."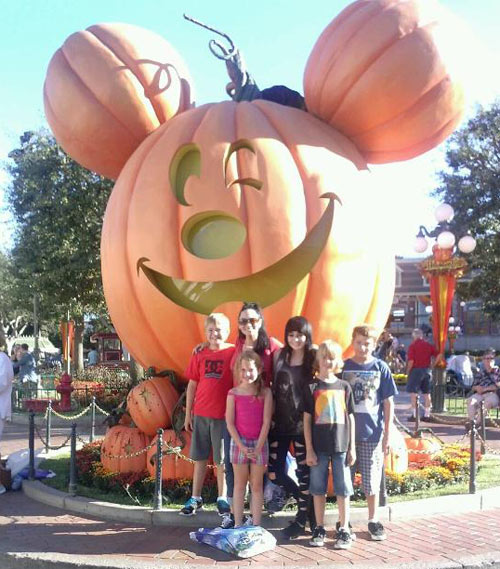 We love helping families and friends come together to make once-in-a-lifetime memories. No matter if you're traveling with small children, family members with special needs or a large group of friends, our specialists would love to help you plan the perfect vacation. We work with the best hotels and offer a wide range of attraction tickets at the lowest price. Book your next Disneyland vacation online or call our Disney Experts at 855-GET-AWAY!

Read what more Get Away Today guests are saying about their vacations:
Vacation Photos Tell It All
Get Away Today Has the Cure for Vacation Hiccups
Excellent Service and Best Prices