"First off we would like to express our gratitude for an incredible vacation package that your company helped create for us. The experience at The Anaheim Marriott was perfect, and as a Hotel, Resort, Hospitality major, my expectations tend to be higher than the average vacationer. With that in mind, this was one if the best experiences at a Hotel I have had. The service was unmatched and the convenience of the location and amenities was nothing short of perfect.
Get Away Today was helpful, courteous, and most of all simple! This trip was a gift for my daughter, Lily, for her 3rd Birthday. She was so excited when she got the Disney backpack in the mail with our tickets! It was the perfect gift and carried all her treasures throughout the park. The phone call we received from Get Away Today while on our trip was so thoughtful and personal, it made thee experience even that much better! We were more than satisfied with the package we chose, and can't wait to plan our trip for next year! Thank you for the amazing service we received, we look forward to booking with Get Away Today again in the near future!
Sincerely,
Corinne, Gregory (Cade), & Lily"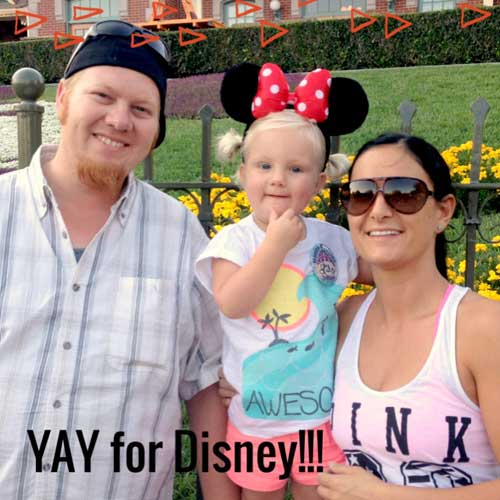 "Thank you GetAwayToday for everything. Our trip was such a blast. We had the ultimate family vacation at Disneyland, and I want to thank you for making the whole process smooth. We will continue to use you for future family vacations! We LOVE how you set up everything, and we appreciate that you allow payment plans. We also really value that all we have to do is show up to the hotel and everything is taken care of. Thank you for providing us with a GREAT hotel stay at the Ayres Inn Orange. We absolutely would want to stay there again. 100% satisfied!!! Thanks again :)
We look forward to planning our next vacation with YOU!
Sincerely,
Amanda G."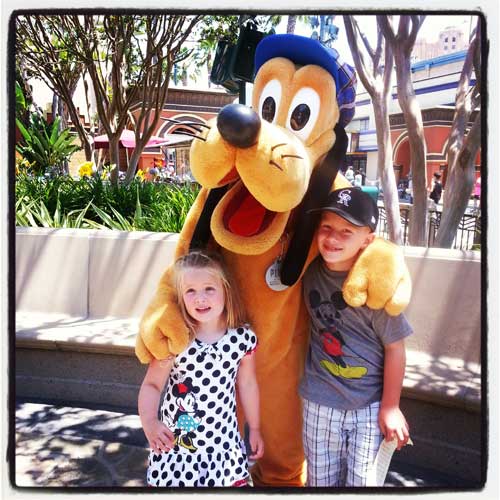 "We had a magical visit to the happiest place on earth! Thank you for helping us plan our trip. We always book our vacations with Get Away Today because we know that our planning our trip will be easy, affordable, and reliable. You guys truly understand that vacations start during the planning process. Instead of stressing out about how to put our trip together, I know that your helpful vacation planners and easily navigated website will make the process easy and enjoyable. Thank you so much!
-The Miranda Family"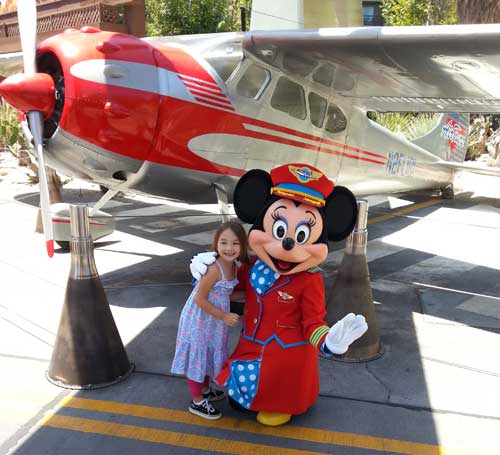 It's so rewarding to hear that our guests had great Get Away Today experiences from the first time they called to book their vacations to their "Happily Ever After" return home! We make it our goal to ensure that each family gets the best price and best service so they can focus on creating memories together. We thank our guests for allowing us to be part of their vacation memories!

Check out what more Get Away Today guests are saying:
Amazing, Wonderful Vacations
Enjoyed Every Second
Wonderful Service, Wonderful Price, Wonderful Memories!