Get Away Today is the best in both price and customer service for a variety of reasons. One of the most important has to be our amazing staff, though. Everybody in the Get Away Today family truly loves their job and knowing they are making a difference in family vacations and the memories created. Because of how awesome the GAT team is, we always like to spotlight one member each month.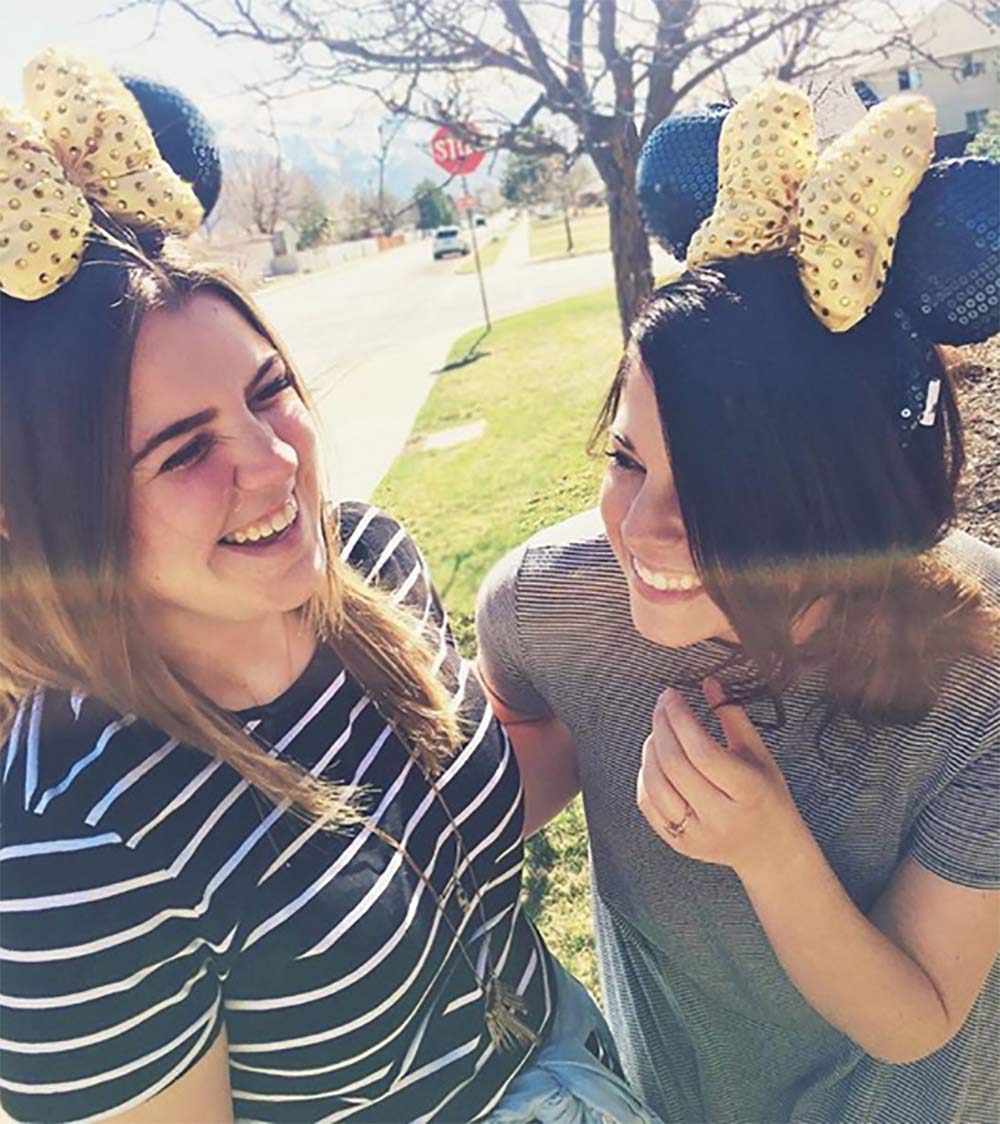 For August, we are spotlighting a special part of our Client Relations team, Cristel. If you're ever having a bad day, just talking with Cristel for a few minutes is sure to cheer you up. She is always full of happiness and a bright spirit, which shines through in all she does. Take a glimpse at just how fantastic Cristel is from our employee spotlight questions below:
How long have you worked for Get Away Today and what is a brief job description of your current position?
I've worked at Get Away Today for over 2 ½ years in Client Relations. I work with our partners and clients, attend work shows and events, manage the website and blog images, and work closely with our social media team.
What is your favorite thing about working for Get Away Today?
I love all the fun things we do here and the fun people we work with. Our Executive Vice President, Jen, is amazing and makes fun a key part of our culture here at Get Away Today, which I love. I also love that we offer such a fun product and are able to go to Disneyland each year.
What is one of your most memorable vacations?
One of my favorite vacations was when my husband and I went to Disneyland for our one-year anniversary! It was our first big trip together and we had a blast! Since I work at Get Away Today I was able to know SO many more tips and tricks for our trip that we got everything in we had hoped for. We saw Frozen Live twice, ate all the dole whips and churros, rode every ride on our list and watched the amazing shows! We enjoyed the whole experience and have Get Away Today to thank! ;)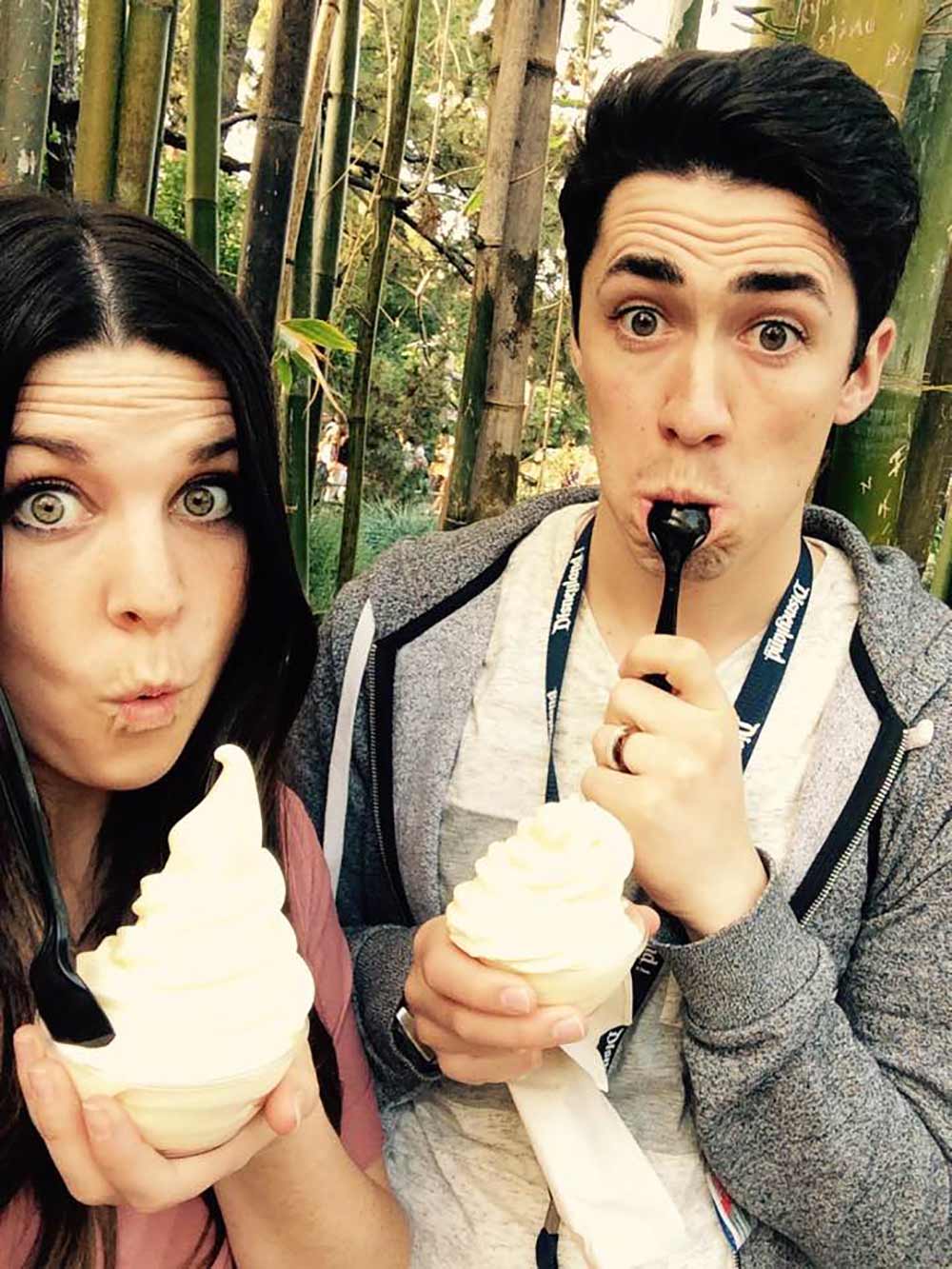 What are your personal three top vacation destinations?
Lake Powell – This is my favorite family vacation destination for sure. I grew up in a boating family and we would go to Lake Powell every year and the lake throughout the summer. I loved hanging out and relaxing as a family on our houseboat, having dance parties with my cousins on the top deck, going boating with all the water sports attached and jet skiing to our heart's content! It was always the best place to disconnect from our phones and the outside world and really bond as a family.
Hawaii – How can you not LOVE Hawaii? It is seriously SO beautiful and is the perfect blend of relaxation and adventure. I've only been a couple times but highlights from my trips were doing a Napali Coast Catamaran Tour (which I highly recommend to everyone – the island views were amazing, dolphins jumped alongside us and we even saw a whale right by our boat - it made my trip), a Zip Line Tour at Kualoa Ranch, The Polynesian Cultural Center, and of course playing in the ocean, relaxing on the beach and drinking a pineapple smoothie out of a pineapple.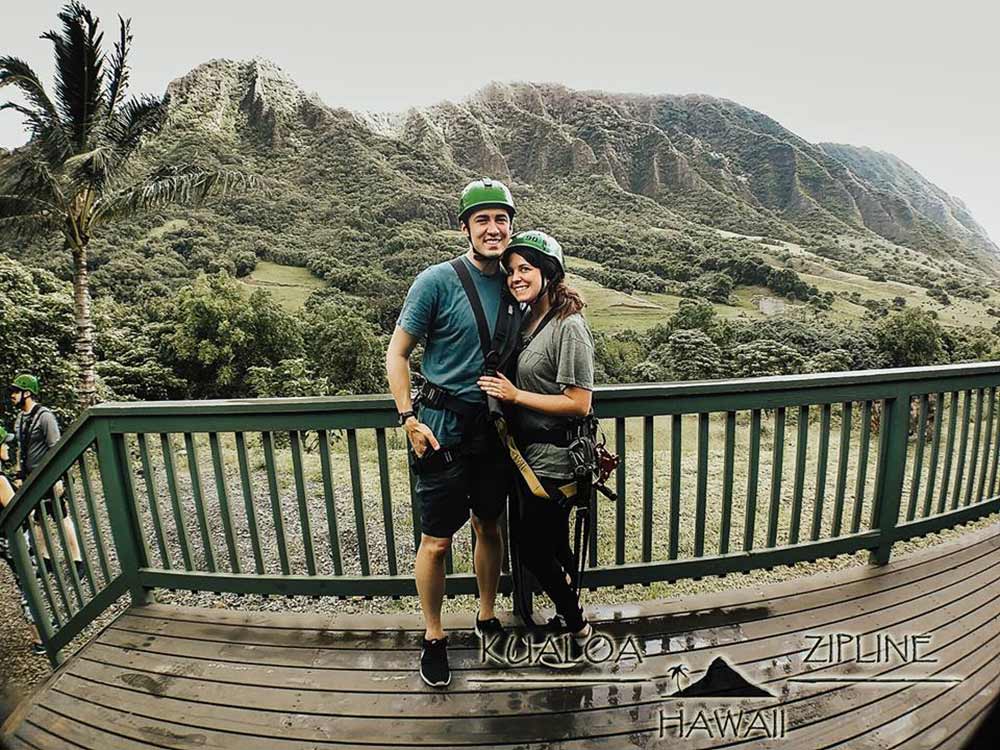 Mexico – I love Mexico! I've been a couple of times and each time I've had a blast. We always stay at a beautiful resort with the best pools that overlook the ocean. I love how relaxing it is and the time I've been able to spend with family there. Two of the most memorable parts for me were when we sat on the beach one night and watched fireworks across the ocean and the other is when my cousin and I rode wave runners in the ocean – it was such a freeing and amazing experience!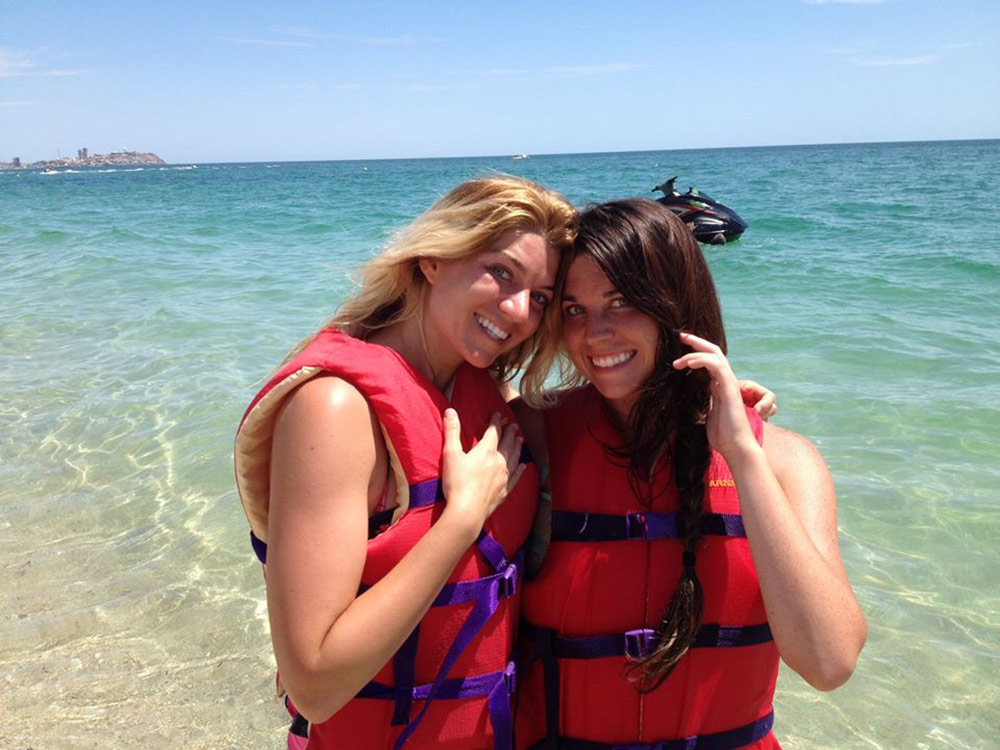 What is your favorite Disneyland memory?
This might sound funny but the first time I went to Disneyland I didn't love it - now I realize we just didn't do it right - so my favorite Disneyland memory is when all of that changed and I realized I LOVED DISNEYLAND! It was about 10 years after my first trip and when Get Away Today went for our annual FAM (familiarization) trip for work. I had a blast! I remember seeing World of Color and the Frozen Live show for the first time and was in awe! We were also there during the holidays, so between the Christmas music and décor, all the rides, shows, food, and magic, I realized why it's called The Happiest Place on Earth and am a Disneyland lover now.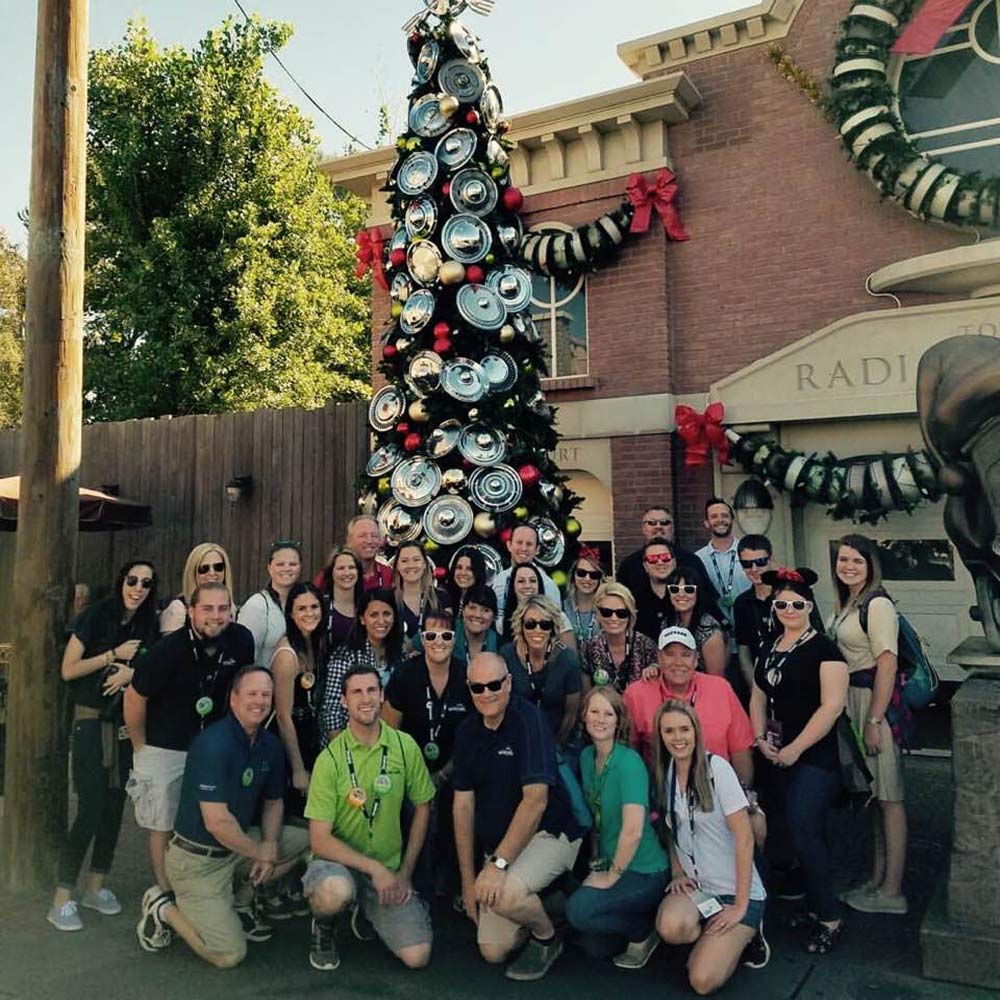 What is one of your most memorable experiences with a guest or partner?
One of my favorite things to do is give tips and recommendations to guests who have never been to Disneyland before. It blows my mind when they say it's their first time and gets me so excited to tell them all about my favorite things there. I love telling them about Frozen Live, World of Color, Cars Land, dole whips, firework shows, Paint the Night Parade, Soarin' Around the World and more! I love hearing them get even more excited about their trip realizing just how much fun they are going to have and helping them maximize their Disneyland experience.
It's easy to see why all of our partners, clients, affiliates, VIPs and employees love working with Cristel as well. To book your next vacation to Disneyland, give our reservation team a call at 855-GET-AWAY.