Since we want you to consider our Get Away Today employees your friends, each month we like to share an employee spotlight so you can get to know each individual. More than just a random person on the other end of the phone, our travel agents are your advocate when it comes to planning your vacation.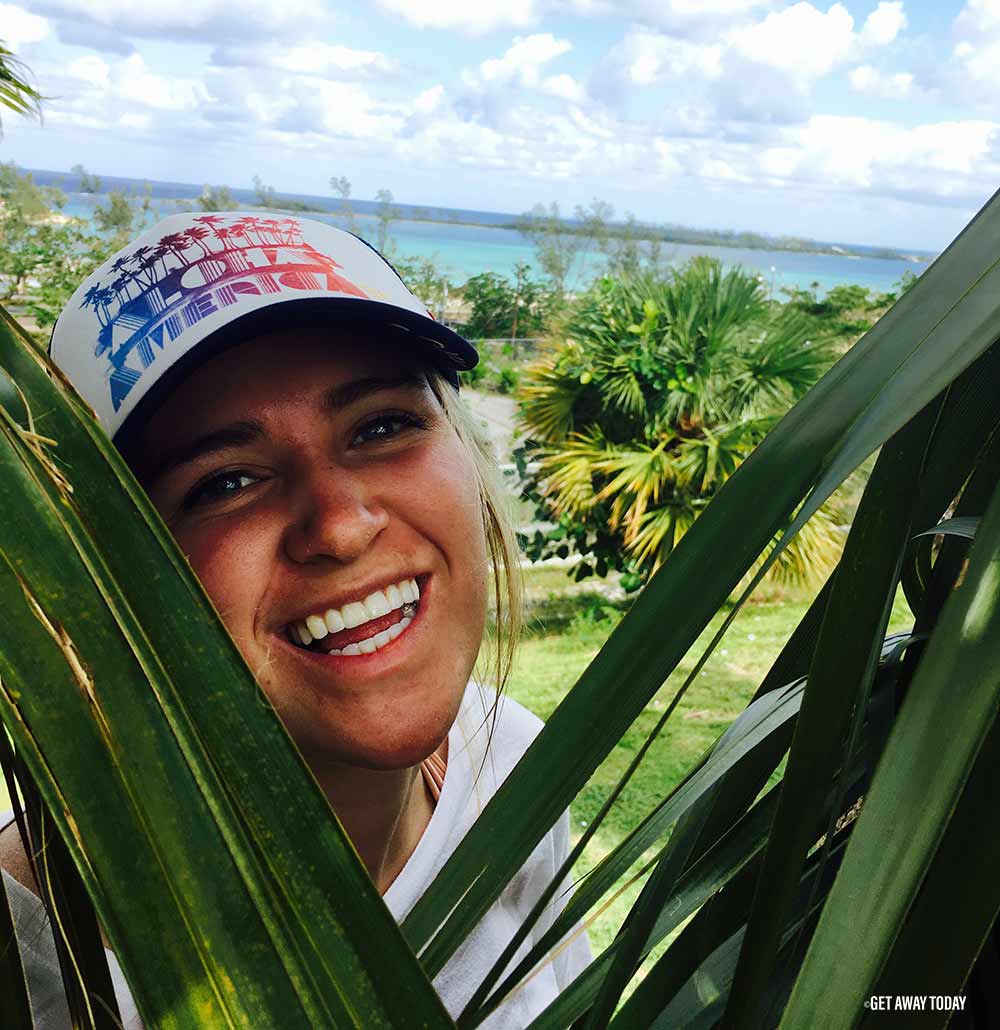 Employee Spotlight: Kenzie
For September, our employee spotlight is Kenzie. Learn a little bit more about her and why she is a valued member of our team at Get Away Today.
How long have you worked for Get Away Today and what is a brief job description of your current position?
I have been working with Get Away Today for about 6 months. I am a reservations agent and assist people in putting together and booking their dream vacations!
What is your favorite thing about working for Get Away Today?
The atmosphere at Get Away today is the best atmosphere I have ever had the opportunity to work at. The employees are all great and we all really strive to make everyone else have a great experience working with us.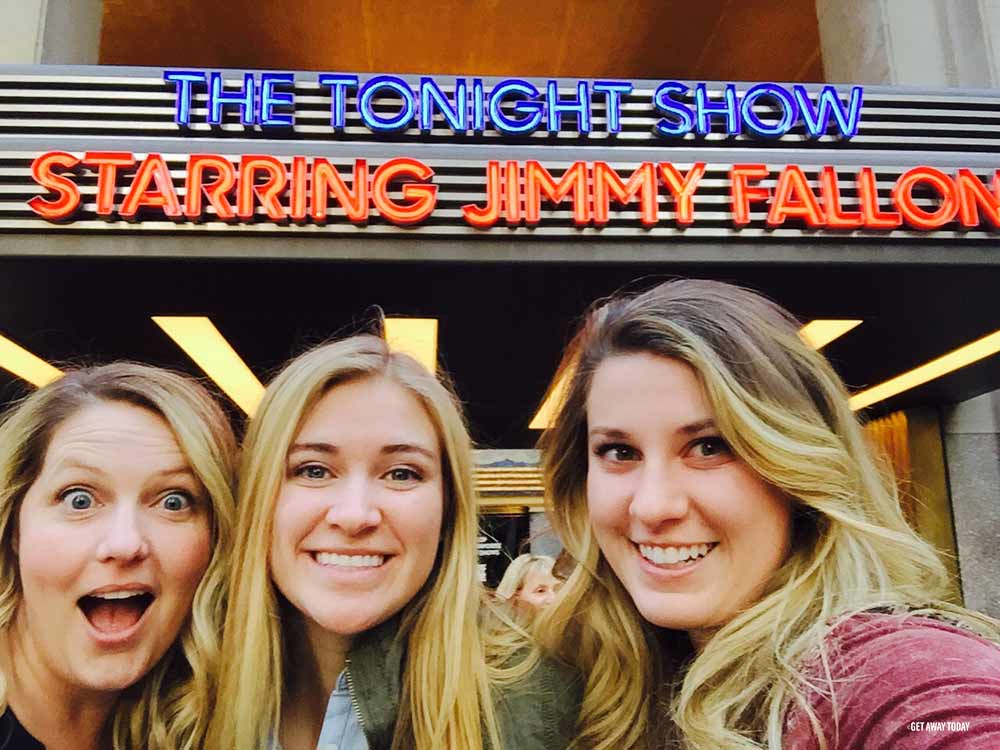 What is one of your most memorable vacations?
My favorite vacation I have ever been on would probably be Cabo, Mexico. It was beautiful, we did so many fun excursions, and the food at the all-inclusive hotel is unbeatable!
What are your personal three top vacation destinations?
Cabo San Lucas, Hawaii, Bahamas (really anywhere with a beach!)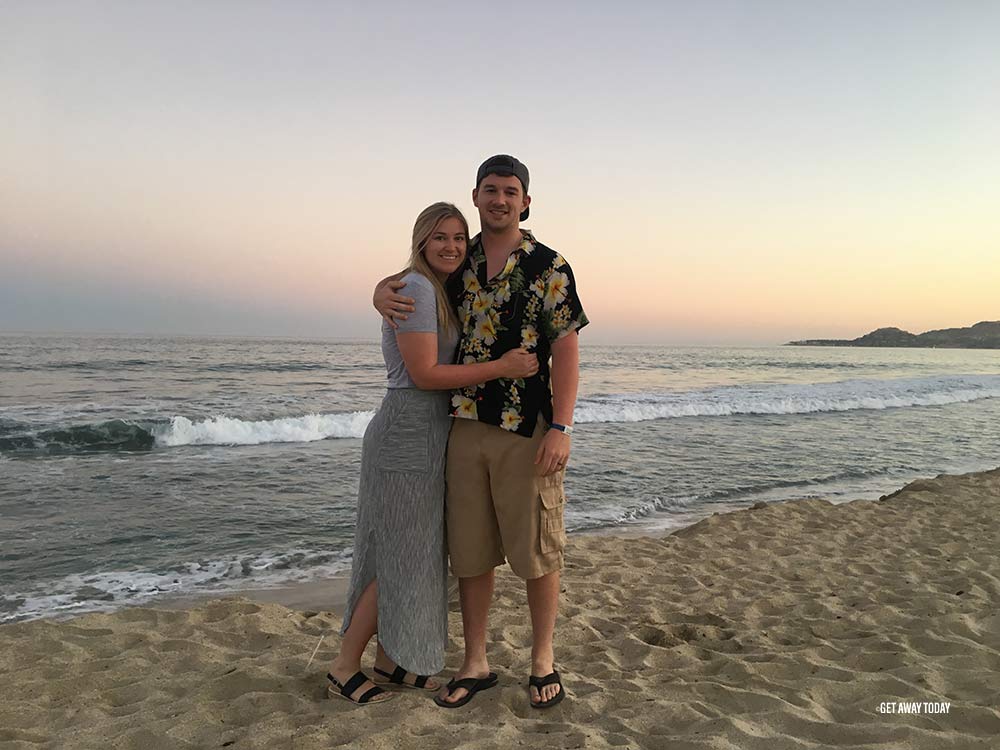 What is your favorite Disneyland memory?
I love Halloween and I was able to go to Disneyland Resort during Halloween Time one year. I loved the decorations, and especially riding the Haunted Mansion during this time. I also can't forget the yummy pumpkin treats...
What is one of your most memorable experiences with a guest or partner?
Just a few weeks ago actually, I was able to speak with a guest who had been booking with us for a long time. They had a hardship in their family and were surprising those who were going through the hard times. I was so happy to be able to help them plan the perfect vacation for this sweet, deserving couple. They were also very grateful.
We are so thankful to have such lovely individuals helping Get Away Today offer the best customer service in travel. We would love to help you make your own vacation memories, regardless of where you'd like to. If you love the beach like Kenzie, check out our San Diego, Hawaii and Mexico packages. To make Disneyland and Walt Disney World dreams come true, browse vacation packages online or give us a call at 855-GET-AWAY.