Meet January's Employee of the Month: Kiersten. Kiersten is such an asset to our team at Get Away Today and we're excited to share a glimpse of her excellence on this month's employee spotlight.
Chances are, you already know how great the people of Get Away Today are. We strive to only employ the best of the best - agents who are willing to go above and beyond to make sure each vacation they plan is the best it can be. One such employee is Kiersten. Kiersten was January's Employee of Month due to her hard work, great customer service and willingness to help out whenever she could.
We love working with her and wanted everyone to know how great she is. Here's a small peek of what makes Kiersten so wonderful:
How long have you worked for Get Away Today and what is your current position?
I have worked for Get Away Today since June of 2017, so about nine months. I currently work as a Reservation Agent and specialize in Disneyland and many more destinations.
What is your favorite thing about working for Get Away Today?
My favorite thing about working for Get Away Today is that I get to work with so many amazing co-workers and help guests plan our guests dream vacations.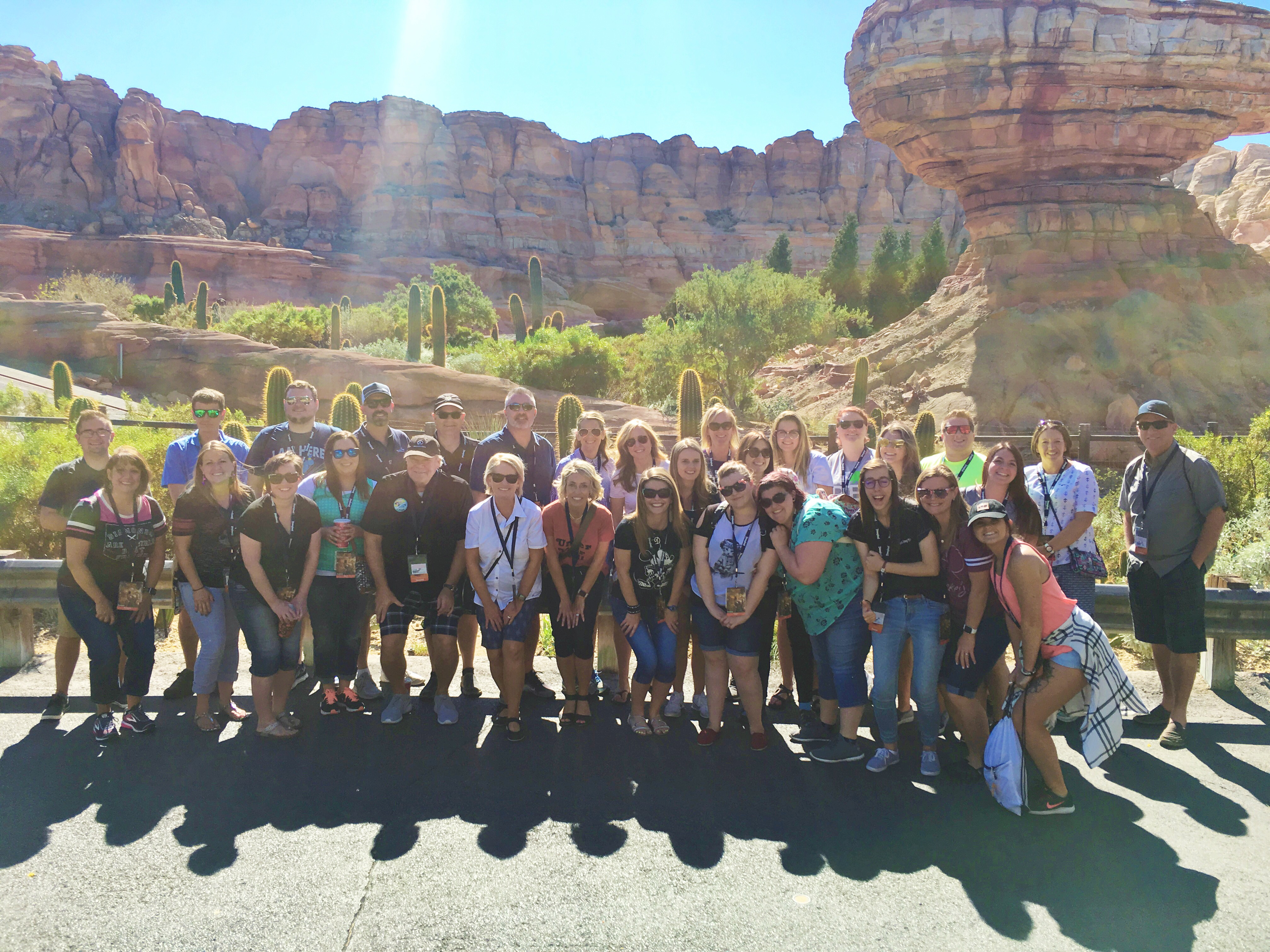 What is one of your most memorable vacations?
My most memorable vacation that I have been on would have to be my family trip to Honolulu. I was about 12 years old at the time and it was the first time that I had gone on a big trip, so it was really exciting. We got to go to the beach and see dolphins for the first time. We had a blast!
What are your personal three top vacation destinations?
My three top vacations destinations would have to be Honolulu, Disneyland and soon-to-be Belize!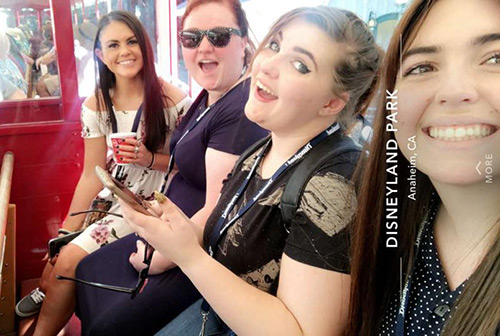 What is your favorite Disneyland memory?
My favorite Disneyland memory would be during Get Away Today's recent FAM (familiarization trip). We got to see Fantasmic! and I thought I was going to cry I loved it so much!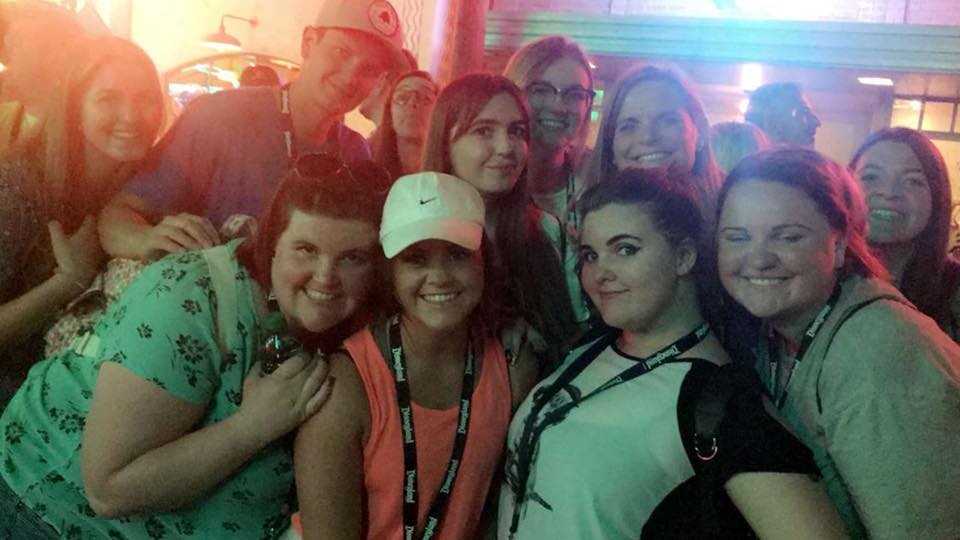 What is one of your most memorable experiences with a guest or partner?
One of my most memorable experiences was when I had a guest come into the office and we just talked and talked about Disneyland for a long time. She was an older lady and this was going to be her first vacation ever. She had been saving for this trip for the last 10 years so that all of her family could go with her as well. After we picked everything she wanted and I went to get her package ready, I grabbed some goodies for her grandkids as well. She started crying when I gave her the package, which made me start to cry as well. She was just very grateful for the help. It was one of the most touching things I was able to see and it made my whole year. She was happy and she was able to save quite a bit of money, so she could put that towards food for when they were in Disneyland. Making a guest's day is one of the best parts of my job!
It's easy to see why Kiersten is one of our top employees - guests love booking their vacations with her, too. If you'd like to book your next trip with Kiersten, give our office a call at 855-GET-AWAY.

Check out more about the wonderful employees of Get Away Today: