Get Away Today wouldn't be such a great place to plan your vacation if we didn't have all of our fantastic employees to help! Today we are highlighting Lisa B., one of our long-time employees who continuously makes sure our guests have amazing experiences. Here's just a small peek at what makes her so awesome: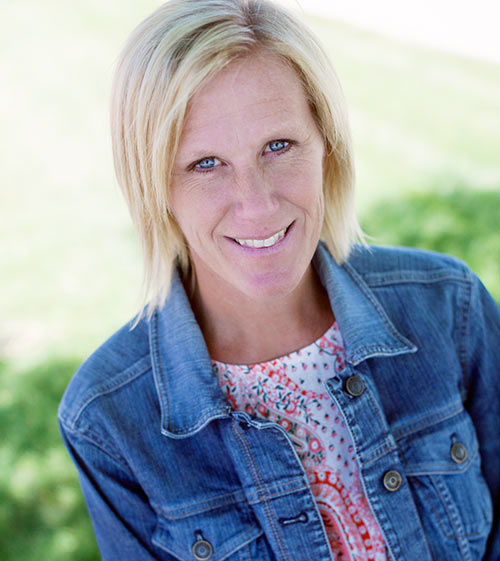 How long have you worked for Get Away Today and what is a brief job description of your current position?
I've been with Get Away Today for almost 15 years. I'm currently a Team Lead/Travel Agent.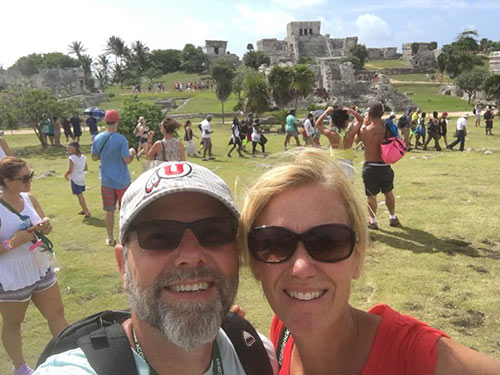 What is your favorite thing about working for Get Away Today?
My absolute favorite thing about working for Get Away Today is simply talking to people every day about their dreams vacations, and then finding out a way to make those vacation dreams happen.

What is one of your most memorable vacations?
My most memorable vacation would be our family vacation to Beaches Turks & Caicos. There was so much for my entire family to be involved in. My husband and son are Padi certified, so they were able to dive twice a day. To this day, they still talk about swimming with sharks. We snorkeled, went paddle boarding, windsurfed, had spa treatments, ate and relaxed at the beach. It was AMAZING!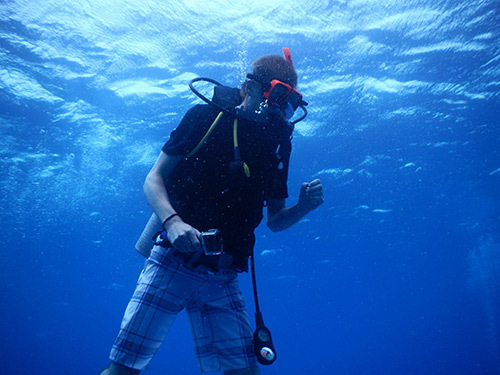 What are your personal three top vacation destinations?
My top 3 vacation destinations would be Turks & Caicos, Jamaica and of course we love Disneyland!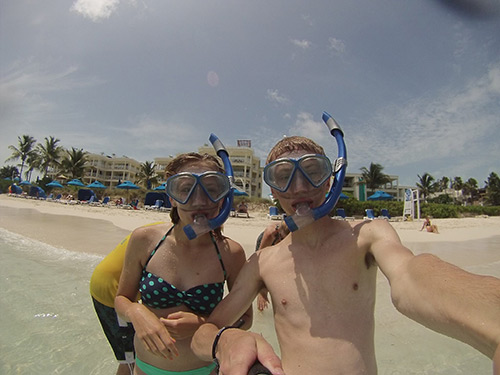 What is your favorite Disneyland memory?
My favorite Disney memory would have to be on a work FAM (familiarization trip) when we had our own personal tour guides. We walked on every ride and dined in the Club 33. Such a fun day!

What is one of your most memorable experiences with a guest or partner?
My most memorable experience with a guest actually just happened. I booked a husband and wife to France. She had a medical treatment right before they left, and two days into their vacation she got really sick and called me. I ended up spending 3 1/2 hours getting her flights changed so she could get home. I hadn't heard from her until just a few days ago. She came into the office with a thank you card and a hug. She'd gotten home, and had to be bedridden for a month. She was finally able to get up and come in to let me know everything was okay. Not everything goes smoothly with vacations, but it's awesome knowing people can come to you in those types of situations, trust you to do what needs to get done, and then end up letting you know how grateful they are for everything you did for them.
It's easy to see why we, and all of our guests, love working with Lisa! If you'd like her help on your next vacation, give us a call at 855-GET-AWAY.

Find out more about who works at Get Away Today: