Have you ever booked a cruise with Get Away Today? We have a great team of cruise specialists, and each one knows the ins and outs of cruising so you can have the best vacation!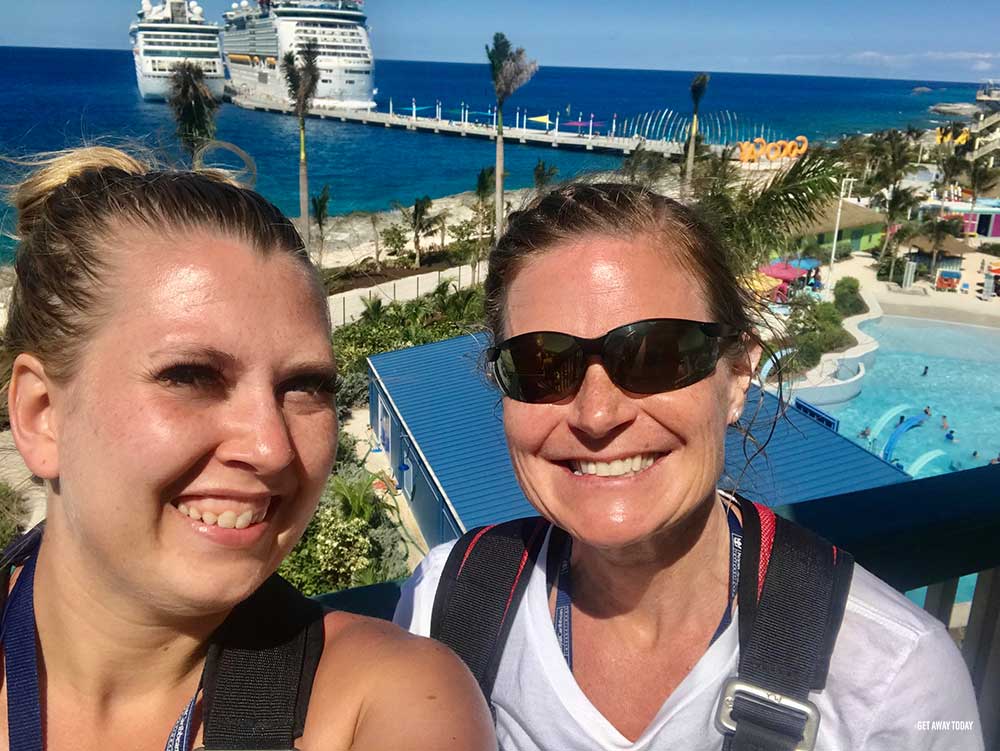 Today's employee spotlight is all about Makenna, one of the cruise experts we have on staff. We feel so lucky to have such talented, friendly, wonderful people working in our offices, and this is your chance to get to know one of them a little better.
Employee Spotlight: Makenna
How long have you worked for Get Away Today and what is a brief job description of your current position?
I have been with Get Away Today since April of 2019. I am a cruise specialist with the company, which means I help people find a cruise that fits their budget and their ideal vacation. I also help book Sandals and Beaches vacations.
What is your favorite thing about working for Get Away Today?
I love the environment and the people I work with. They are what make the job worth it.
What is one of your most memorable vacations?
I would have to say my most memorable vacation was going to Disneyland with just me and my sister. It was the first time I planned, booked and vacationed without my whole family and did it all by myself. Something about doing it on your own makes it an incredible experience. (I was 18 and booked the whole vacation through Get Away Today).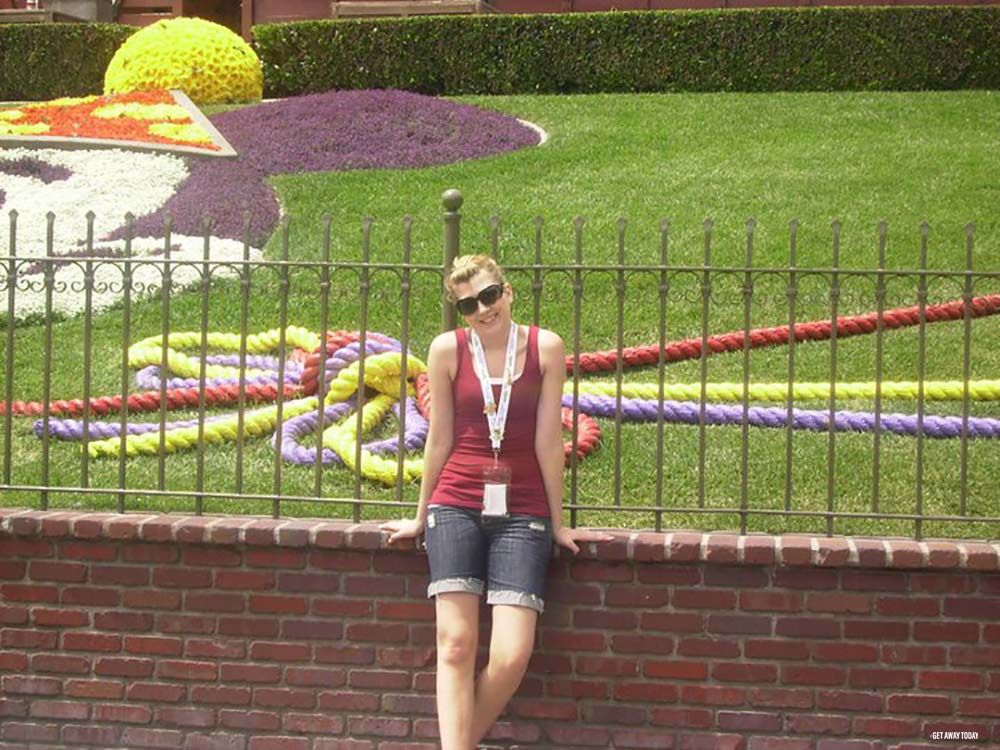 What are your personal three top vacation destinations?
I would have to say Disneyland!! Then the Caribbean. I have done an all inclusive and a cruise so it's hard to pick just one island cause they are all so amazing. Then I would say New York. There is something about the city that I just love and can't wait to go back to and discover more of.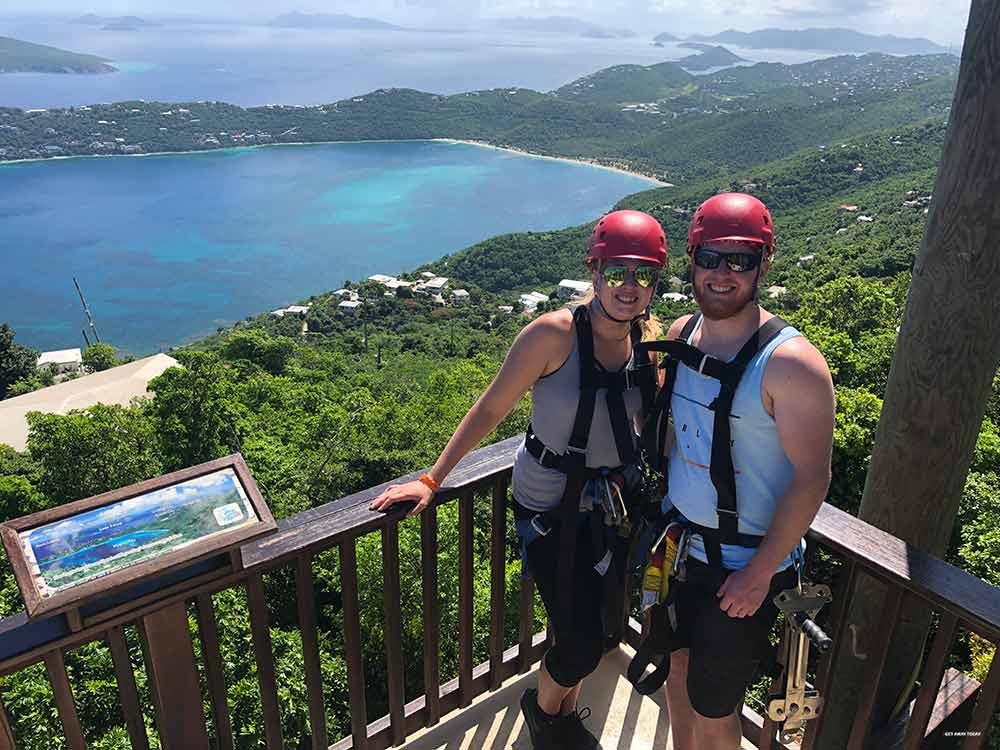 What is your favorite Disneyland memory?
Probably my favorite Disneyland memory to date would be a trip when I was 12 and it was the first time me and my siblings got along the entire trip. It might sound boring, but it was the first time we had gone to Disneyland and didn't fight and actually enjoyed one another's company. It made the whole trip more memorable for us!
What is one of your most memorable experiences with a guest or partner?
I helped a guest book a cruise for him and his girlfriend, who he plans to propose to on the cruise. We booked all the extras and he and I discussed which excursions and other amenities would make the cruise this amazing memory for the both of them. It was a lot of fun to help him do.

If you want to cruise to celebrate a milestone, anniversary or just to take the family to see a few different, beautiful parts of the world, give Makenna and our other cruise specialists a call! You can reach the Get Away Today cruise department at 877-510-2929, or view all cruise itineraries online. Bon Voyage!