We love highlighting our great team each month! For October, check out our spotlight on Nick. Nick is such a wonderful addition to the GAT family and we're sure you'll love learning more about him:
How long have you worked for Get Away Today and what is a brief job description of your current position?
I have worked at Get Away Today for three years this month. My current position is executive assistant to our Executive Vice President, Jen Dunyon. I wear many hats by working on different projects, as well as being the liaison between our organization and other partners.
What is your favorite thing about working for Get Away Today?
My favorite thing about working for Get Away Today is the amazing culture the company has. The saying is true, "If love what you do for work, you'll never work a day in your life." The people here at Get Away Today make it so I love what I do!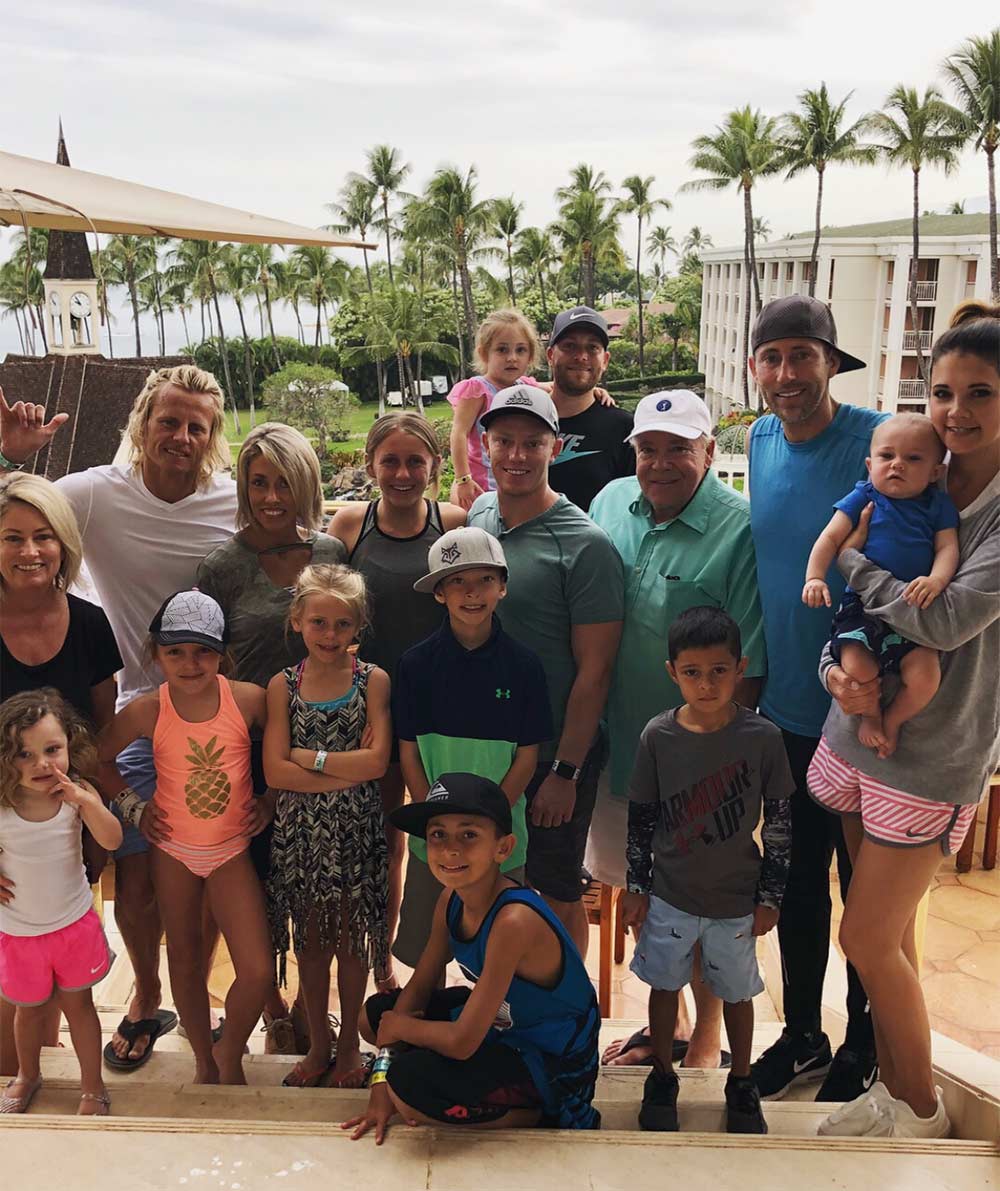 What is one of your most memorable vacations?
My most memorable vacation would have to be going to Italy this past summer. I was able to spend close to three weeks visiting the entire country starting in Como and ending in Naples. I loved this trip because one, I was in Italy and two, it was a trip compiled of both sightseeing and relaxing. It was the ultimate vacation experience! I definitely cannot wait to go back one day.

What are your personal three top vacation destinations?
My top three vacation destinations would have to be:
1 - Anywhere in Europe
2 – Lake Powell
3 – Hawaii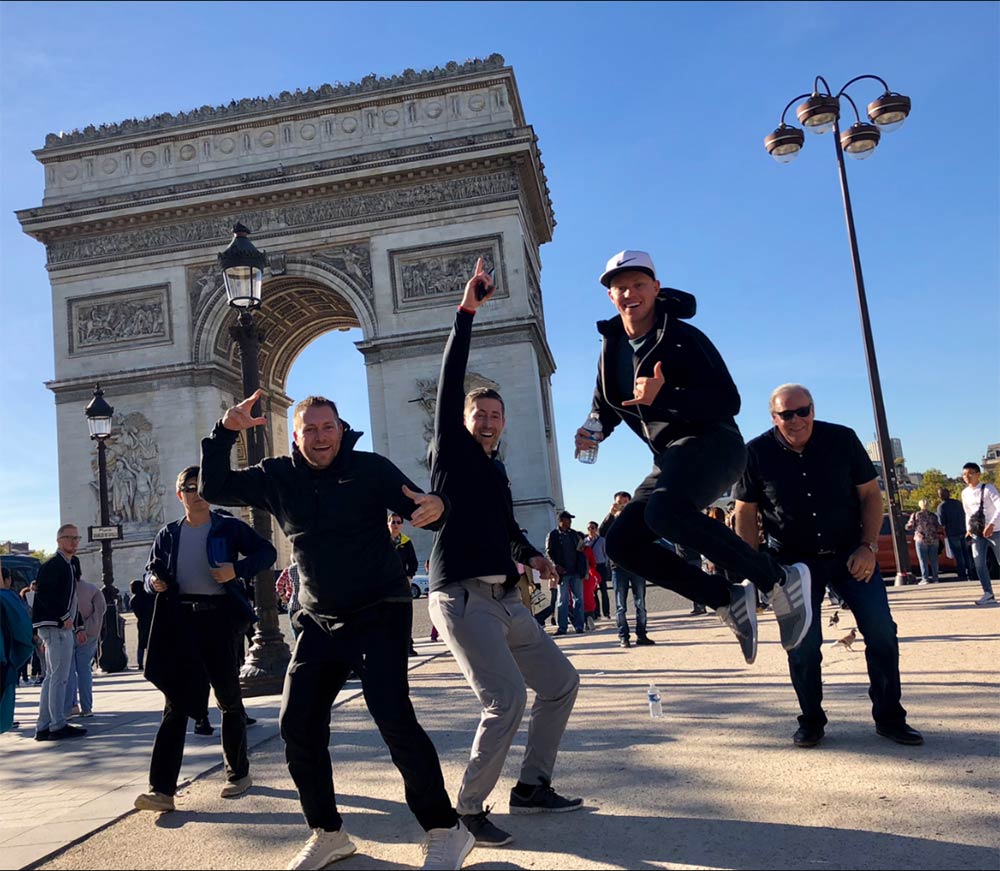 What is your favorite Disneyland memory?
My favorite Disneyland memory has to be when we were able to go into Club 33 to eat lunch a few years ago on one of our FAM trips. Not many people know about this hidden gem because it is pretty much impossible to get into. I am a fan of finding the "hidden" things around the park.

What is one of your most memorable experiences with a guest or partner?
There are too many to count! One of my favorites from when I was younger, was when SeaWorld would come to our office. They would bring different animals and allow us to get an even closer look at them. My favorite was the White Kangaroo. It makes it easy to appreciate what awesome partnerships we have with companies like SeaWorld, Disneyland and more!
If you're ready to book your next vacation - maybe to one of Nick's favorite spots! - give our travel experts a call at 855-GET-AWAY.