Get Away Today loves creating the best experience for our customers, which is why we only hire the best people to work for our company. Our employees care just as much about your vacation as they would their own. Because of this, we always like to spotlight one of our wonderful employees each month.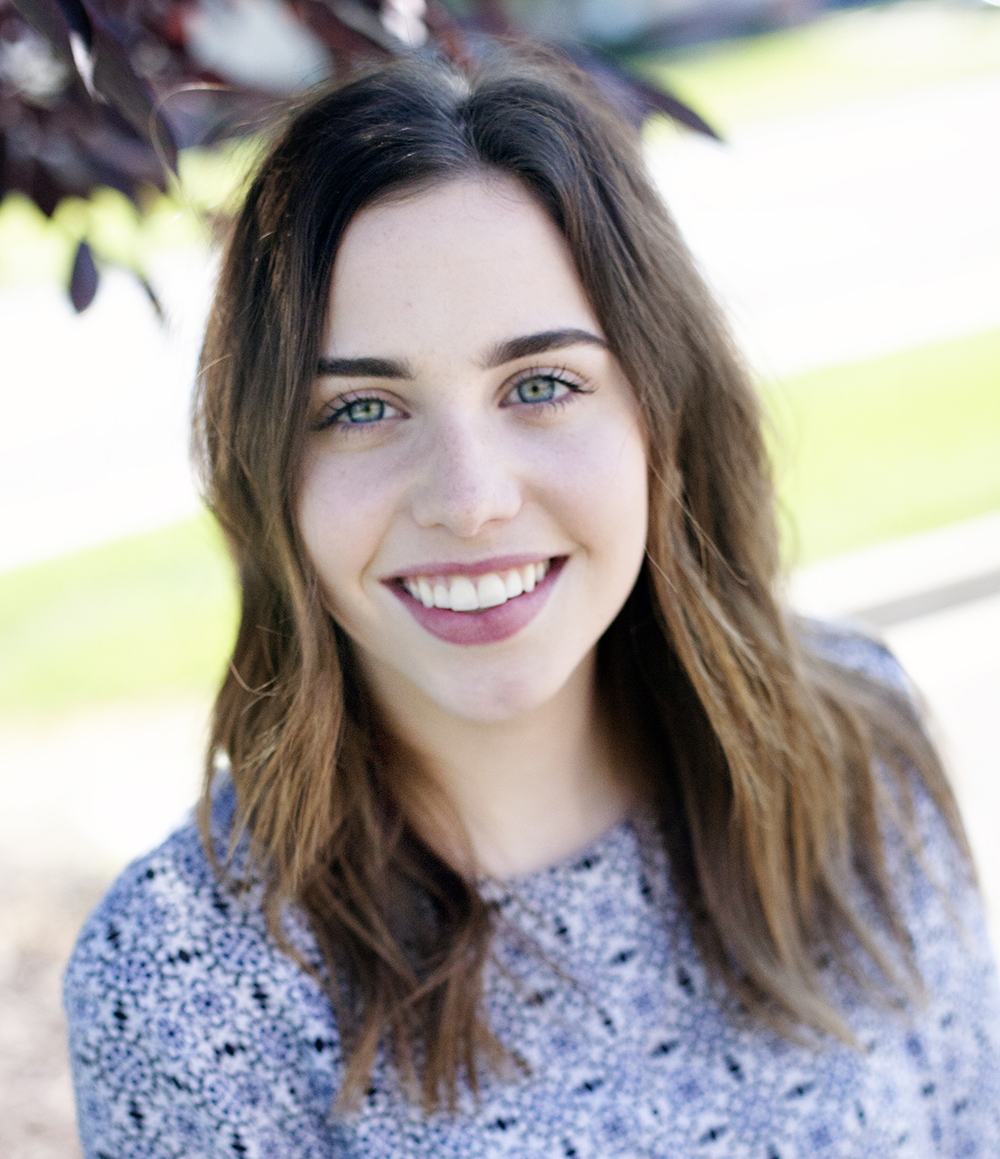 For the month of September, we wanted to spotlight one of our reservation agents, Nicole. Although Nicole has only been working at Get Away Today for a little under a year, she is truly a travel expert. Not only does Nicole know all of the insider tips and tricks on how to make your vacation great, but she always knows how to put a smile on everyone's face. Below, you can get a small glimpse of just how fantastic Nicole is from our employee spotlight questions below:
How long have you worked for Get Away Today and what is a brief job description of your current position?
I have worked for Get Away Today for about 7 months! I am a reservations agent, where I help guests with questions and book vacations to anywhere they want to go!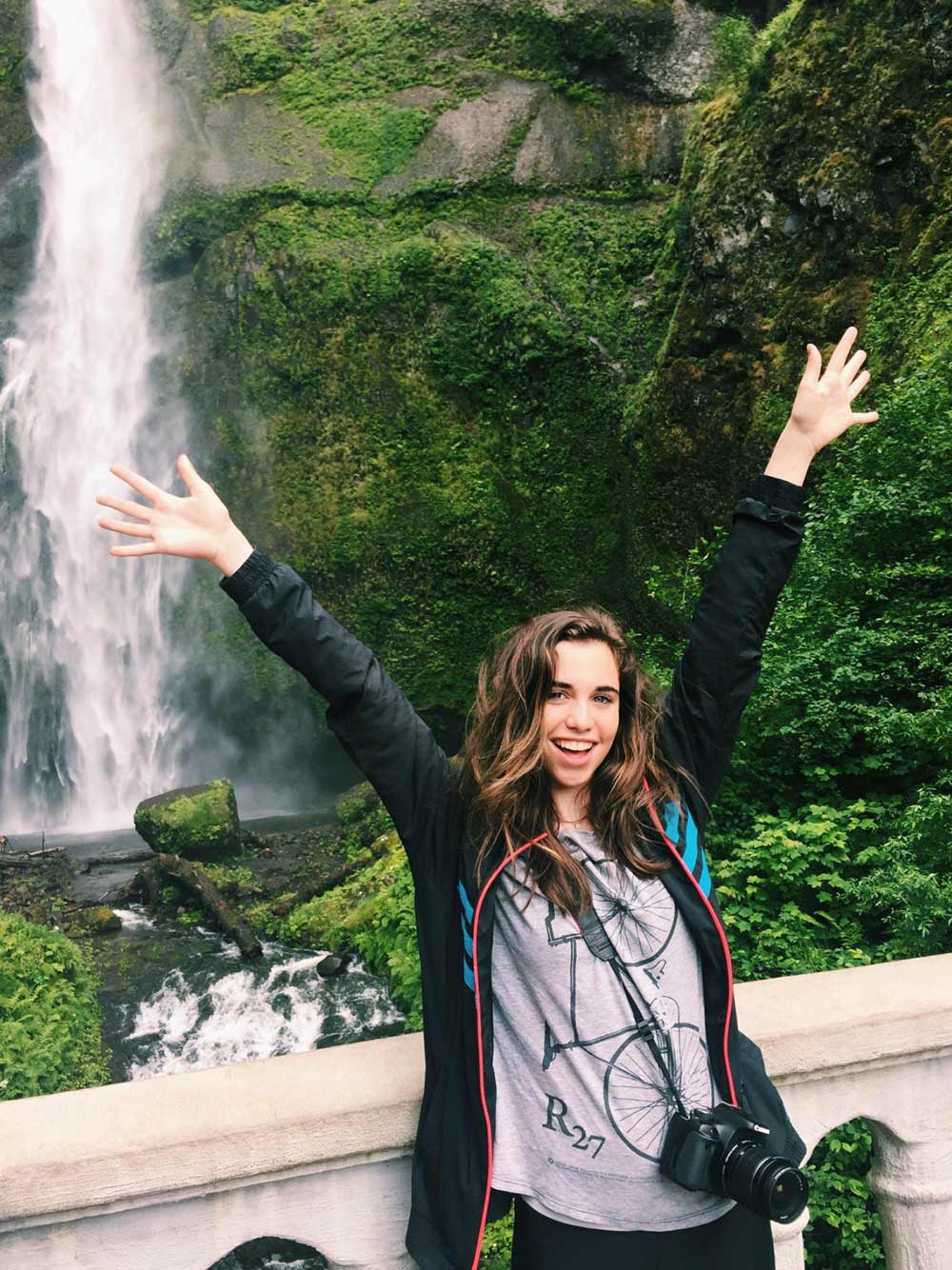 What is your favorite thing about working for Get Away Today?
My favorite thing about Get Away Today, is working with the best people! Everyone at Get Away Today is so kind and welcoming!
What is one of your most memorable vacations?
My most memorable vacation was going to Yellowstone with my family a few summers ago! We camped inside the park over the 4th of July and watched fireworks from our campsite! It was such a fun and memorable trip!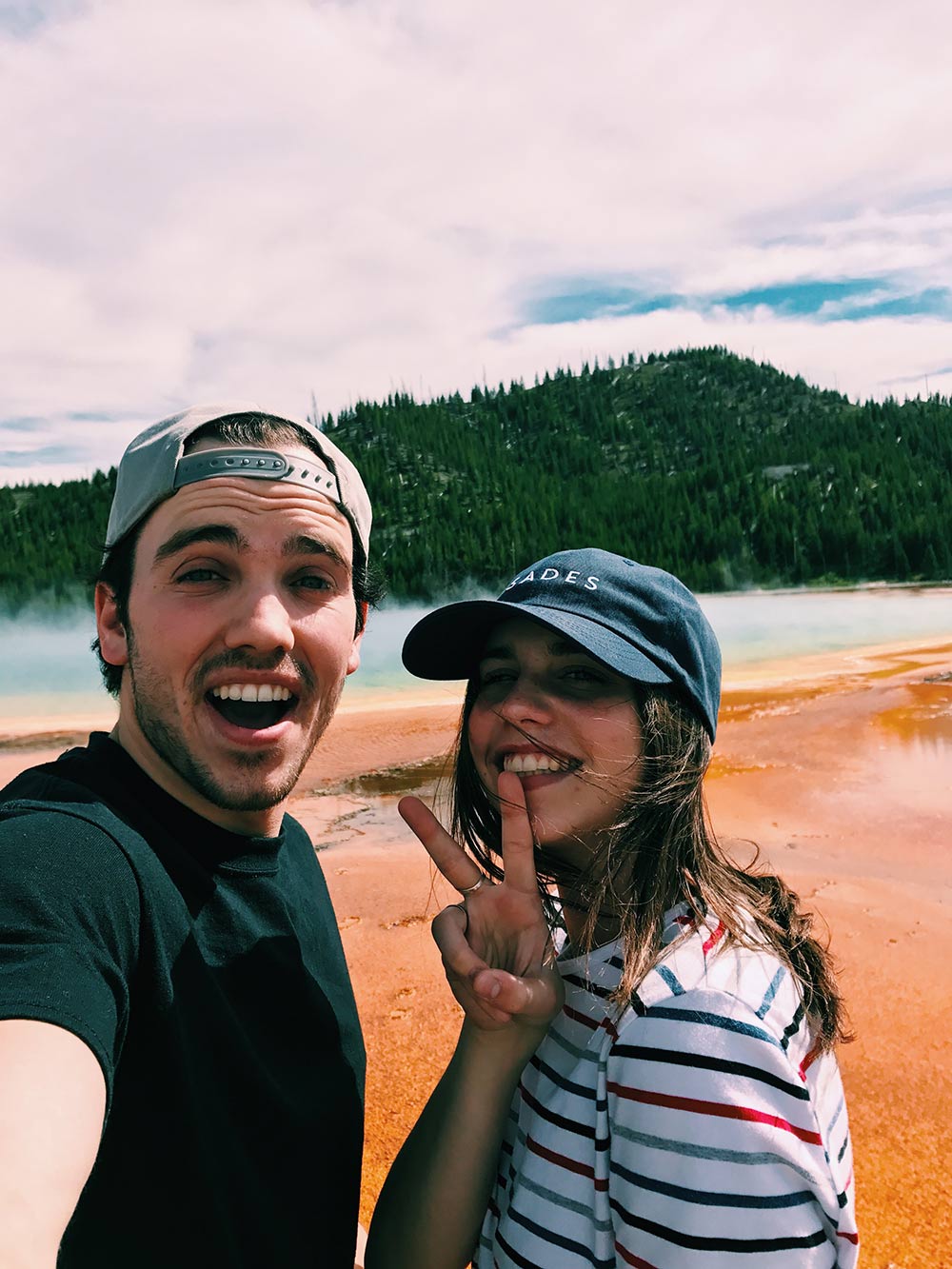 What are your personal three top vacation destinations?
My top three favorite vacation destinations are, of course, Disneyland! The Oregon coast, and Canada.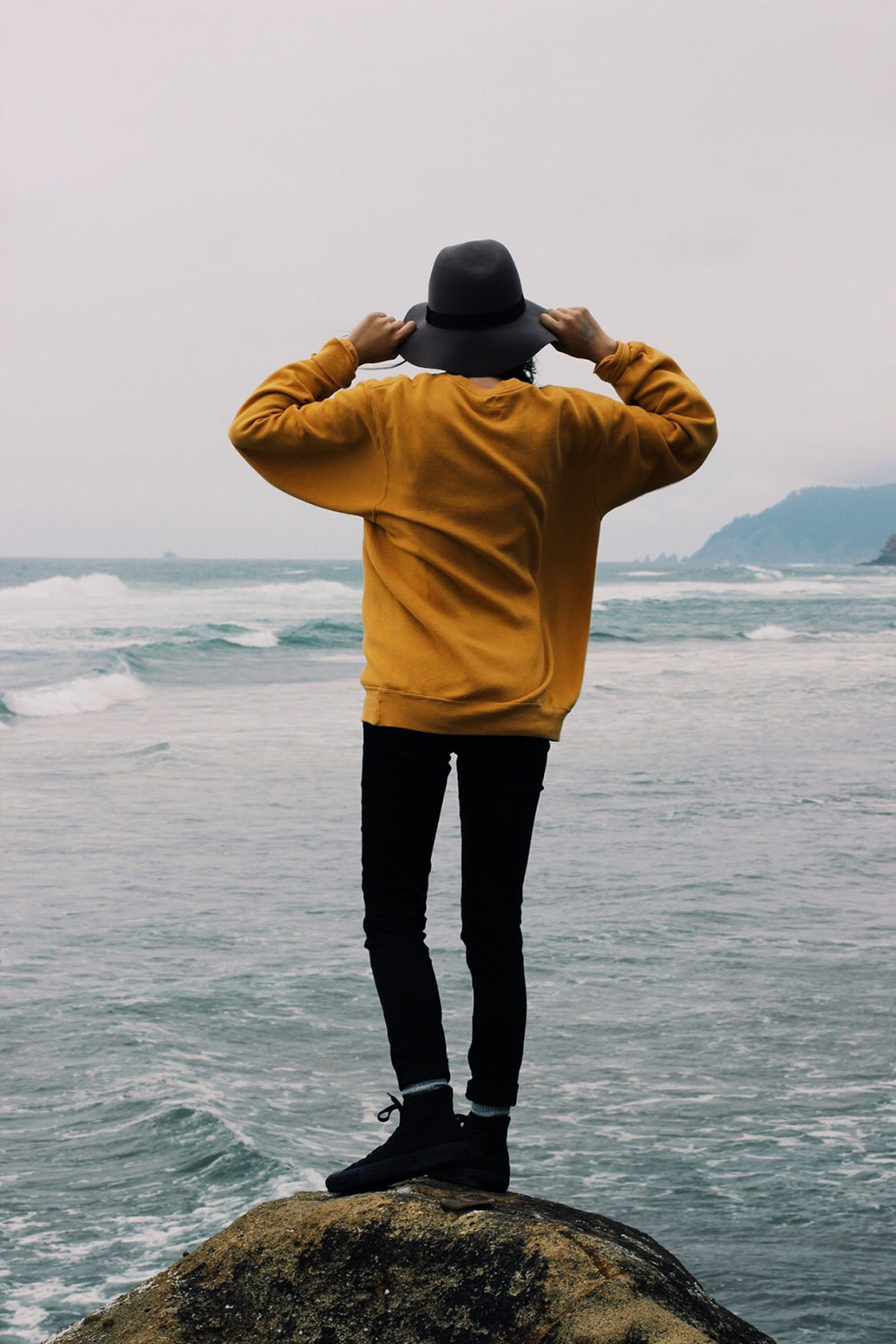 What is your favorite Disneyland memory?
My favorite Disneyland memory is when I went to Disneyland with all my friends from high school. It was such a fun trip and it was the first time I had been to Disneyland in 10 years!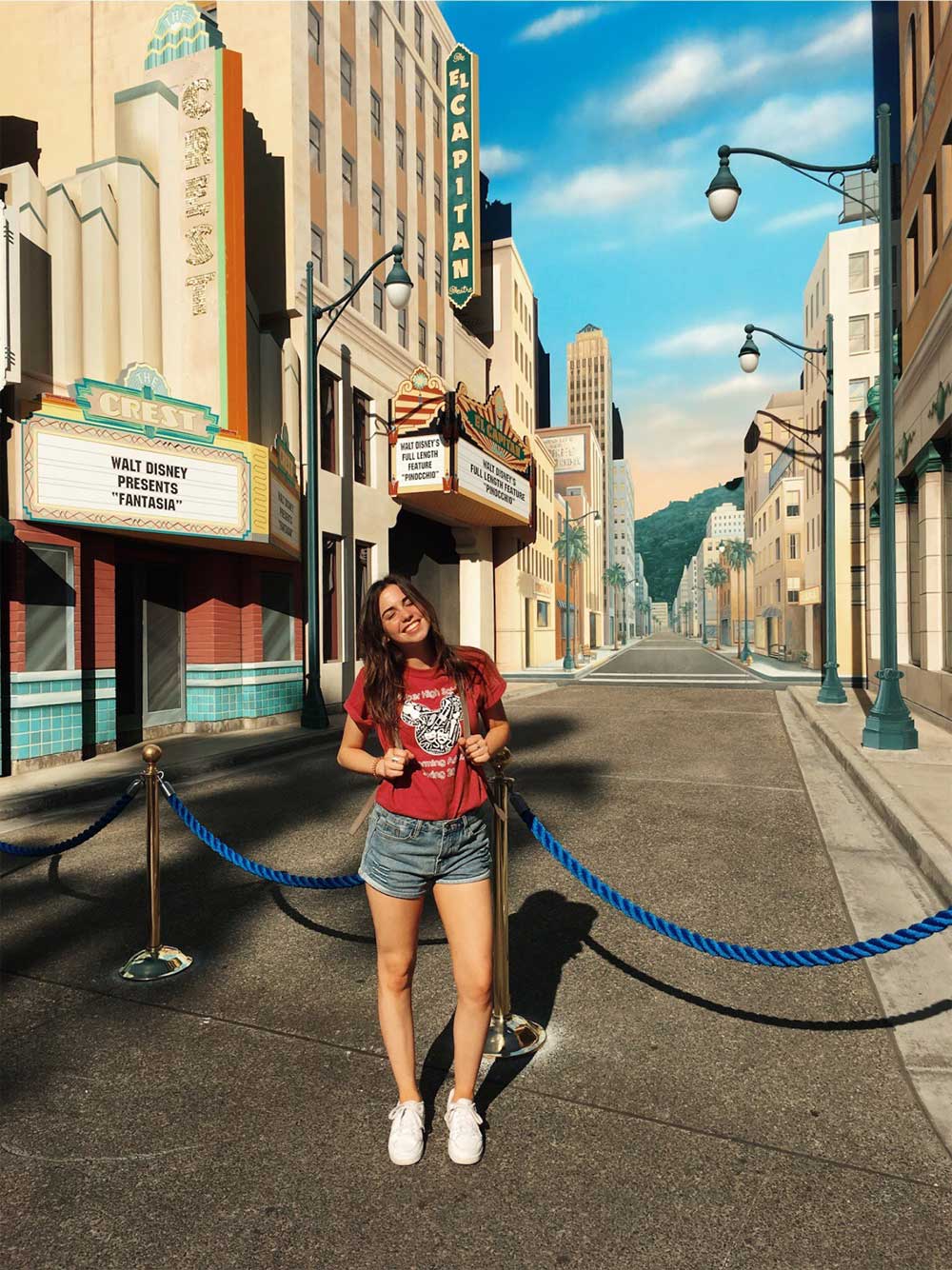 What is one of your most memorable experiences with a guest or partner?
I work with so many guests every day and I just get so happy when I can make their day or take stress away by helping them plan a trip! I love getting to know the guest and laugh and make the experience more enjoyable!
As you can see, we are not only lucky to have Nicole as an employee, but as a friend as well. To have Nicole or one of our other travel experts help you plan your next vacation, give us a call at 855-GET-AWAY.