Have you met all the employees of Get Away Today? Chances are you've only interacted with a handful of the wonderful people in our offices! That's why we like to spotlight one employee every month; it gives us a chance to get to know them better.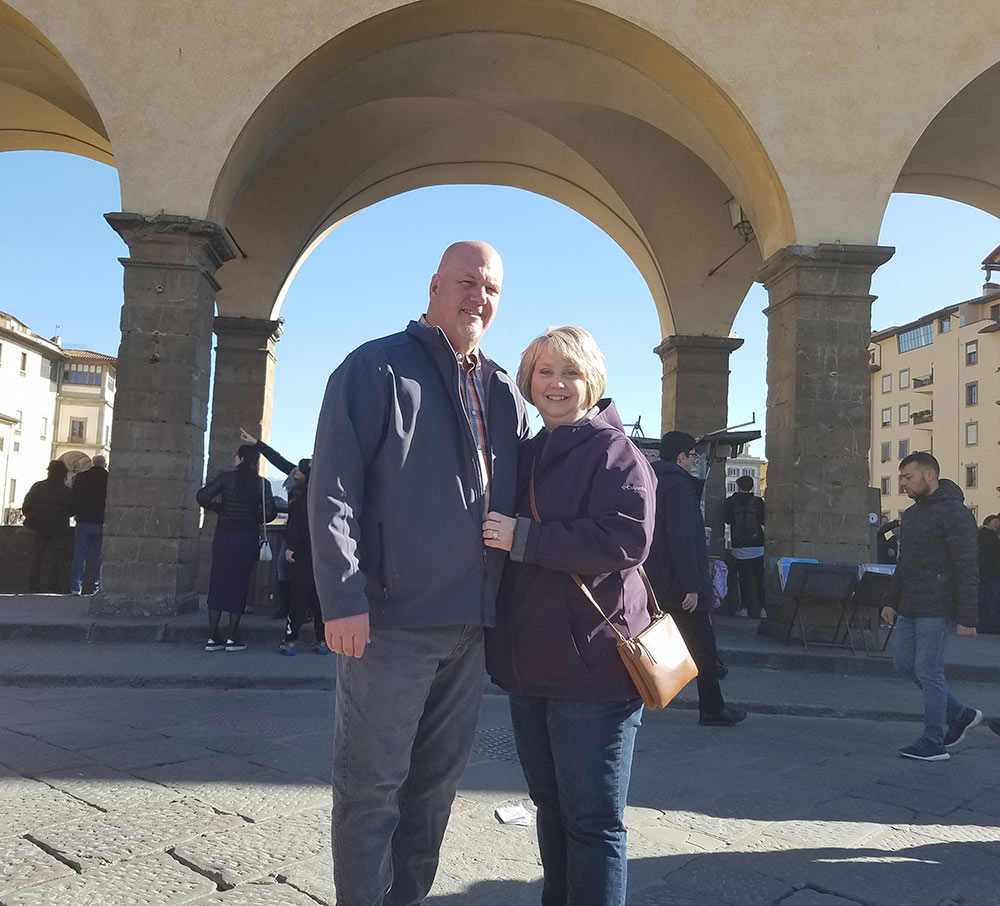 This month we're highlighting one of our cruise specialists. They are the ones to talk with if you want to sail the Caribbean, take a Disney cruise or explore the Mediterranean. Many people don't even know we have cruise offerings! You can check all those out on our cruise website after you get to know Trudy a little bit.
Employee Spotlight: Trudy
How long have you worked for Get Away Today and what is a brief job description of your current position?
I have worked at Get Away Today for 8 years, and I'm a Cruise Specialist.
What is your favorite thing about working for Get Away Today?
Get Away Today is a happy place to work. I enjoy helping clients find their dream cruise.
What is one of your most memorable vacations?
My Husband and two of our children traveled to Europe and were able to spend 2 weeks traveling from Amsterdam, across Germany and ending in Austria.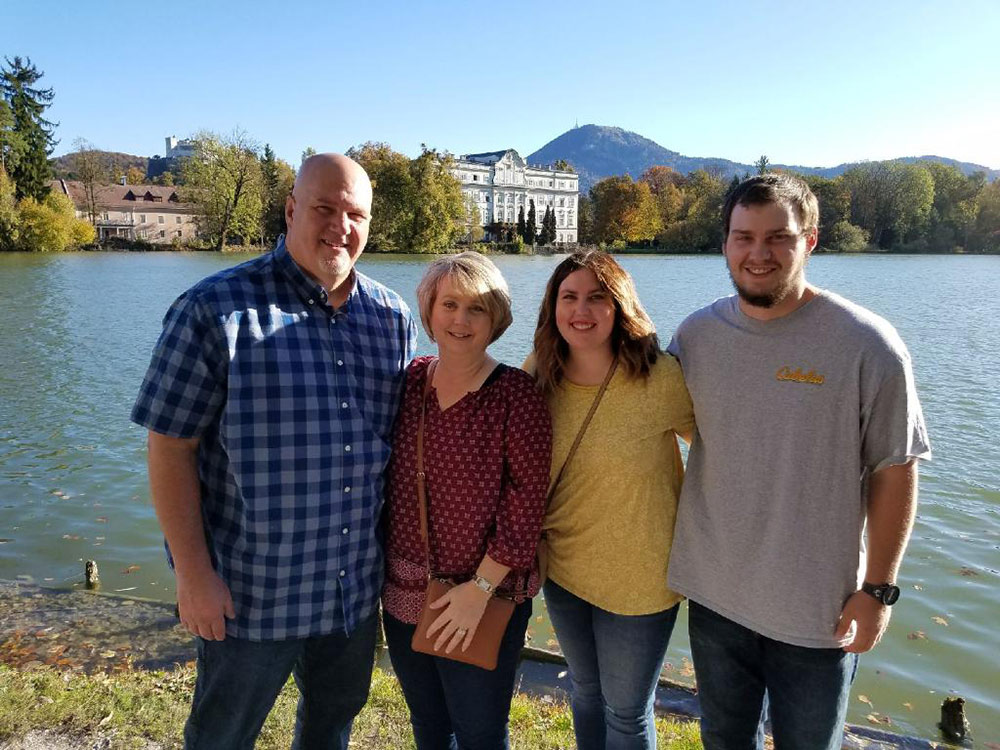 What are your personal three top vacation destinations?
Caribbean, Bahamas, Rothenburg Germany
What is your favorite Disneyland memory?
I just spent the first week of May there with my whole family. What was fun this time was watching my 5 & 2 year old grandkids experience the Magic.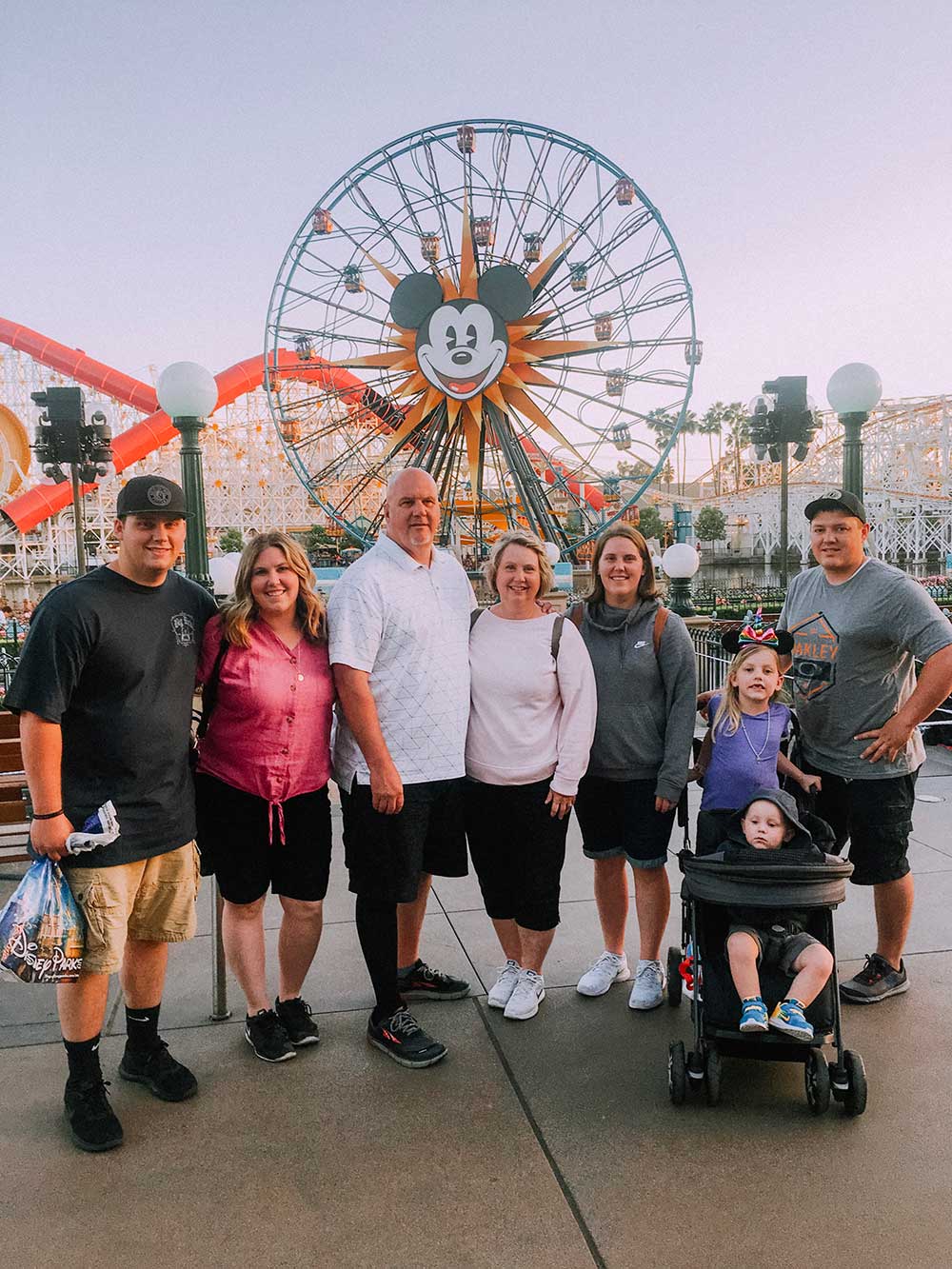 What is one of your most memorable experiences with a guest or partner?
I have several families travel in large groups. Being able to help them make everything run smoothly is a great experience.
As you can see, the best part about Trudy's job is helping people! She loves people able to make travel dreams a reality, and has her own first-hand experiences to draw upon when helping you plan your vacation.
If you'd like to plan a cruise, you can see all the Get Away Today cruise packages online, or give them a call at 877-510-2929. Bon Voyage!