We have everything you need to know about the 2019 Disneyland ticket price increase - and how you can still save on your tickets!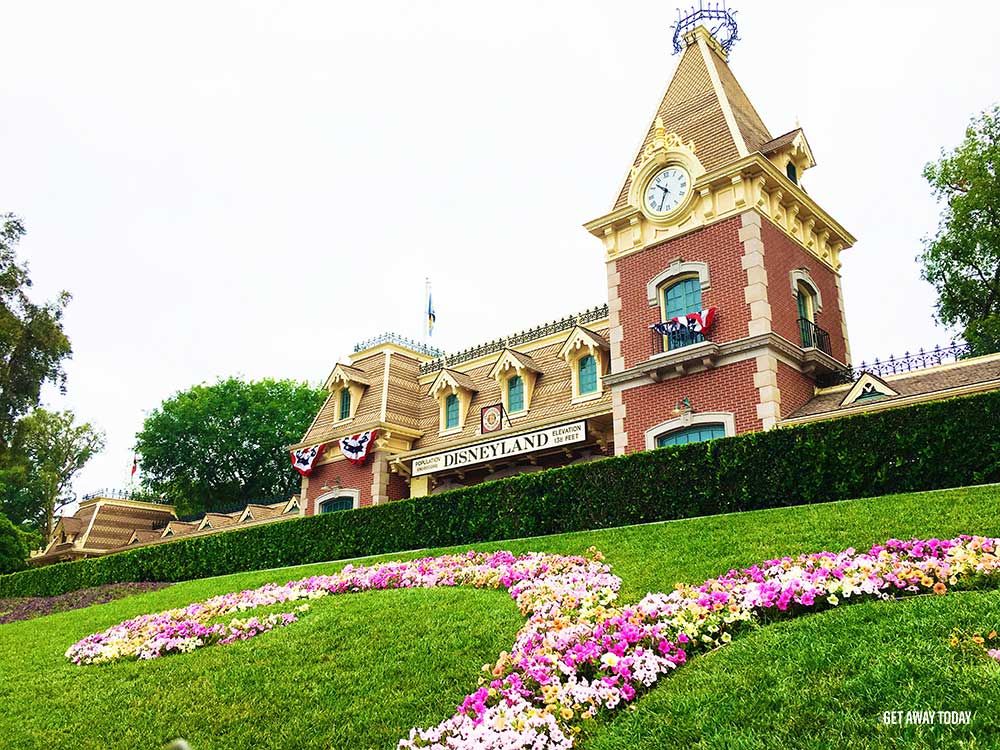 If you've been following the news, you likely saw the announcement yesterday that ticket prices at the Disneyland Resort were raised, effective immediately. But, we have even better news... Just because prices went up yesterday, that doesn't mean you have to pay more! You can lock-in your low price with Get Away Today and save up to $40 over gate prices per ticket when you book by January 15, 2019! This is your last chance to essentially lock-in 2018 Disneyland Resort ticket prices for 2019 travel.
Or, better yet, travel during our limited time spring offer now through May 23, 2019* (excluding April 14 – 22, 2019) and you'll save up to $111 per ticket!
No matter when you travel, you'll save even more when you purchase your tickets as part of a vacation package. Combine our ticket savings with our Extra Night Free hotel specials and other exclusive perks to save the most.
2019 Disneyland Ticket Price Increase Details - And How to Save Now!
To make it easy, we've put together all of the questions and answers we cover in the video. If you have any questions we didn't answer, feel free to call our agents at 855-GET-AWAY or leave them below!
How much will I save on my 2019 Disneyland tickets?
How much you'll save on your Disneyland tickets will depend on when you travel, the length of stay of ticket you choose and how many people are traveling with you. A family of four will save around $440 during the spring special and $120 for travel May 24 – December 31, 2019 on tickets alone. With our Get Away Today hotel and ticket packages, you'll save even more!
If you are thinking of traveling for Star Wars: Galaxy's Edge, Halloween Time and/or Holidays at the Disneyland Resort, you'll want to get your tickets now.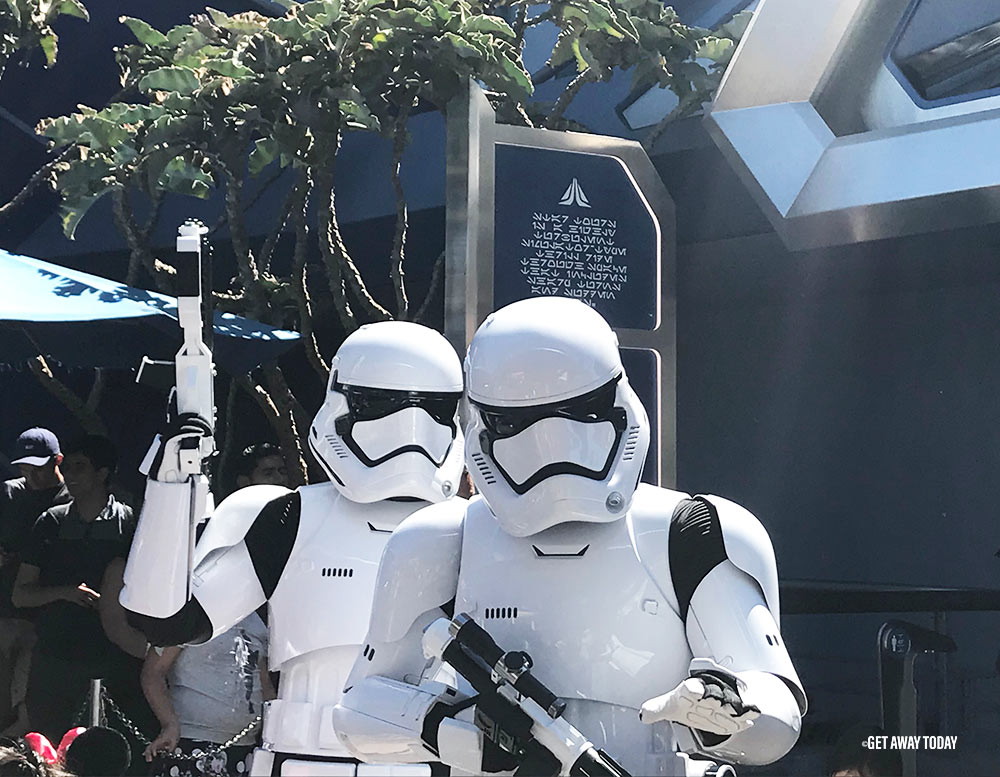 Do I have to know my dates to buy my 2019 Disneyland tickets?
You'll need to enter a general date to purchase your tickets. If you are purchasing during the spring special, please be aware that you may only use the tickets during the valid dates, which are now through April 13, 2019 and April 23 - May 23, 2019. Other than that, our tickets can be used throughout the year. All tickets are sent electronically, so you'll just enter an estimated travel date when you purchase.
When do I have to book my 2019 Disneyland tickets to get 2018 prices?
You must book your tickets by Tuesday, January 15, 2019 to lock-in 2018 prices. If you'd like to purchase your tickets over the phone, you'll need to call before 9pm MT on January 15th. The Disneyland tickets will be available at 2018 prices online through 11:59pm MT, but they must be processed by then to get the discount.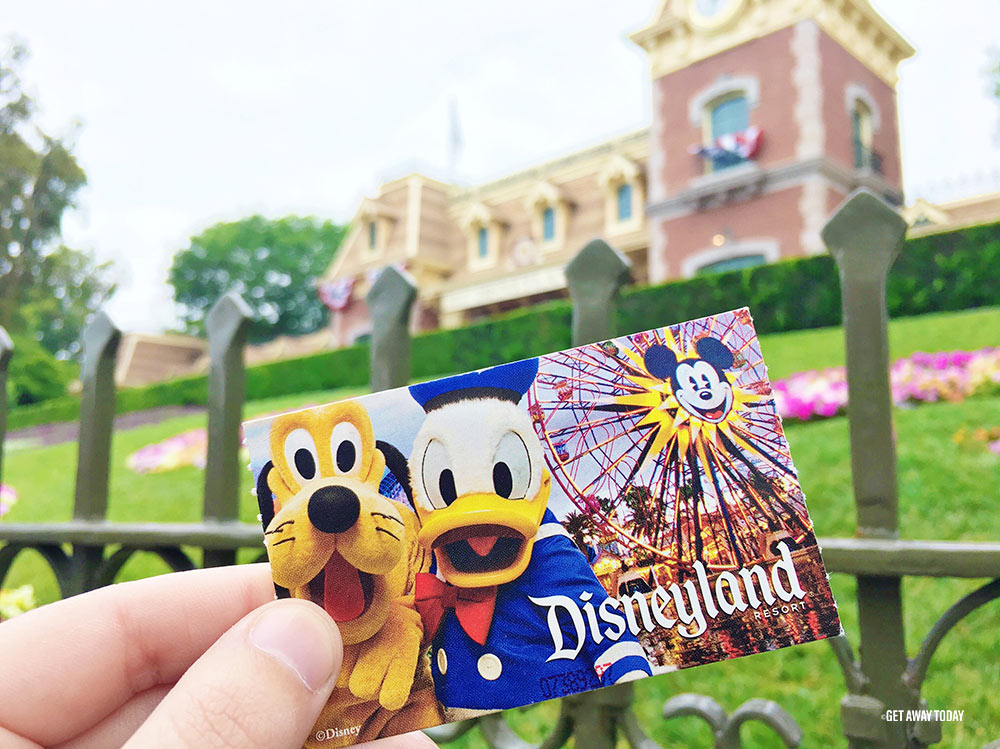 This year the Disneyland ticket price increase is a little bit different, in that the price increase does not affect the spring special ticket pricing. That means that if you're traveling during the spring travel dates, you won't experience a price increase in your tickets. However, we always recommend that you book your Disneyland tickets ASAP to ensure that your prices are locked in.
Do I have to pay for my Disneyland tickets right now?
If you don't want to pay for your Disneyland tickets or vacation package upfront, no worries. You can hold your Disneyland vacation and lock-in 2018 Disneyland ticket prices with our Layaway Plan for just $175 down. Final payment isn't due until five days before travel. It is the most flexible way to pay for your vacation!
What do these Disneyland tickets include?
All of our 2019 Disneyland tickets include the use of Disney's FastPass Service and Get Away Today's downloadable coupons. All 3-Day and longer 1-Park per Day and Park Hopper Tickets include one Magic Morning.** Be sure to check the official Disneyland calendar for available dates and times for Magic Morning during your stay.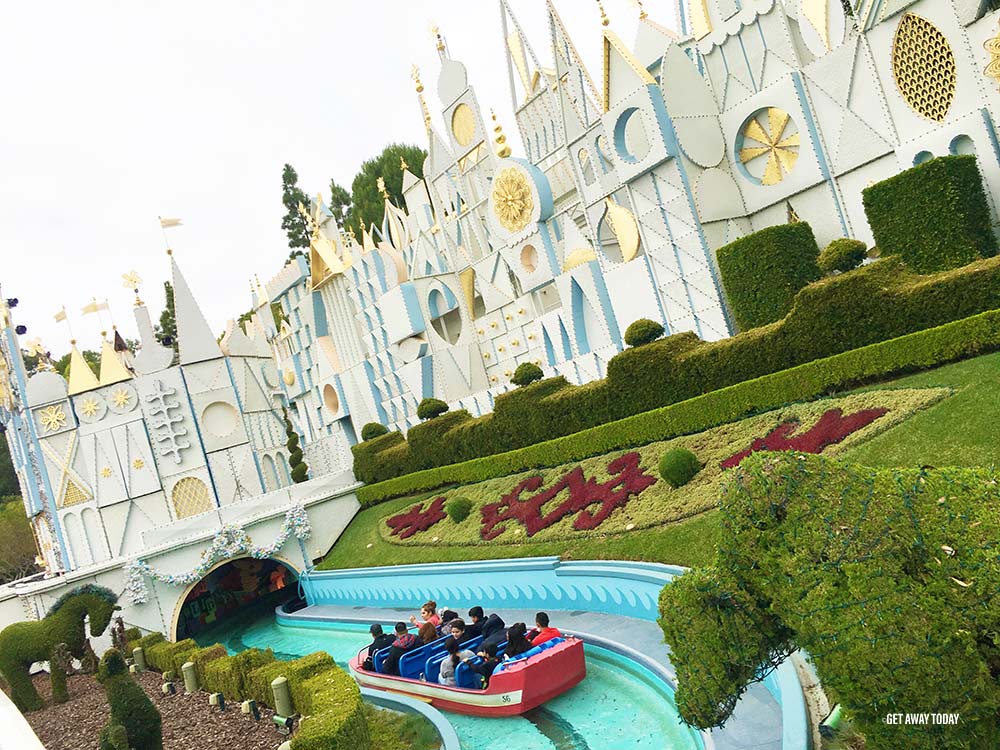 If you are traveling after Star Wars: Galaxy's Edge is open, your theme park admission includes admission to the new land as well. Although no exact opening date has been officially released, we know that it will be summer 2019.
What if something changes with my travel plans?
Get Away Today offers the ONLY refundable Disneyland Resort ticket options. We understand that things come up and allow refunds and for a minimal fee. All changes must be made before the Disneyland tickets are redeemed or scanned at the Main Gate. Additionally, if all tickets are booked on the same voucher, any change to one ticket will apply to all tickets on the voucher. If you would like to book your Disneyland tickets on individual vouchers to avoid any unforseeable changes, simply add each ticket to your cart one by one or call our reservation specialists. Any changes to pre-purchased tickets must be made by January 15, 2019 to lock-in the savings from before the price increase.
If you are changing dates, there is no need to reschedule your Disneyland tickets as long as they are used during the valid ticket dates. For example, if you purchase tickets during the spring travel special, they can be used starting any date January 7 - April 13, 2019 or April 23 - May 23, 2019. If you purchase the yearround multi-day ticket, they can be used any date of 2019. That means if you purchased yearround tickets and entered a date in June, but then need to change your vacation dates to September, you can just use your tickets in September. It's that easy!
How can I book my 2019 Disneyland tickets?
You can purchase 2019 Disneyland tickets over the phone at 855-GET-AWAY, or you can book your discount Disneyland tickets online. Either way, you'll get the same 2018 prices guaranteed - as long as you purchase by January 15, 2019.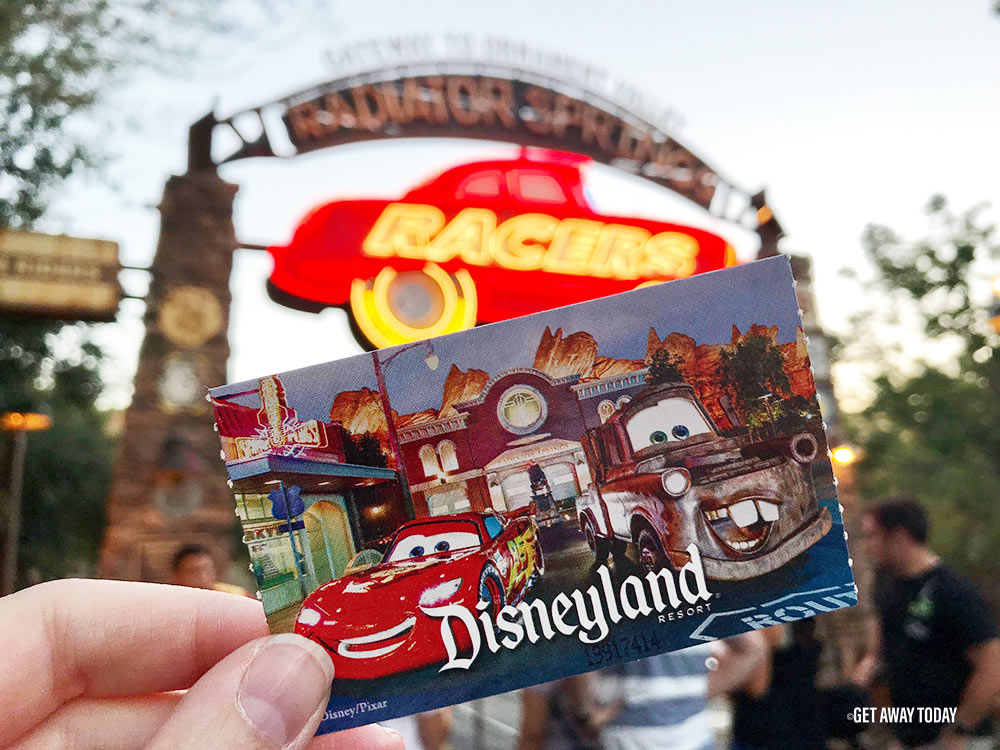 Book your 2019 Disneyland tickets now:
Don't wait until the last minute to get your Disneyland tickets. You can find all of our tickets for anywhere from two to five days, with both 1-Park per Day and Park Hopper options available online. You can also call and talk to any of our vacation experts to decide which tickets you'll need for your vacation. 2019 is guaranteed to be a year unlike any other at the Disneyland Resort and you won't want to miss it! Book online now or give our agents a call at 855-GET-AWAY before January 15, 2019.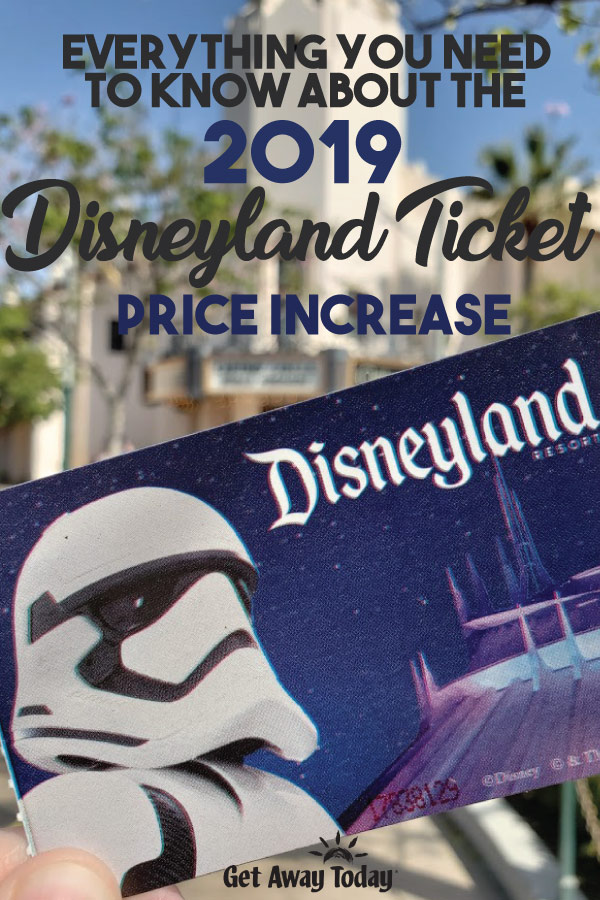 *Savings are calculated off of annual park pricing. Savings amounts will vary with ticket type. Spring ticket savings includes blockout travel dates of April 14 – 22, 2019.
**Magic Morning allows one early admission into select attractions, stores, entertainment and dining locations at Disneyland Resort Park before the park opens to the general public. For admission, each member of your travel party (ages 3 and older) must have a valid 3-day or longer Disneyland Resort theme park ticket purchased online. Tickets purchased at the Ticket Booth do not include the Magic Morning entitlement. To enhance the Magic Morning experience, please arrive at least one hour and 15 minutes prior to regular park opening. Magic Morning early admission is based on availability and does not operate daily. Applicable days and times of operation and all other elements including, but not limited to, operation of attractions, entertainment, stores and restaurants, and appearances of Characters, may vary and are subject to change without notice. Subject to capacity, cancellation and other restrictions.