"Just wanted to say thanks for a fabulous Disneyland vacation! Everything was perfect—even the weather. The lines weren't too long, and we got to make memories for a lifetime. I'm attaching a picture of our little princess here. The kids are already asking when we can go again.
-Amy C."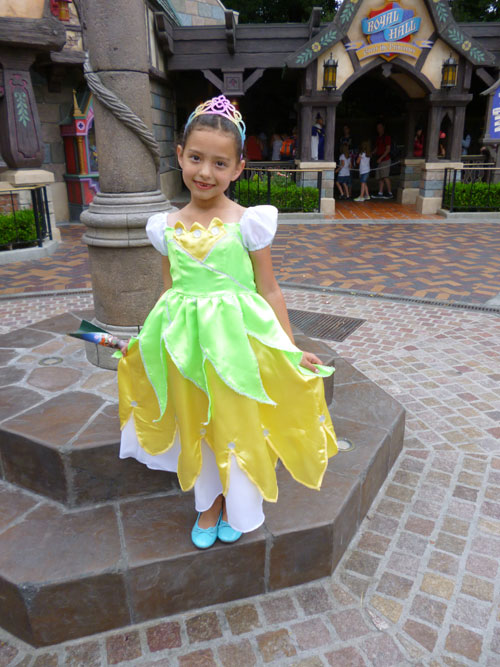 "We had a great experience booking our vacation through getaway today! Will definitely use your service again!
-Lianna L."
"My 20 year old daughter and I just returned from a long weekend at Disneyland. We purchased our package through your company. I have used Get Away Today many times before and highly recommend your services and prices to all my friends. I loved that our Disneyland tickets arrived well before departure. This saved us from standing in a long line at the gate. Our hotel of choice is Anabella. It is located close enough to walk to Disneyland. I appreciate not having to pay to park at Disneyland and also find that the walking is a fun time to chat and plan to the day when we are starting out and laugh about our favorite parts when returning back to the hotel. Our room was clean and just what we needed after a busy day. I also appreciate having the peace of mind that if anything happens where I might need assistance-your company would be there for me. I love Disney and using Get Away Today makes everything just that much more magical. Thanks.
-Michelle W."
"We can't wait for our next vacation and will definitely book with Get Away Today."
- Janet N."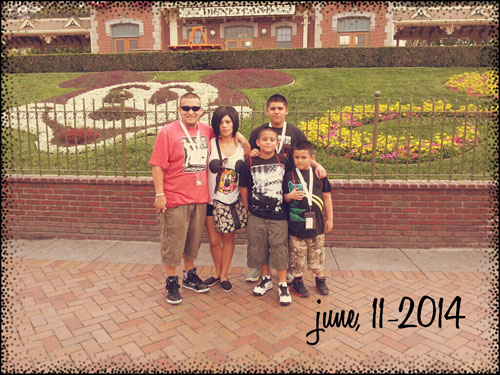 If there's anything we love more than helping a family make a vacation dream a reality, it's doing it again and again! Whether it's your first, second or tenth time to the Disneyland Resort, we'd love to help you have the best experience possible. Book online or call our Disney Experts at 855-GET-AWAY.

Read what more Get Away Today Guests are saying:
Catching Up With Get Away Today Guests
The Best Dressed Guests on the Disney Fantasy
Get Away Today Makes Vacations Easy