"Thank you Get Away Today for a wonderful family trip! We had the best time and made great memories for years to come. We can't wait until next time! Dreams really do come true!!"
-Brittney K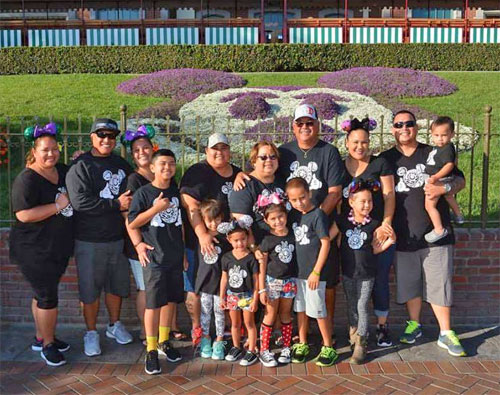 "Get Away Today is amazing. You tell them what you want and they make it happen."
-Kiz L.
"We just booked our Disneyland trip through Get Away Today again. This is our 6th time using your website. Your prices beat everyone hands down! Customer service is fantastic!"
-Lynn W.
" We just booked our second Disney vacation with you. Love the service I get with Get Away Today. We always get a great vacation package at a great value."
-Connie B.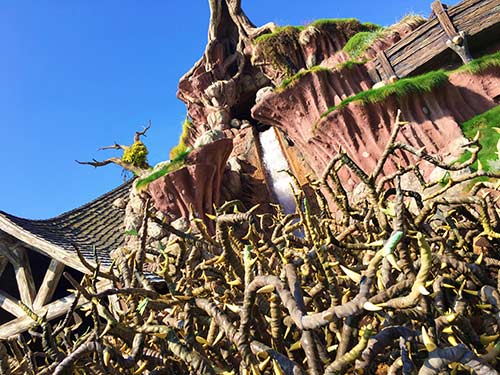 "We have used Get Away Today several times and they are always so thorough. We have always had a great experience!!"
-Michelle O.
"Thank you for every precious memory and for helping us be able to enjoy our vacation. You guys at Get Away Today are the best!!"
-Ako Po C.
"Get Away Today is amazing and very friendly. I will be booking my trip with them soon."
-Amberstar T.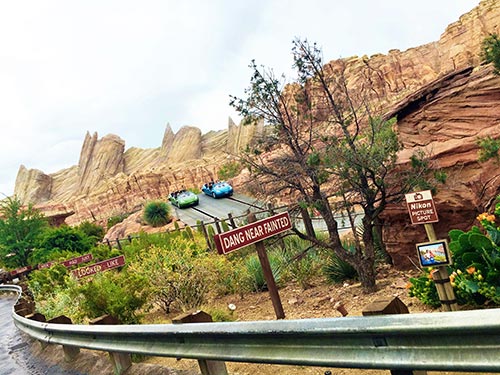 "I've used Get Away Today for several Disney trips. They are great, quick to respond to any questions I have, and always have fantastic deals!"
-Kanani G.
"We loved everything about our Get Away Today experience! From the ease of booking our trip to the amazing follow up customer service the week before our trip to the follow up after to make sure it all went smoothly. We will definitely be using Get Away Today for our next vacation!"
-Sharon C.
"I have been using Get Away Today for my Disney and San Diego packages for about 16 years now and have never had a complaint. I make sure to refer them to everyone I know!"
-Lee P.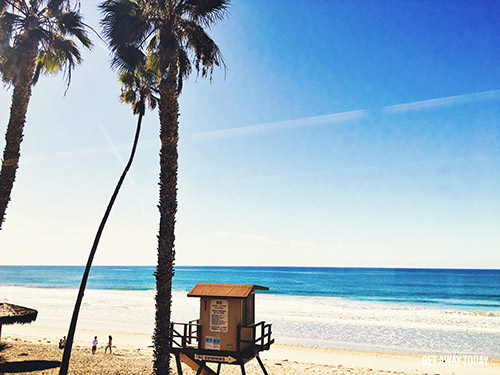 "Thank you! My wife just booked our Disneyland trip with Get Away Today this morning and we are so excited. We have been together 7 years and this is our very first vacation alone together. Thank you for being such a vital part in making this possible for us!"
-JD D.
"Thank you so much Get Away Today! It has been so helpful with all the information you've given us about traveling to Disneyland with small children and we are so excited to book with you guys. Now that I know the ins and outs of going with a baby, I'm even more excited. Thank you, thank you!"
-Eliza T.
It makes us so happy to see such amazing reviews from guests on our Facebook page. Helping families plan their dream vacations at the best price is our passion at Get Away Today. No matter where you are traveling, we would love to help!
We don't just help you book your package. We are more than happy to take the time to help you plan the most enjoyable vacation for your family. Plus, we share our favorite tried and true tips on our blog and with our travel agents. All of our travel experts know what you need to get the most out of your vacation. We like to check up with you before, during, and after your vacation to see if there is anything else you need as well!
Don't hesitate to let us know what we can do to make your experience with Get Away Today fantastic. You can book your vacation package online or call our travel experts at 855-GET-AWAY. We'll make sure you not only get the best price, but amazing customer service too!

Find out more about our guests' vacations: