At the beginning of January the team at Get Away Today kicked off the 2020 Familiarization Trip to Southern California. Our yearly "FAM" trip allows us to check in with our hotel and theme park partners and prepare us for giving the very best advice to our guests when it comes to travel.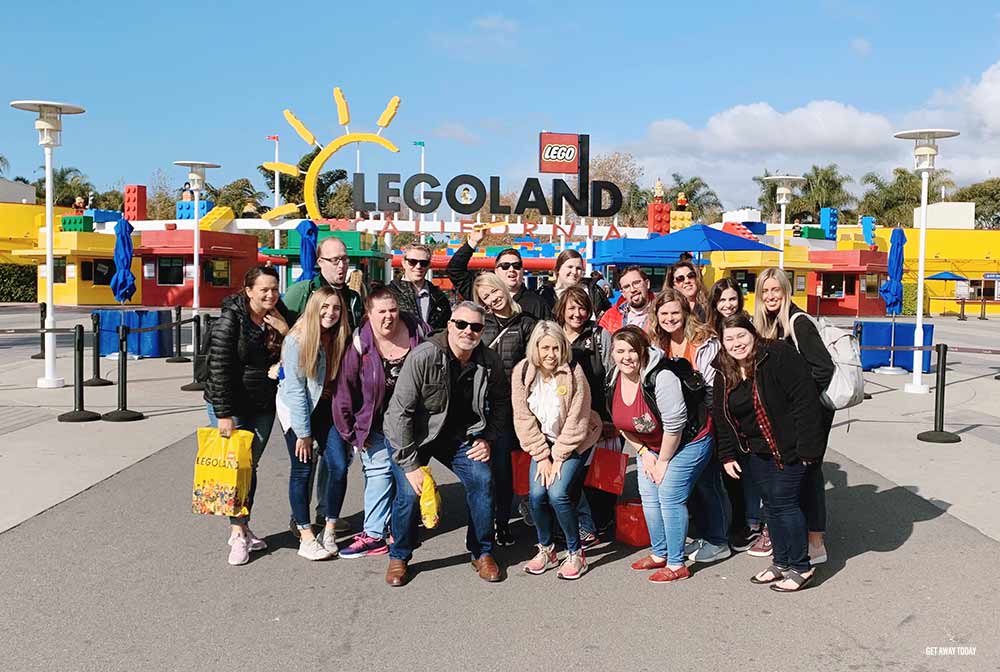 FAM 2020 Summary #4
It's been our pleasure to meet with the following San Diego hotels near LEGOLAND, SeaWorld and the San Diego Zoo. For the FAM 2020, there's an extra dose of magic because Get Away Today is also celebrating 30 years! That's right; we've hit the big 3-0 and we're so excited! You can see more summaries from our FAM here: ONE, TWO and THREE. In addition to our FAM 2020, we're offering over 70 vacation-themed giveaways in honor of Get Away Today's 30th anniversary. Below is a list of some of the most recent giveaways, and you can see all 76 right HERE (GIVEAWAYS NOW CLOSED).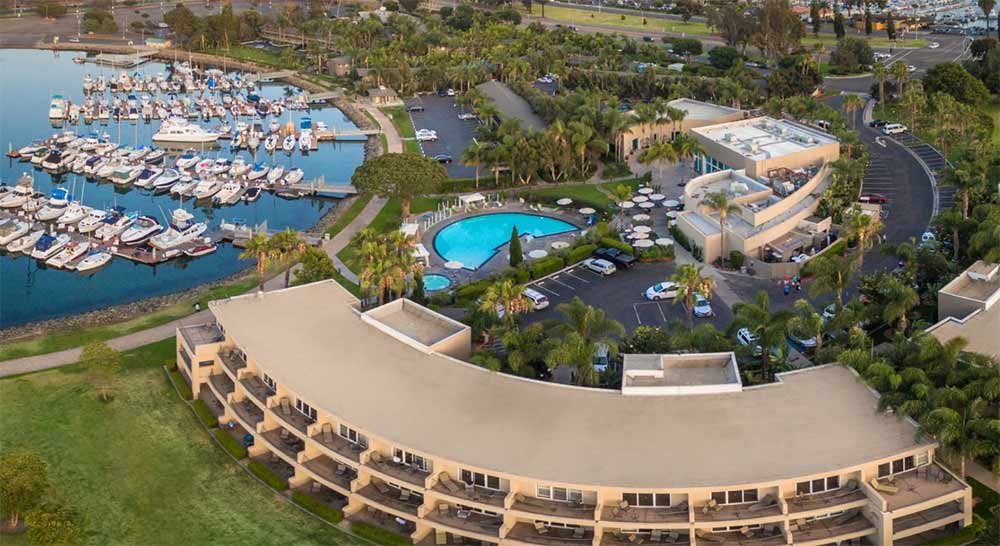 Photo courtesy of Dana on Mission Bay
Thanks for following along as we traveled to Southern California for our annual FAM trip! We are so grateful for every guest who has made 30 years in the travel business possible for Get Away Today. It's our pleasure to be a small part of your vacations, and we look forward to continuing to offer our Best Price, Best Service Guarantee in the years to come!