"We had an awesome time.....Thank you!!! This was our second visit in less than 12 months and we got to attend opening day for Frozen Fun. Our 5yr old Lola had a Blast!!!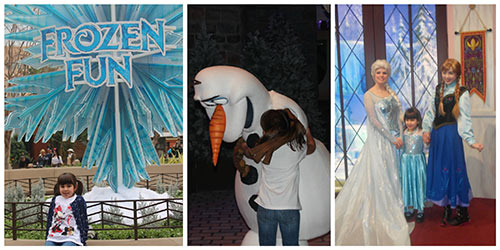 We look forward to booking a Mexico trip in the near future and OF COURSE another Disneyland Vacation! It's Always a Magical Time!!! 

Thank you!!
"We love Get Away Today!! We have booked several times with you and will plan several more trips this year. We have bought numerous park tickets from you. We are always recommending your site!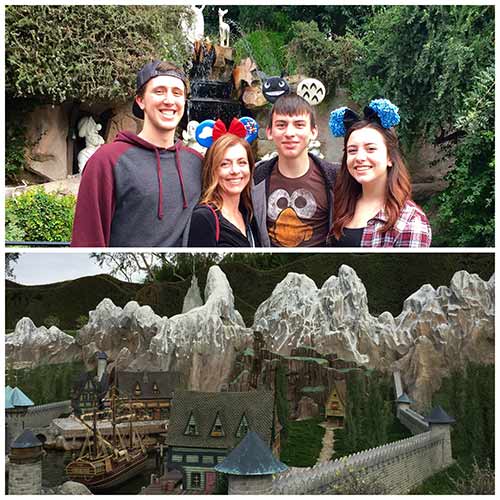 "Thank you for helping this single mom relax on our vacation and making it affordable to be able to go. You worked with me and made everything possible and perfect...thank you!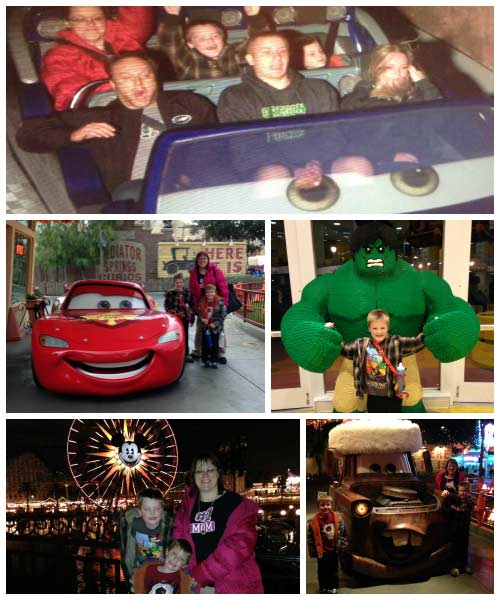 -Crystal C."
"Thank you Get Away Today! Here is our family of 13. We had a great time in spite of record crowds & our hotel was great!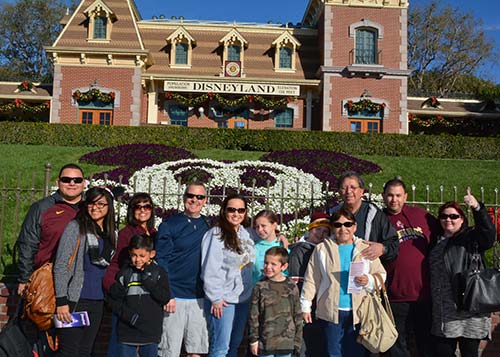 We love to help to give guests new opportunities and affordable vacations at the Happiest Place on Earth! With our discounted Disneyland tickets and Layaway Plan lock-in, as well as great deals on hotels and tickets, there are so many options to help you and your family experience an incredible vacation! Especially with the limited time Frozen Fun and the upcoming 60th Anniversary celebrations (more information coming soon!), this is the year to make it to Disneyland. Book any of our Disneyland packages online or call 855-GET-AWAY. 
Read about these other guests great experiences: