"My parents have been using Get Away Today for years for all of our Disney vacations. I just called and booked my family's vacation and the customer service is unparalleled! My kids are very excited and so am I! Thank you Get Away Today, I recommend your company to everyone!" - Travis W.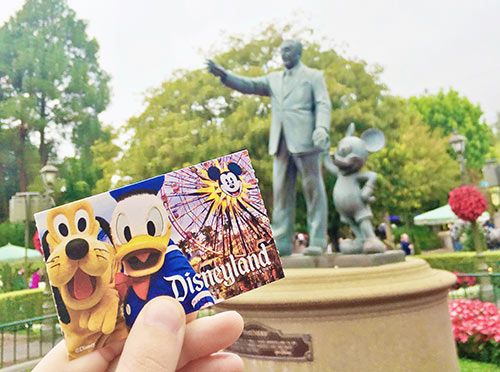 "I don't ever leave comments or reviews on experiences. But this one topped it. Last year first week of May me and the wife decided to take the kids with as little as a week notice to Disneyland for a few days for the first time. Get Away Today saved our trip and definitely saved us money. The night before taking off to California from South Jordan, Utah (9 hour) drive the wife got really sick with the stomach flu I was working out of town and and headed home the day of leaving. With such short notice I called and asked Get Away Today if they could help push my family vacation a day ahead so maybe the chances of my wife feeling a little better for the trip. And with no problems they made it happen. Blessed and very much appreciated. Looking forward to doing business again real soon same time same place. Mahalo!" - Alika H.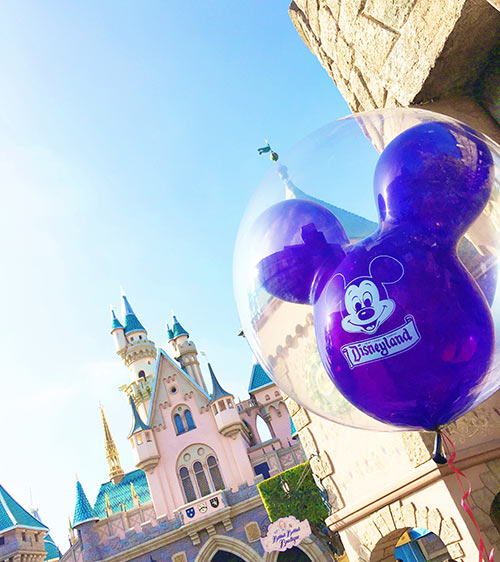 "I just wanted to tell you, thank you so much for making our first family vacation very successful! All your help in getting everything squared away and exactly how we wanted, I couldn't have asked for a better travel agency! We enjoyed it so much, that we are looking at going again next year! And will definitely be booking with Get Away Today! Again thank you very much! Hope you all had a great holiday season and may you have a very blessed New Year! Thank you so much!" - Alyssa C.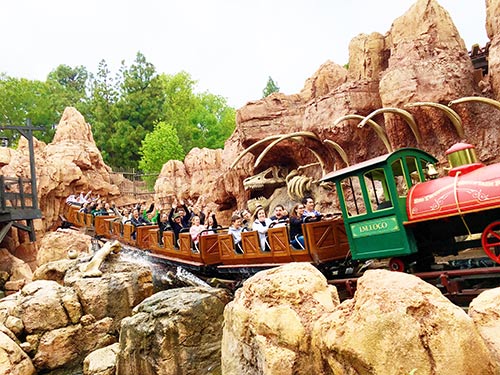 "We used GetAwayToday to buy our DL tickets. They showed up, no problem. It was nice to save a few bucks on tickets so we could spend money in the park." - Jessi D.
"A HUGE thank you to Courtney. She put together our perfect Disneyland vacation package. We are so excited to visit in March. From our hopper tickets, to our request to stay at the Disneyland Hotel, as well as setting up our double character dining. We cannot be more happy with how easily this was done.
Prices went down 4 hours after we booked, and they credited us 153 bucks. That's amazing customer service. I should also mention Jordan ( I think that is correct) he helped when she was not quite in the office yet. We booked with Disneyland last year. I'm so glad we tried you. We saved money as well as time negotiating prices. Get away today offers the best price. Thank you. From my little family. We appreciate what you did for us." - Terri H.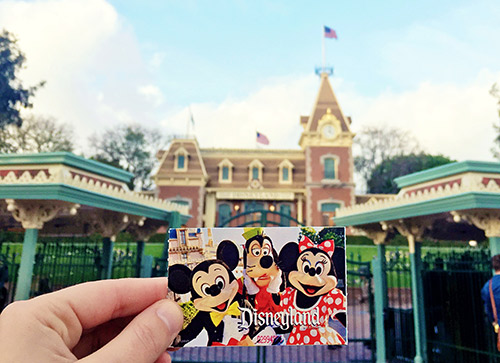 "I would like to thank you for everything you did to make our trip a magical experience. This was a trip for 9 people and everything was perfect! Your staff never failed to answer our questions, make necessary changes to our package, or provide us with anything but A+ service. We cannot wait to start planning our 2018 trip. Thank you Get Away Today for being a part of our trip planning team!" - Jeri G.
Nothing makes Get Away Today happier than knowing our guests are not only having fantastic vacations, but saving on them too. Which reminds us - you don't want to miss out on the lowest ticket prices of the year! Make sure to book your Disneyland tickets by February 21, 2017 to lock in 2016 prices. You can book them online or by giving our travel agents a call at 855-GET-AWAY. We can't wait to help you find the best deal on your next Disneyland vacation.

Check out these other great testimonials: