"We had a wonderful vacation thanks to all the detail and service I received from your friendly staff. I called several times with questions and added on request to our trip and each time I was treated very professionally and with a courteous attitude.
It made all the difference to our trip. I was so surprised to receive a call from one of your staff during our visit to check on our stay so far.This is the second time we have done business with you and we have told others about the great bargains and service.
Thank you,
The Smith Family"
"We had a great trip - thank you for being a part of it! - Melissa S."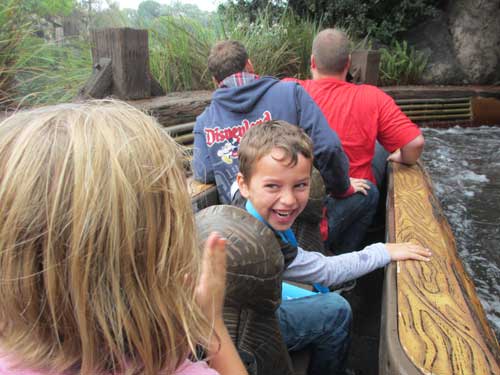 "Thanks for helping us arrange our
vacation to the Disneyland Resort
. We had a fantastic time. Everything was beyond our expectation.
Sincerely,
The Westmark Family"
"I just wanted to share our experience with Get Away Today Vacations. This has not been the first time choosing your company to plan our vacations. Every time I planned my vacation you make everything so easy. We get the most affordable deal for our family of six. The hotels are always nice and the breakfast is always delicious. Thanks for making it possible for our family to afford a vacation!
-Delia A."
"We had a lovely time and our hotel experience was Great!
Thank you! -Maria M."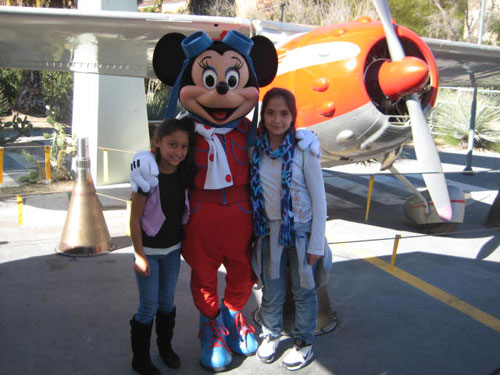 "I can't thank your company enough! We had such a fabulous time at Disneyland! The hotel was wonderful, clean and comfortable. I loved the option of the transit passes also. Our vacation dreams surely came true! I will do it all again in the future and I would pick the same hotel (Clarion). It was quiet, clean, away from the hustle and bustle but still so close to the parks. Wonderful experience. I have recommended your company to many of my friends and family!
-Lori C."
"We had a great time on our
Disney vacation
! Our son broke his leg a week before we went which was a huge bummer but Disney was very accommodating with wheelchairs and such! We love Get Away Today! Been using you for years and have referred many many people. Just referred my next door neighbors last week also! Thanks for being an amazing company with wonderful customer service! We appreciated the phone call as well when we were on our vacation. :-)
-Brandi L."
We love hearing from our guests - especially when they have such fantastic vacation experiences! No matter how short and sweet the note may be, we love hearing that each vacation went as perfectly as possible - even with a broken leg. We're always happy to help and check in with our guests while on vacation to make sure everything is going smoothly. Send your Get Away Today vacation experiences to
[email protected]
and you could be the next family featured on our blog.

Check out these other Get Away Today guests experiences:
Firsthand Get Away Today Experiences
Fabulous, Affordable Family Vacations
Sweet Somethings from Get Away Today Guests
Happy, Smooth Return Visits
Pictures Paint the Perfect Vacation