"Thank you for helping us plan such an amazing vacation. Everything we booked through you went flawless. Our first trip to Disneyland was perfect and stress free. I appreciated getting emails right up to the day we left and getting a call during our vacation just to check in on how things were and if we needed anything. I tell all my friends about Getawaytoday.com!"

-Crystal B.

"I have used Get Away Today for several Disneyland trips. I have always received my packet very quickly and have never had any problems. The customer service is always very helpful and courteous. Going again in just a few weeks for a birthday surprise for my daughter! Thank you GAT!"

-Johanna R.

"We had such an Amazing time at Disneyland this past week!! Our hotel was so nice and the staff there was amazing. We could even see the fireworks from our room at the Marriott Maingate! Can't wait to go again... Time to save our money!"

-Bobbie M.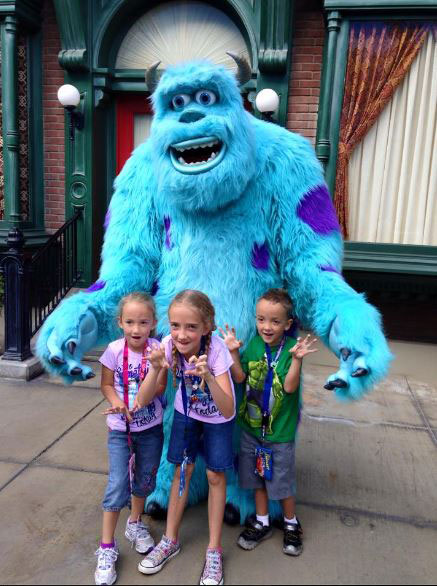 "Used this service a while ago for Disneyland. Planned this trip less than a week before our trip. Was happy to have everything expedited through them in order to take a spontaneous trip without outrageous markups."

-Tracy O.

"We had an AMAZING time at Disneyland! The Clarion was awesome! and the little one enjoyed her first Disney visit."

-Renea P.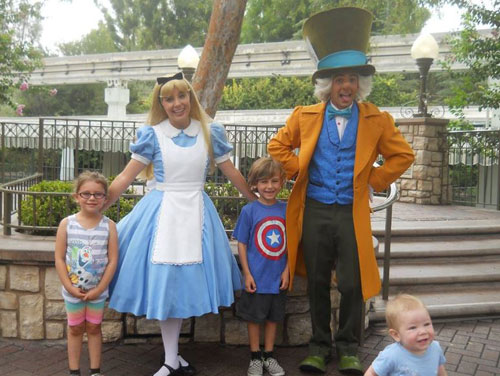 "We've used Get Away Today to book several Disneyland vacations. I've always found their agents to be super helpful with a lot of knowledge about DL and the surrounding area. I wouldn't book a Disneyland vacation without them!"
-Tracie O.
"Thank you Get Away Today for always having amazing deals! Thanks to you our 25th wedding anniversary trip was a success!"
-Deadre B.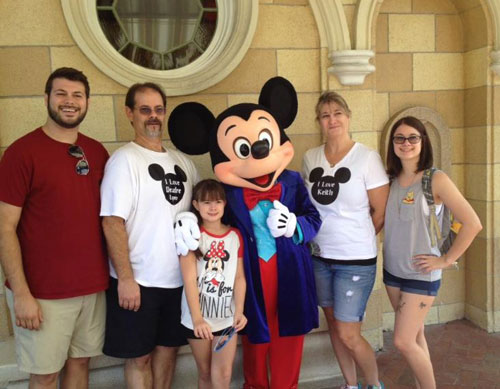 "I booked our family vacation to Walt Disney World and Get away today was excellent. They helped me decide on the hotel, r/t airport transfers, theme park tickets and much more. Booking my vacation as a breeze. Thank you Get Away Today!"
-Debra R.
"We had an awesome Disneyland vacation! Already planning for next year!"
-Crystal S.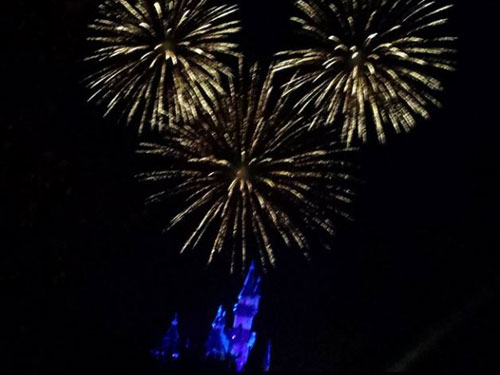 "Booked a mother daughter birthday trip and had a great time. Spent my oldest daughters 27th birthday there and got treated very nice. One California Adventure staff pulled us out of line and brought us to the front of the line for Grizzly Rapids! It had been three years since my youngest daughter had been down to Disneyland, she was very excited and loved the Halloween change! Thank you Get Away gang for all of your help picking a hotel and everything else. Magical time."
-Vivian H.
Since last week was our annual Familiarization Trip in Southern California, we spent a lot of time on Facebook and Instagram sharing our journey with our guest. But we weren't the only ones sharing. We were feeling the love from our Facebook fans and were so touched, we wanted to share it with you. Send any of your vacation memories to
[email protected]
and you could be featured on our blog too! Better yet, if you haven't booked your next Disneyland vacation yet, let us help! You can book any of our Disneyland packages online, or call our Disney Experts at 855-GET-AWAY.


Read more about what Get Away Today guests are saying about their vacations:

Guests Can't Imagine a Disneyland Vacation Without Get Away Today
Why We Love Feedback
Stress Free Vacations at the Best Price