"They were so amazing and helpful. We've never been to Disneyland and they answered every question I had and gave options and opinions on things to do and try. Can't wait for our upcoming trip in a few months!"
-AshLee M.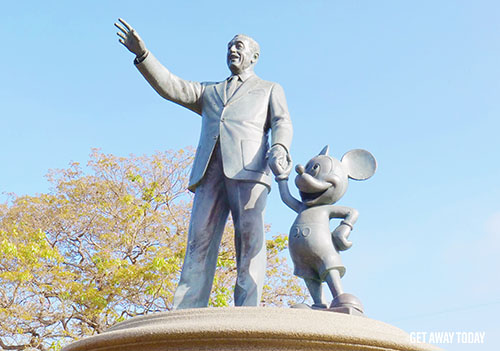 "So happy I purchased the Peace of Mind insurance! When I first scheduled this trip I felt like it was a sure thing, nothing would get in the way of us going so I was reluctant to pay the extra for the trip. I am so glad I purchased that Peace Of Mind! I had something come up that I could not get out of and had to cancel. Wow what a bonus. I am so thrilled with how easy it was to cancel. Kip at Get Away Today was so awesome about it. I have traveled with this company many, many times over the years and had a great experience each time. This is the first cancellation I have had to do and wow. Thanks so much for making it easy. I would recommend this company to all."
-Kimberly K.
"We just returned from a great vacation on The Grand Canyon Railway. Everything went perfectly. Lisa B. was our vacation fairy and she gave us some really good insider tips. This is sixth time we have used Get Away Today and they are the best. We have had a few miscommunications but they were quickly answered and taken care of. Thanks Lisa for a great vacation."
- Yvonne J.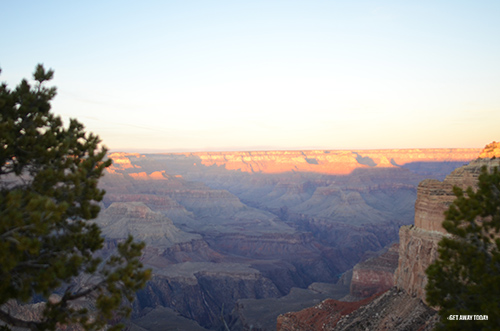 "We have used them several times for our Disneyland adventures and our vacations have been fantastic. We buy the insurance and have had zero issues changing dates, hotels, etc. They are always very friendly and accommodating. Plus, the prices can really not be beat. Thanks for always talking care of us!"
- Tina T.
"They are quick at reaching out to you. They will call you on the instant you submit your phone number. Had a great experience booking a trip. Our agent's name was Nicole. She may or may not be there or see this, but I thought I would mention the agent. She was great at doing her best to answer our questions even with three people on the phone talking to her at the same time. Because of this pleasant experience I do not mind doing business with them again. I usually don't give 5 stars on reviews but this one deserved it thanks to the agent."
- R. Daniel S.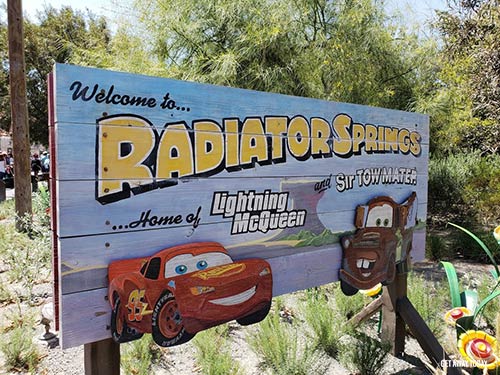 We love hearing from our guests, especially after they've returned from a five star review vacation. It just so happened that the last five reviews left on our Google page all happened to be five stars. It's our goal to make every encounter with our website or agents a five star experience. Whether you're booking a new vacation, or making changes to an existing reservation, our goal is to make the process as simple and friendly as possible.
If you've experienced five star worthy service from Get Away Today, we'd love to hear about it on Google, Facebook and Yelp. And if there's ever anything that we could do to make your experience a five star one, we'd love to hear about that too. We truly appreciate being your vacation experts and we hope that it shows! When you're ready to book, check out our packages online, or call our agents at 855-GET-AWAY.

Check out these other great guest reviews: