"I just got back from our girls road trip with my daughter as we went to Disneyland and had a great time. We booked our room with you at the Castle Inn and it was a very nice room. It was really close to the park so we were able to take a break from the heat and rest in our room. The fourth night was free so that was nice to have a day to recoup before we had the long drive home. We will definitely book with you again.

Thank you,

Danielle B."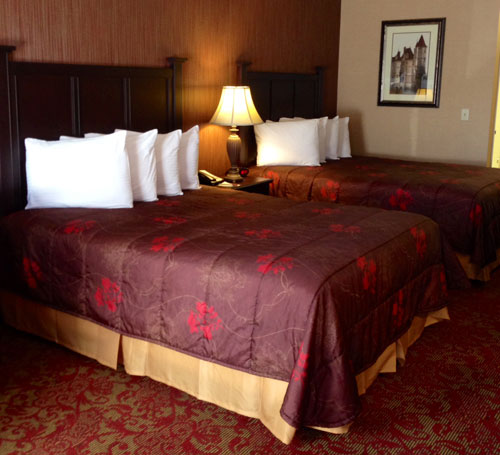 "Just wanted to share that we had a GREAT vacation, starting with our experience with Get Away Today! We loved the countdown loops, the hotel recommendation and 4th free night, the 5th free day at Disneyland and getting everything paid for in one convenient package. You helped make the planning smooth and easy! Thanks!

-Heather K."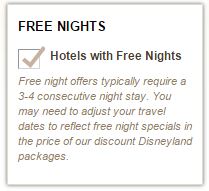 We always say the only thing better than a night on vacation is a free night on vacation! We love that these guests took advantage of our 4th night free hotel promotions to make their vacations even more affordable.
When you're ready to book your next vacation, we'd like to help you save even more with our free night specials too. You can always call and talk to our Disneyland experts at 855-GET-AWAY for their personalized recommendations, or you can view all of our Disneyland packages online. Just look for the Free Nights box along the left side of the hotel listing page and click the check box. It makes it so easy to find our best deals on Disneyland area hotels for your vacation. We can't wait to hear about your vacation!

Read about what other Get Away Today guests are saying about their vacations:
Stress Free Vacations at the Best Price
Get Away Today Saves the Day
Magical First and Return Vacations