"It was such a fun weekend spent in Disneyland and a much needed get away. It made me feel like a little kid again, which is a good thing every once in a while :)! Thanks Get Away Today for make this all happen!!!"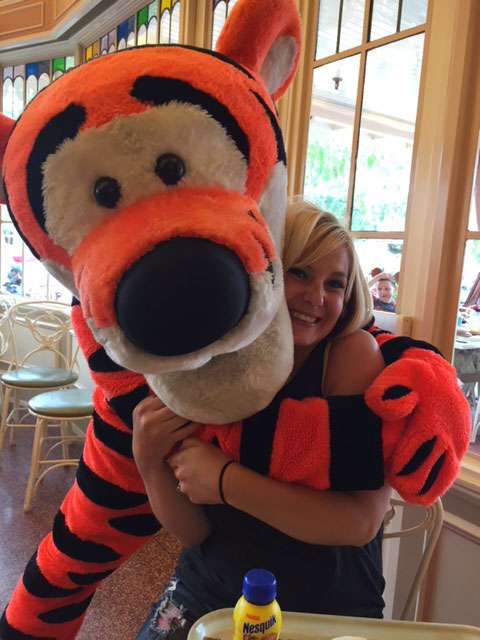 We recently traveled with Get Away Today and had the best time!!! We took our kids and grandkids to Disneyland, California Adventure, and the San Diego Zoo and Safari Park. Here's some photos to share with you guys, thanks so much for an amazing and worry free vacation!
- The Garcia Family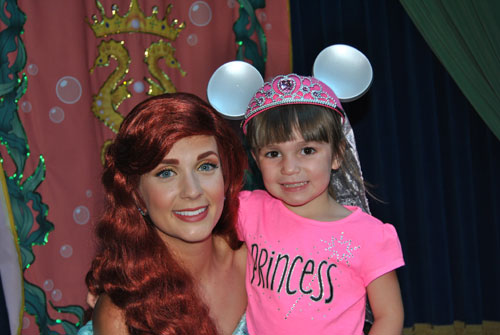 "Thanks for your help with a great vacation! Here's a picture of our four grandchildren in front of the castle.
- Jeff W."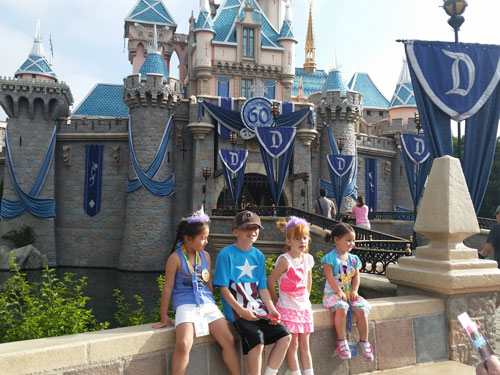 If there's anything we we love more than hearing about our guests' vacations, it's seeing the pictures! After all, a picture is worth a thousand words... Let us help you create a picture perfect vacation, and then send us the pictures to prove it! Our Disney Experts visit the Disneyland Resort on a regular basis so you get their insider information and personalized tips. Check out our Disneyland packages online or give us a call at 855-GET-AWAY.

Read what more guests had to say about their Get Away Today vacations:
Get Away Today Takes Care of Everything
Perfect Disneyland Vacations
It's Like We Go On Vacation With You
We Make Family Vacations Easy