"I just wanted to thank Annalisa for this amazing trip to Chicago. Without you guys I would not done it! I'm so thankful for all your effort to get everything ready for me; everything was perfect!!! Thank you again."

- Veronica M.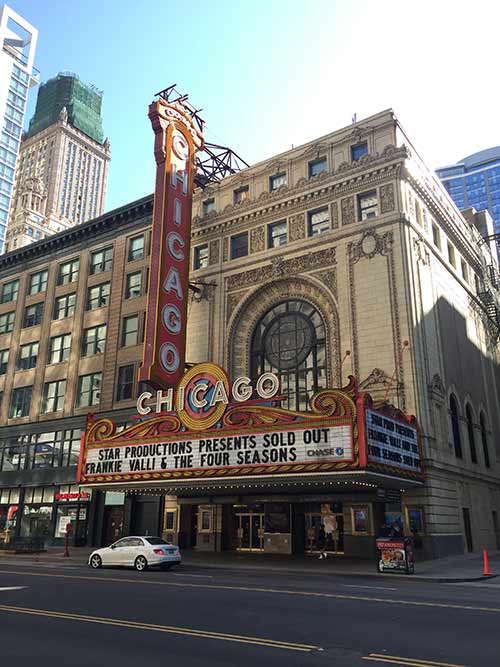 "Jordan,Thanks again for all your help. You are a "Superman" of travel plans!
I know we will have a great trip.
Thank you again!"
- Kari D.
"Thanks to everyone we worked with for helping make our Disneyland vacation so memorable!"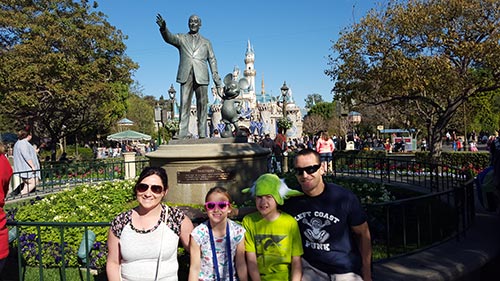 - The Murrays
"Jill,
Thank you for taking the time to look into the discount Disneyland tickets for me. I really appreciate your effort and working with you through Get Away Today. They are fortunate to have you as an employee.
Have a great day."
- Victor L.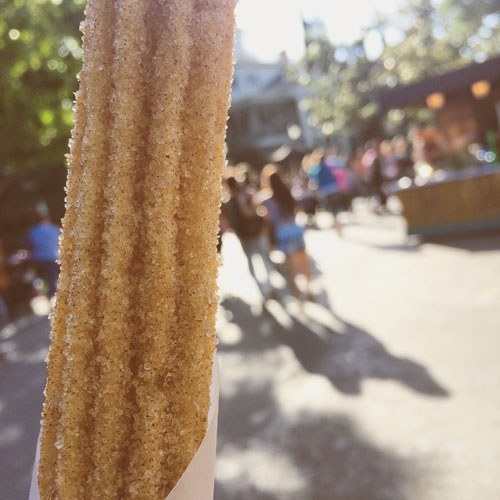 "Just wanted to let you know Sherri was very knowledgeable, kind and happy. I was worried I would call and someone would just try to sell me on something, but Sherri found the best fit and answered all of my questions! Thank you Sherri!"
- Jasmine K.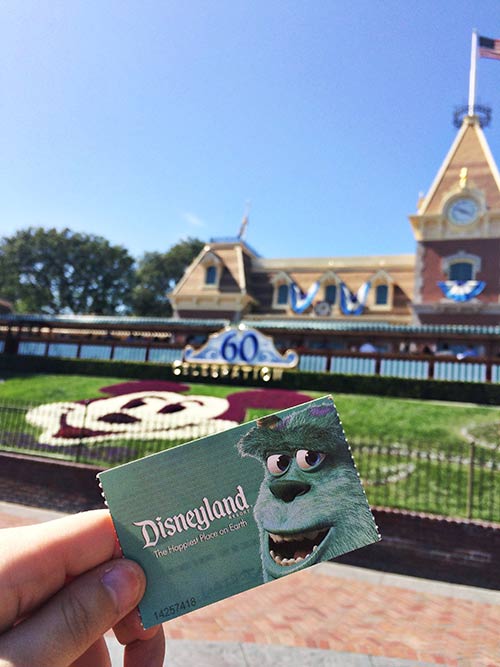 Every single one of our Get Away Today travel agents has first hand knowledge on so many vacation destinations are happy to help get you wherever you want to go. From Chicago to Disneyland and beyond, our agents know everything to get you the best deal and help you plan your vacation. We know how special vacations are and everyone at Get Away Today goes above and beyond to make sure yours is magical and stress free. Book your next Disneyland package online or call any of our fantastic agents at 855-GET-AWAY.
Check out these other great customer vacations: