We love working with such great people at Get Away Today! It's what makes our job fun and provides the best service to the most important people, our guests. Today, we wanted to give you a chance to get to know one of our top reservation agents.
Jordan T. has been with our office for two years as a reservation agent. He always makes sure our office and guests, don't go a day without laughing. Jordan is a great reservation agent who always puts the guest first and works to make every experience with Get Away Today an unforgettable one. We hope you enjoy getting to know more about Jordan!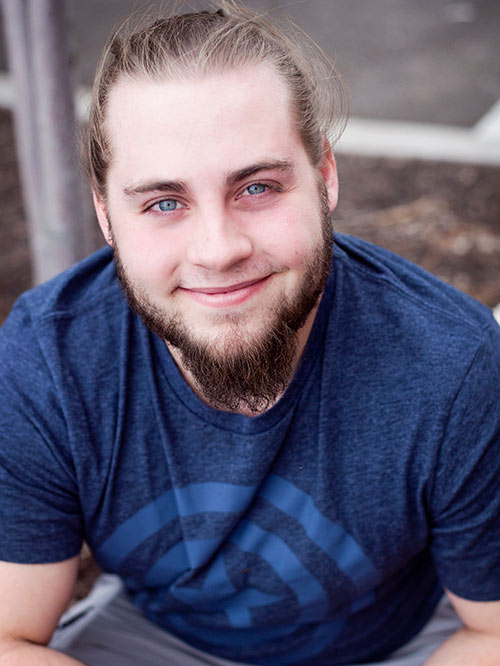 What is your favorite thing about working for Get Away Today?
Making dreams come true and booking all sorts of vacations. All of these vacations mean so much to the families, couples and friends traveling around the world! It fills my heart to know that I am sending people on their dream vacations.
What is one of your most memorable vacations?
They are all memorable - I have honestly not been on a vacation that I absolutely did not love! But If I had to choose one, I think my honeymoon takes the cake! How many people can say that at the age of 20 they were able to travel to Grenada, a tiny island in the Caribbean? My wife and I stayed at the La Source Sandals property and truly learned the meaning of the saying, "Once you go Sandals, you don't go back!"
This place will always have a special place in my heart because of the beautiful water, awesome landscape and some of the best people you will ever meet. Not to mention I got to spend the whole trip with my beautiful wife! I will never forget snorkeling over the underwater sculpture garden, finding massive sea shells just off the shore and tubing through the rainforest. It was beyond perfect and I can't wait to go back to Grenada!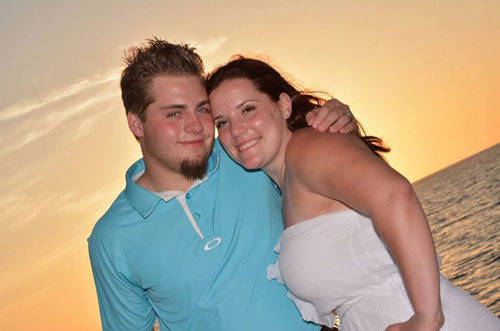 What are your personal three top vacation destinations?
I love Disney World because I feel like a kid the WHOLE time I am there! This is the place for anyone looking to get lost in Disney magic.
Next would have to be San Diego. I love San Diego because it feels like a tropical destination, but only takes an hour to fly there! I love that you're only ten minutes away from the ocean and still so close to the zoo or USS Midway Museum (secret history buff here).
My last pick has to be Jamaica! We stayed in Jamaica with a couple friends at the Sandals Whitehouse property and fell in love! It is a huge property spread along the ocean and is stunning. We had the best time with the entertainment staff, too. We are always playing volleyball or bocce ball and ended up on stage during the nightly performances. I may have gotten stung by a jelly fish, but the beach and zip lining through the forest made up for it!
What is your favorite Disneyland memory?
I had never been to Disney before I met my wife, so getting to visit Disneyland for the first time with her is probably my favorite memory.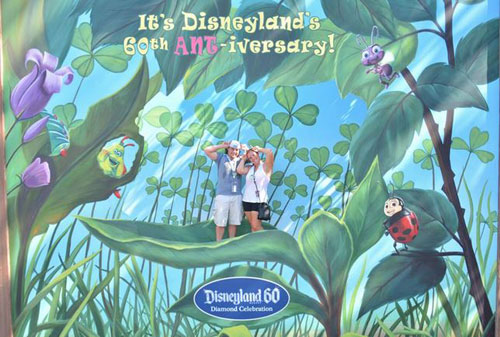 It was so fun experiencing it with her because she had been so many times before - I had my own personal tour guide! Disneyland holds so special memories for me, especially the first time I rode Tower of Terror! We're making a last-minute trip to Disneyland on January 1st so that I can ride it for the last time. If that doesn't tell you how much I love the ride, I don't know what will.
What is one of your most memorable experiences with a guest or partner?
There are so many memorable customers, all with different stories and different experiences. But the best experience I have had is helping a guest plan their last trip to Disney. It was a bittersweet moment, but was happy to help them be a kid one more time in the Happiest Place on Earth.
Her and her husband were taking the trip before his terminal cancer left him unable to travel. I was already in tears by the time she finished explaining and wanted to do everything I could do for this guest.
I asked if they had ever been before and learned that these amazing souls had been together for 60 years and had their first date in Disneyland when the park first opened. Not only that, but they had visited every single year since then! She shared with me all of their favorite memories they had from watching the park grow alongside their relationship.
That phone call left me in tears, but also made me so happy that I got to know these guests and be a small part of such a magical trip. We did everything we could to make it the most memorable for them and I was so happy to receive an email after they traveled. The email thanked me for all I had done and she shared all of the last memories they had made in the park on that trip. It warms my hear that I was able to be part of their last trip to Disneyland.
I won't ever forget that experience and it reminds me every day why I'm so grateful to work at Get Away Today and help so many people. I really do work for the best company out there!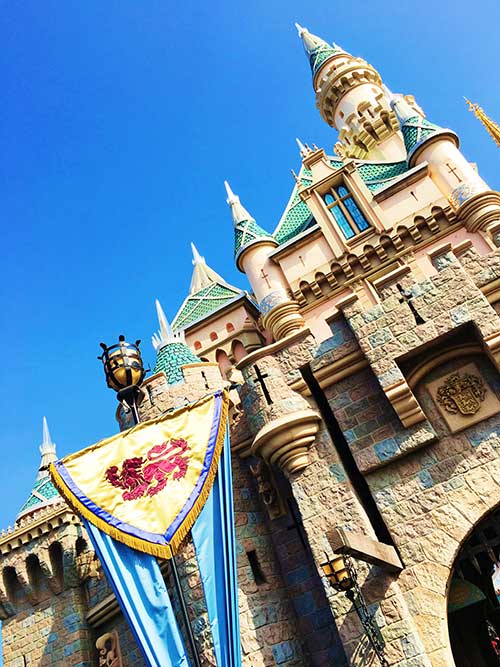 Every day we get to work with amazing people on the phones and in the office and Jordan T. is one of the best.
When you are ready to plan your next vacation, give Jordan a call at 855-GET-AWAY! He would love to help make your vacation dreams come true!
Check out all of our other amazing Employee Spotlights and Guests Testimonials on our Happy Guests Page.