At Get Away Today there are many things that set us apart from other travel agencies. We have to say what sets us above the rest is the incredible team we have here at Get Away Today. We love spotlighting a different employee each month so you can see what we mean. Today we're thrilled to highlight one of our vacation specialists, Lexi Tingey.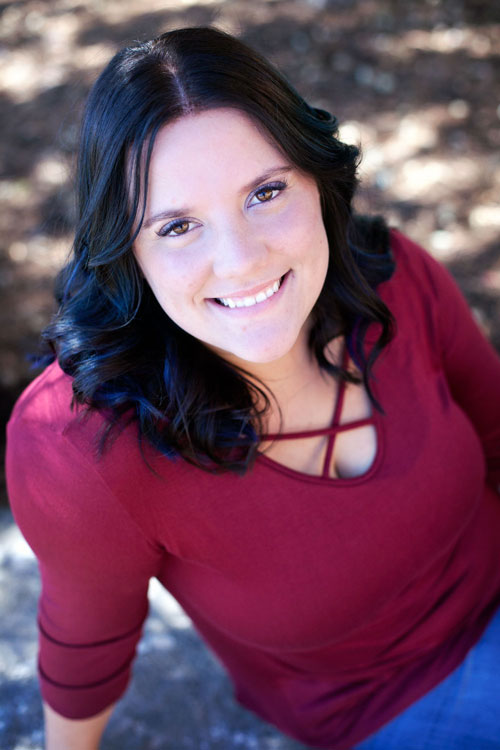 Lexi has been an agent with Get Away Today for a year, but was a customer of ours long before that. Because of her extensive travel experience and knowledge that began well before her career at Get Away Today did, we often forget that she's only been officially with us for a year! Her specialties include anything Disney and the all-inclusive Sandals Resorts in the Caribbean.
We asked Lexi a few questions to help you get to know her better. We're sure you'll agree, Lexi is passionate about sharing her travel expertise and making sure that each vacation goes as smoothly as possible. Enjoy:
What is your favorite thing about working for Get Away Today?
My favorite thing is getting to work with so many people each day. It is impossible for me to not be happy each day when I am helping guests plan family vacations to some of the greatest places! Plus, Get Away Today is full of amazing agents so I know each day is one that will be spent laughing and helping guests with their dream trips.

What is one of your most memorable vacations?
My honeymoon to the Sandals LaSource resort in Grenada was definitely the most memorable vacation I have had so far. Not only was the resort beautiful and food delicious, but the water was the clearest I have ever seen. My hubby and I could see so many fish swimming by us just a few feet from the shore! We also went on some incredible excursions, including a zipline through the jungle of the island and a jet-ski adventure that left me with incredible memories and my husband with some permanent life-jacket tan lines! It was the most romantic trip I could have hoped for.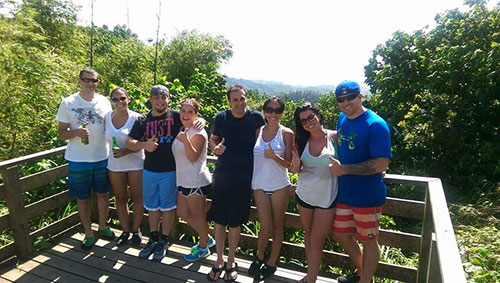 What are your personal three top vacation destinations?
1) Any Sandals Resort - Any of these all inclusive resorts spread through the Caribbean are amazing. I know that I'm going to have a beautiful trip, no matter which resort or island I choose.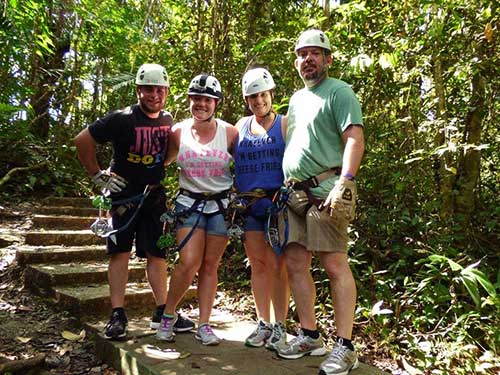 2) Walt Disney World Resort - I absolutely love that Disney World has four parks and the perks of staying on property are so great there! Plus, I am a Disney junkie so any vacation including some Disney magic makes me happy!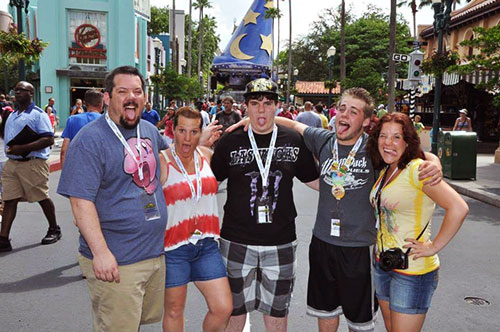 3) Cruises - I don't have a favorite destination, but just love that cruises allow me to see so many places in one trip. I'm planning on doing a Mediterranean cruise next and can't wait to get a taste of each country without multiple trips!

What is your favorite Disneyland memory?
My favorite Disneyland memory is that of taking my hubby for the first time. He was 20 at the time and had never been. I love Disneyland, but getting to experience it through the eyes of someone who has never been made it even more exciting! We celebrated our anniversary dinner at Goofy's Kitchen and it was so funny because Chip and Dale kept flirting with me to tease him - it was such a fun dining experience! I absolutely loved watching the 60th fireworks with him for the first time - it still gives me goosebumps when I think of it!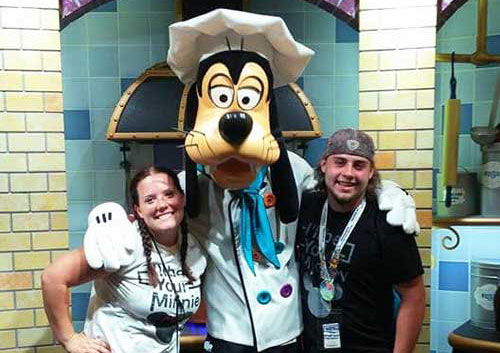 What is one of your most memorable experiences with a guest?
I have had so many memorable experiences with our wonderful guests! My most recent would have to be planning a trip to Disney World for a fantastic grandpa and all of his children and grandchildren. He surprised them with it as a Christmas gift and I had so much fun planning it and getting to be on the secret. I may have even had more fun than him! He even called me to let me know all of their reactions after he revealed the surprise to them and it was just a great experience all around. I am honored that I get to be a part of such special moments with guests and can help them plan that perfect vacation for all types of special occasions.
If you'd like Lexi to help you plan your next vacation, give her a call at 855-GET-AWAY! She'd love to put all of the details together for your perfect trip.
Read more about our awesome staff at Get Away Today: