Our amazing team here at Get Away Today is one of the biggest reasons why we're able to offer the best service in the business! Recent Employee of the Month, Tyler is a large part of our fantastic team. Check out this glimpse of what makes him so great to work with:
Tyler has worked with Get Away Today for more than three years as a reservation specialist. He assists our guests in planning and booking their vacations. He's always ready to answer questions and concerns, all while finding the ideal hotel and activities for your family. From his knowledge of multiple destinations to his drive to help guests have the best vacation ever, Tyler is a wonderful part of the team at Get Away Today. We hope you enjoy learning a little more about him!
What is your favorite thing about working for Get Away Today?
It would have to be the fact that our sole purpose is to help dream vacations come true. It is so fun to hear from our guests about the awesome time they had while traveling. We know that some families will save for years for a vacation and it is an amazing opportunity to help get them on their way.

What is one of your most memorable vacations?
This would definitely have to be the summer road trip I took with my friends after graduating high school. We started by hitting some sites in Northern California, including the Redwood National Park. We then made our way up the coast stopping at all the top spots in Oregon. We really didn't have much of a plan, but that is what made it so memorable.

What are your personal three top vacation destinations?
1. Oregon Coast. I have been a few times and I don't think it will ever get old. In fact, I am going again this summer.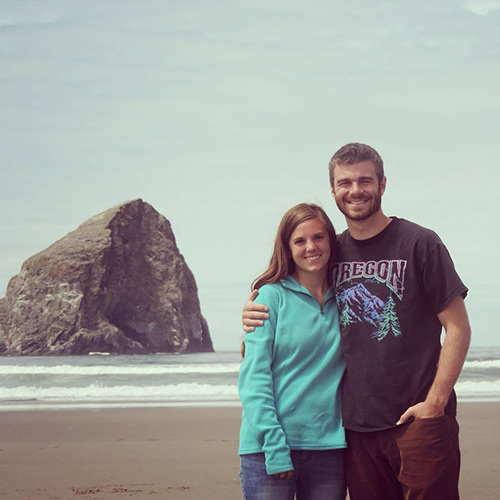 2. Disneyland for obvious reasons. I mean, it is the Happiest Place on Earth.
3. Backpacking somewhere in the mountains. I try to make it out on a backpacking trip once a year to enjoy some fly fishing and backcountry relaxin'.

What is your favorite Disneyland memory?
When it comes to Disneyland, the way I see it, the more the merrier. My favorite Disneyland memory would be when we went with my entire family a couple years ago. You know that huge family that wears matching shirts in the park, yeah, that was us! We would ride Space Mountain and California Screamin' over and over just to see who could pull the best face or pose when the ride takes your picture. Also, I am pretty sure we lived off of Disneyland churros the whole time.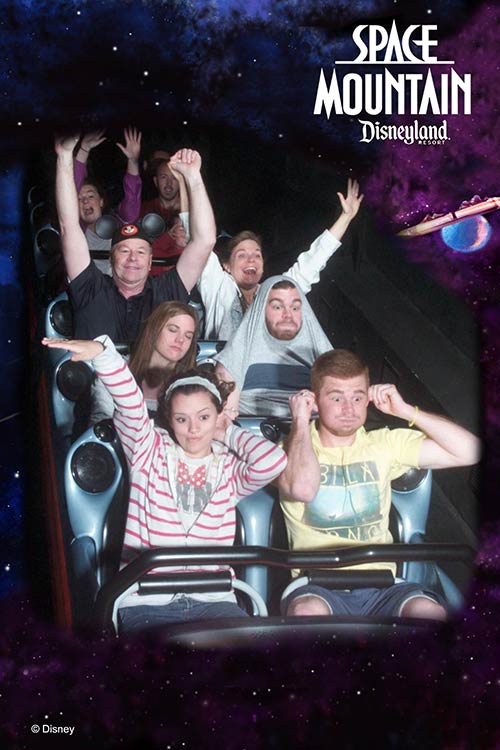 What is one of your most memorable experiences with a guest or partner?
There really are so many awesome experiences I have had while working here that I almost lose count. If I had to choose just one, it would be when I helped a grandma from Louisiana take her grand kids on a cross country road trip to Disneyland and Hawaii. She drove from Louisiana, making stops all along the way throughout Texas and Arizona. After spending a few days in Disneyland she flew over to Aulani, a Disney Resort & Spa in Hawaii, and stayed there for a week. I was able to see some pictures after she got back and it looked like it was such a fun trip and I was so happy I could play at least a small part in it.
There's no question why we love having Tyler as part of our fantastic staff at Get Away Today. Give our office a call at 855-GET-AWAY and ask for Tyler. He can't wait to help you plan your best family vacation yet!

Check out these other great testimonials: