We love hearing from our guests about the experiences they had working with our travel experts. Here are just a few recent comments that show how Get Away Today employees really shine: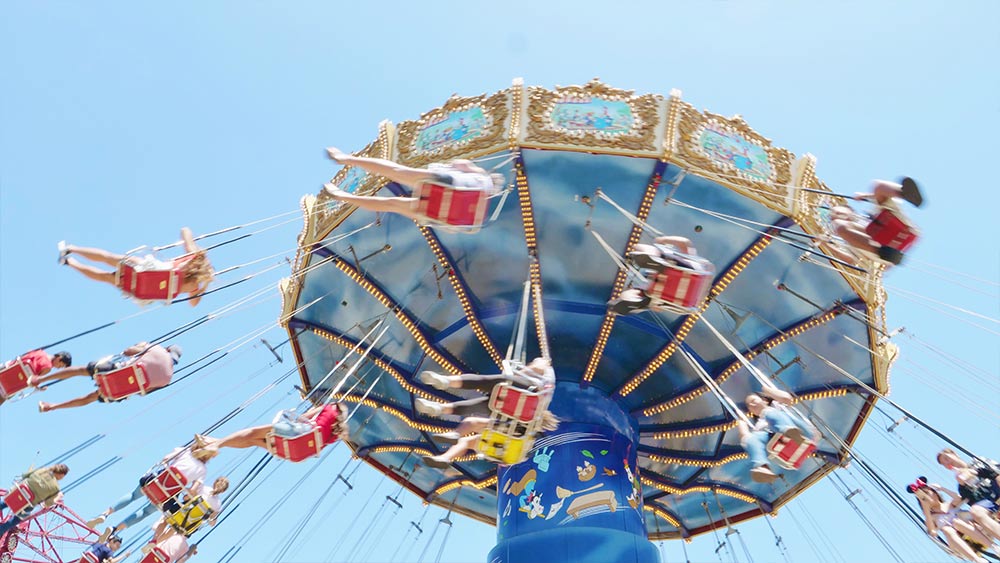 ?
"Just a quick note to let you know how much my wife and I have enjoyed working with Brooklyn. About two or three months ago when we decided to book a trip to Disneyland, I checked with some travel agencies, including the one my previous wife and I used about fifteen years ago. After checking, we booked a Disneyland vacation through your agency partly because of your representative. The person who helped us was Brooklyn Coles. As time went on and we had questions, Brooklyn always took the time to answer them. When I could call asking about an email received from you about this promotion or that promotion, she always checked it out and advised us about which was the best deal...
"About a week ago I paid the balance due. Brooklyn is still treating us in a very professional manner. Even now she is trying to find us a couple large maps of Disneyland and California Adventure because I would like them larger than the ones in the books or that I can print on 81/2 x 11. She has responded to emails after hours and on her days off. She is an asset to your company and represents you well. Caring people are hard to come by in this day and age. She is caring and wants the best for her clients... I will have no reservations recommending your agency and especially Brooklyn."
- Tom G.
"I was so impressed with Kip! He was very awesome to work with and just incredible!"
- Flo
"Erica W. was so pleasant and helpful! She went out of her way to answer every question I had and I couldn't appreciate it more. Thank you so much!"
- Shelly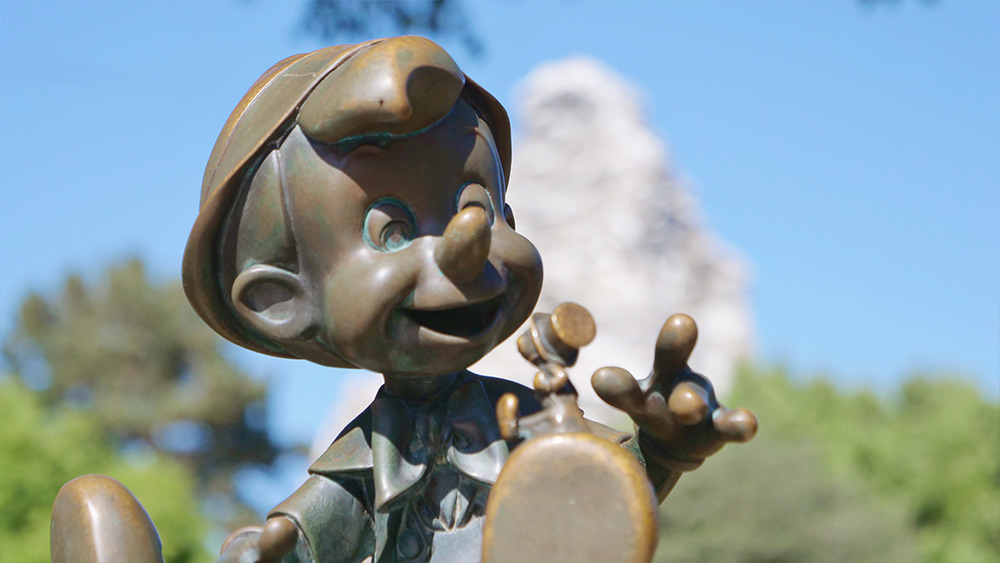 ?
"This was my first time booking with Get Away Today and I have to share how impressed I was with Kevin's customer service. He went above and beyond and really made the experience so much easier."
- Diana
"Amber was so amazing to work with! She was super friendly, even though I had a billion questions. I will tell everyone I know to book with Get Away Today because of the service I received!"
- Angie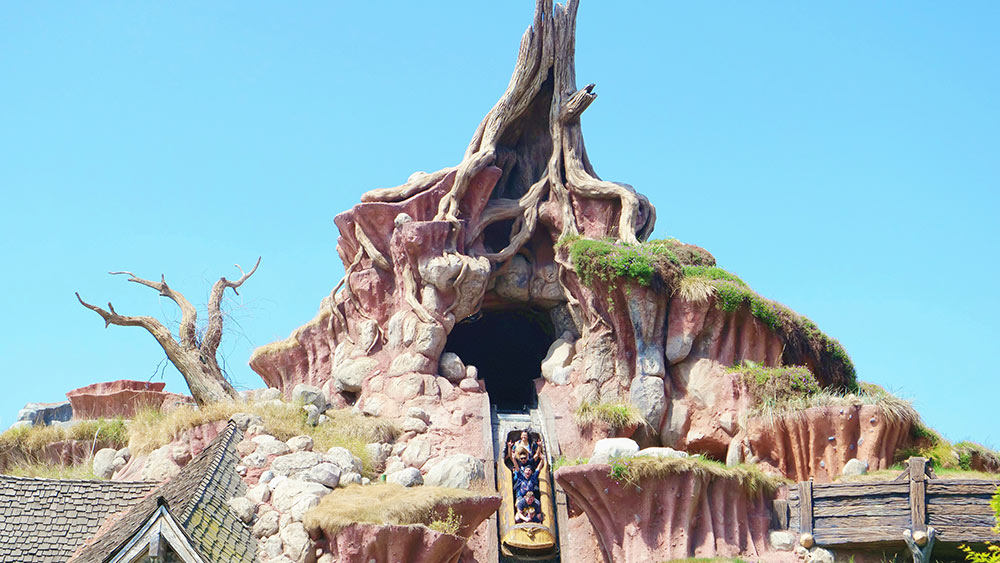 ?
Want to recognize one of our employees who helped you? Feel free to leave reviews on our Facebook page or email our Customer Service Manager at [email protected] We'd love to know how our agents are helping make sure you have a magical vacation, from before, during and after. Give our office a call at 855-GET-AWAY to work with one of our travel agents. You can always book online, too. We make sure to personalize each and every interaction - whether in person, over the phone or online - so that you know we're taking care of you!