"We took three kids ages three and younger with us to Disneyland. That meant we also had two strollers with us. The last night at the Park all of our kids had fallen asleep and we needed to board the shuttle bus back to our hotel. A fellow Getaway Today traveler saw that we had our hands full with the sleeping children and out of the goodness of his heart helped us get the strollers collapsed and boarded on to the bus. Then helped us
reverse the process once we arrived at the hotel. We are so grateful for his kindness at our time of need.

The picture is of our children loving the teacups in Fantasyland."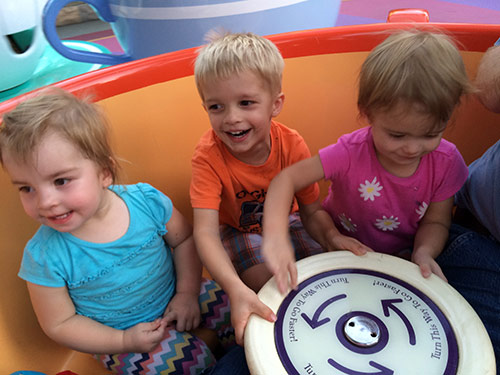 "Met up with my friend on the first day and had probably the best experience at Disneyland I've ever had. Just all around fun times. I was referred to Get Away Today by a friend who had recently used your service. I originally had to go through Go Disney. I was saving money, but by the time I had enough the prices shot up a few hundred dollars. I thought my vacation was ruined. But it turns out your service was a bit cheaper than the original vacation package I was looking at. Vacation was back on. The hotel was nice, the distance to the park was good, and the experience was unforgettable. I will be using your services again in the future."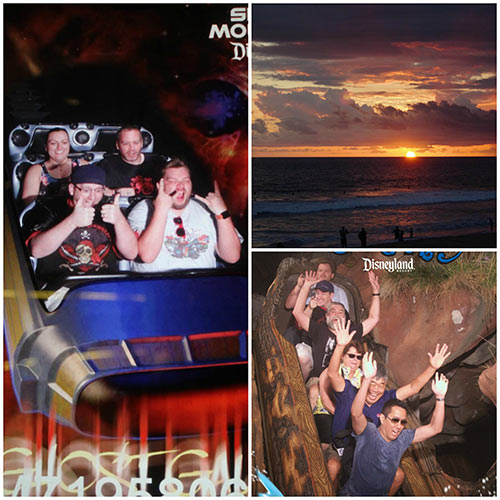 -Evan
"Had a wonderful 60th birthday in Disneyland."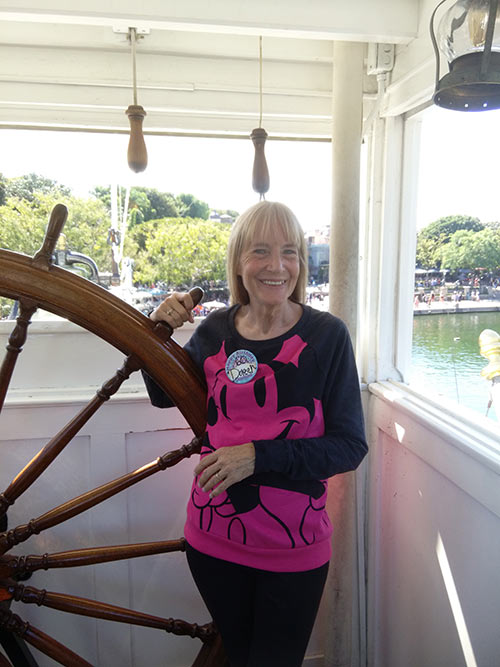 Sometimes guests just send us photos to show us how much fun they had on their vacation. We love seeing all the magical moments our guests get to have at the Happiest Place on Earth. Here are some more fun Disneyland memories from wonderful families: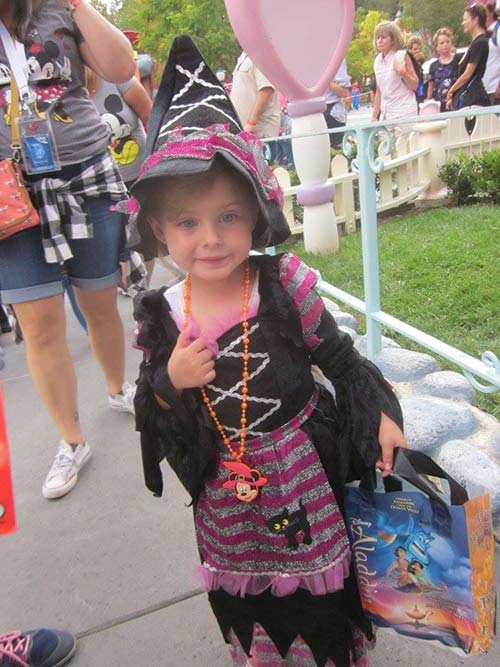 -Margo E.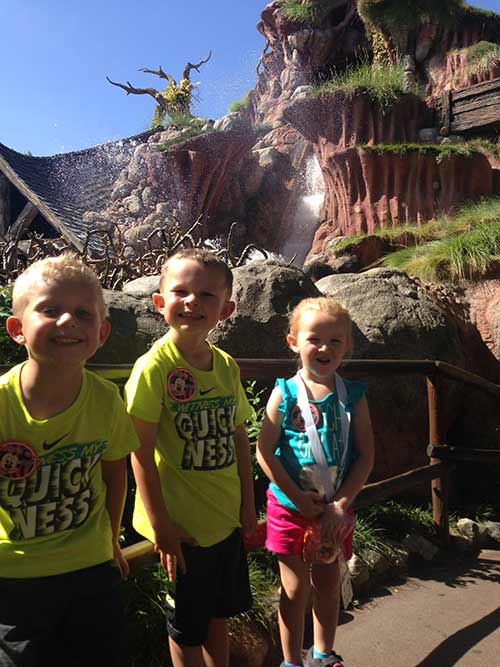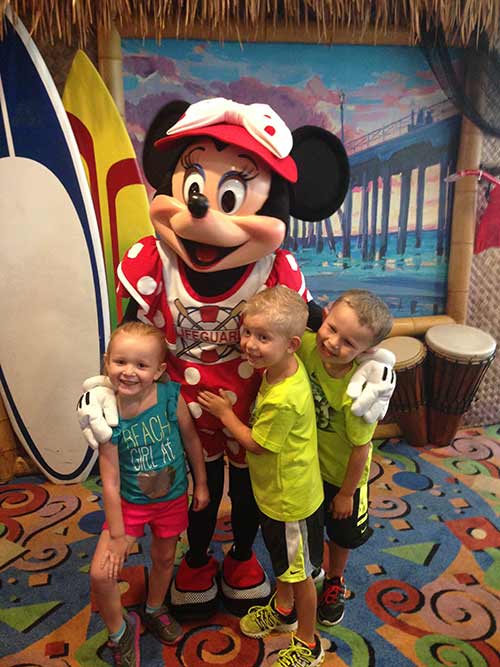 -Eliza T.
When you book with Get Away Today you become part of a family. We love hearing about the incredibly positive interactions our Get Away Today guests have with each other on their vacations. Keep an eye out for our Get Away Today lanyards and backpacks and say hi! Between birthdays, meeting up with friends, Halloween Time and Holidays at the Disneyland Resort, or just a spur of the moment family vacation, there are so many amazing reasons to make it to Disneyland this year. Book your
Disneyland package
online or call our travel experts at 855-GET-AWAY for the best deals out there.
Check out these great articles: