"Thank you Get Away Today for the great Disney vacation packages made available thru your website. This has been the second time we book with your agency, and once again we have had a great experience. We are looking forward for our next family vacation with your agency. Thanks, once again.
-Gregg, Giovanna and Gina"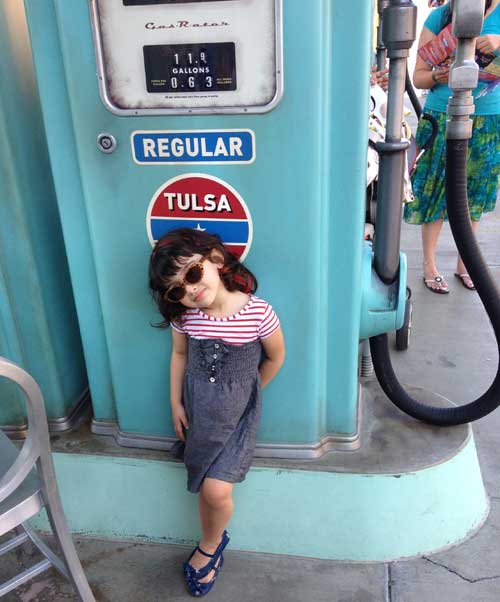 "Disneyland is so worth the price! There are live shows, music, parades, not to mention the fantasy rides. We stayed at the
California Disneyland Hotel
& the convenience was worth it. The new Cars Land is delightful. Our children ages 1 1/2 & 4 1/2 each found their favorite rides: Matter for the toddler, & McQueen for the 4 yr. old. I hope to do it again in 2 years.
Thanks,
Brian B. & Family"
"We had another great Disneyland trip. The new Cars Land was awesome; my 6 year old twins couldn't get enough out of it. We will be booking another future Disney trip; hopefully the Disney Cruise or Disney World next time. Get Away Today is awesome and their prices are great; not to mention the awesome customer service you get from them.
Thanks again for another great trip; full of memories,
The Hawk Family"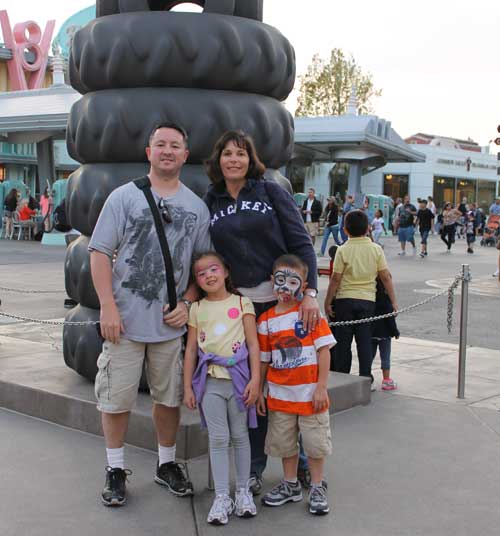 "Thank you Get Away Today for, once again, making our family vacation just so awesome and refreshing.
We just got back Sunday from a whirlwind San Diego/Anaheim trip. The Dana and SeaWorld were fabulous—as always. For the first time we went on a dolphin and whale safari with Captain Dave's—what an awesome experience. We had the rare experience of seeing a blue what close up—it breached repeatedly and we had front row seats!
Disneyland was fabulous of course—the new Star Tours 3d was so much fun!! We had 2-day park hopper passes and boy did we take advantage of them. We even did a 16-hour Disney shift on Saturday from 8 a.m until midnight!! We even got to experience the new Cars Land and Goofy's Kitchen. What fun!
We will always use Get Away Today for our vacations—not only does a portion of the package price benefit my daughter's school—but the attention to detail, friendly and attentive staff and great prices are just lovely.
Thank you Get Away Today for making our vacation so awesome.
-Angelica S."
Make your own memories at Cars Land and the
Disneyland Resort
by booking your vacation today!

Read what more guests are saying about Get Away Today:

Easy, Affordable and FUN Disneyland Vacations
Amazing, Wonderful Vacations
Legoland: Building Great Vacation Memories
Vacation Experiences from Huntington Beach