"My family loves Disney and we have booked through you for over 20+ years! Returned 3 weeks ago from our last trip to "the happiest place on earth!"
-Diane M.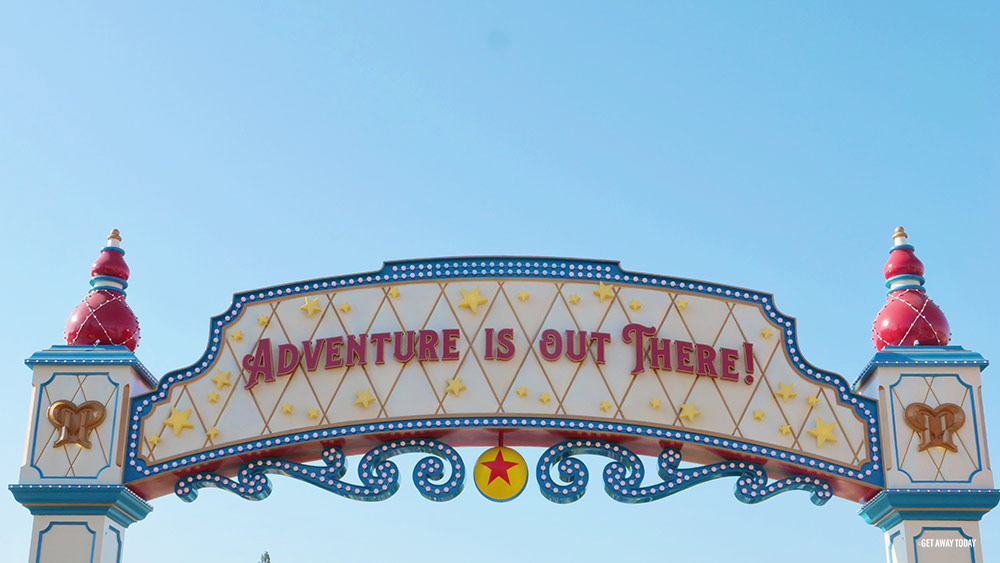 "Can't wait going to go there in August with my kids. Always get a great rate deal with you guys :-) so excited!!!"
-Nancy M.
"Get Away Today is the only place I book my Disney vacations. Have for 10 years."
-Scott W.
"I just finished booking my tickets to Disneyland with the most wonderful (truly magical!) customer service rep through your company. Jill was delightful to talk with, gave me helpful Disney information that not even the Disneyland phone cast members gave (the how-tos for Star Wars land), and made the process of booking our tickets as fun as I've ever experienced! Jill deserves 5 stars and is the VERY reason I will be returning to your company for any future Disney trips."
-Janae L.
"Trip booked for Sept... we love Get Away Today!! We have used you since 2003!!"
-Trisha R.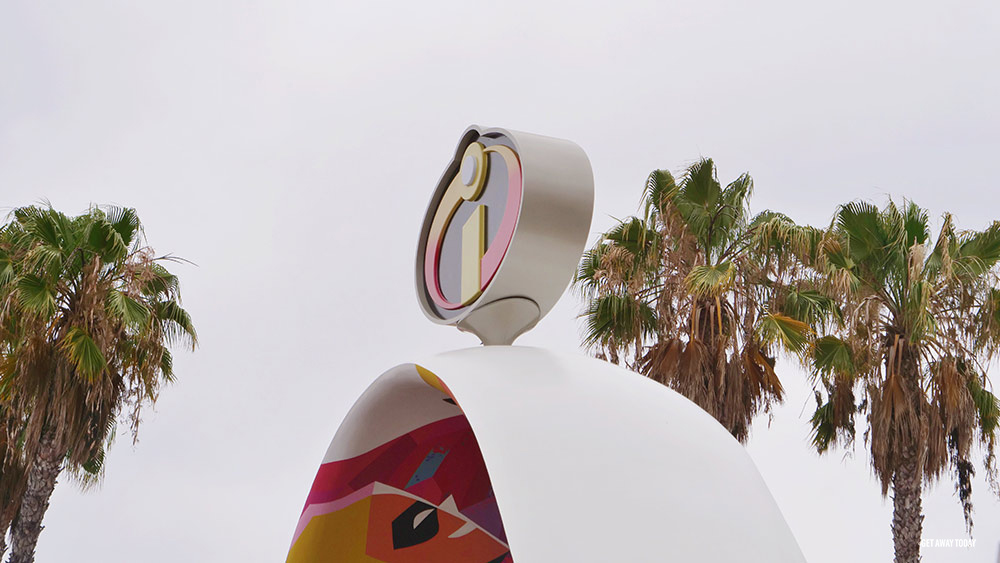 "Arriving at our hotel with everything paid for [was wonderful]. Being able to walk up to the park and scan our tickets with no problem [was helpful]! Did not have to think about anything except for having a great time. Thank you so much."
-Bernhard K.
"I only use Get Away Today! The best site for booking our family vacations to Disneyland and Universal Studios! We stayed at the Staybridge Suites by Holiday Inn and we were treated so well. Everyone on staff was so helpful and friendly. We will definitely be staying there again!"
-Recent Traveler
"Use this [Get Away Today] web site. Everything was so easy. When we got to [the] hotel they had transit passes and everything ready. It was very clean, pool was amazing. Had an excellent staff."
-Christi M.