"Hello, my name is Samson and I recently went on a Disneyland trip for my 21st birthday using your company and all I have to say is THANK YOU SO MUCH!!! It was the best birthday I ever had. Everything worked out so smoothly I never had to worry. Another plus was that it rained at Disneyland, so all the lines were shorter than 20 minutes. Get Away Today even called me to make sure everything was going well and always were nice to me when I called them a few times before the trip! If I ever go again this is where I'm booking my trip! I love you guys! Once again thank you for making my 21st birthday so magical! I have included some photos from the trip! I am the one wearing the Mickey mouse hoodie haha!
-Samson P."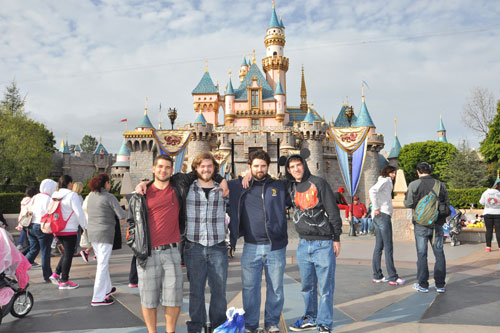 "Thanks to my sweet wife who gave me the best 47th birthday ever: a trip to Disneyland!
Get Away Today made the trip so simple ... all we had to do was show up and have FUN!
Thanks,
Toby S."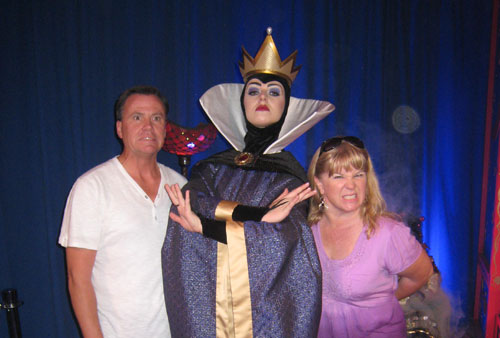 "We had a blast! Booking with Get Away Today was a new experience for us and at first I was a little worried something would go wrong, but I was proven otherwise. Everything went smoothly; getting our tickets, vouchers,information, and customer service was amazing.
Disneyland and California Adventure was so fun. We took our son for his birthday and he had a blast. It all made it that much more worth it. Thank you Get Away Today for making
our vacation a smooth sailing one!!!
The Castros"
"We had a wonderful time. Everything, as always, was so good. All the reservations and tickets were so easy to use and I know you did not order the weather, but it was perfect also!!
It was my grandson's 6th Birthday and we had such a great time. I recommended your website to three other people also!

Thanks for a great vacation. We always use your site.
Thanks,
Cathy A."
Birthdays are always special, but they're extra special when they're celebrated at the Disneyland Resort - no matter the age! Let us help you create timeless birthday memories at the Happiest Place on Earth. Book online or call our Disney Experts at 855-GET-AWAY.