"Just have to say doing business with Get Away Today has been one of the most efficient and enjoyable experiences I've used to book our family vacation to California. They have the best deals in town. They have a wonderful Layaway Plan. They are very flexible and accommodating. The customer service reps are very knowledgeable about all their programs and are easy to understand, ensure you are satisfied with all questions and requests, and always so very pleasant! Get Away Today you have made the start to our vacation an exciting experience. I highly recommend Get Away Today to anyone taking a trip!"
- Mahi P.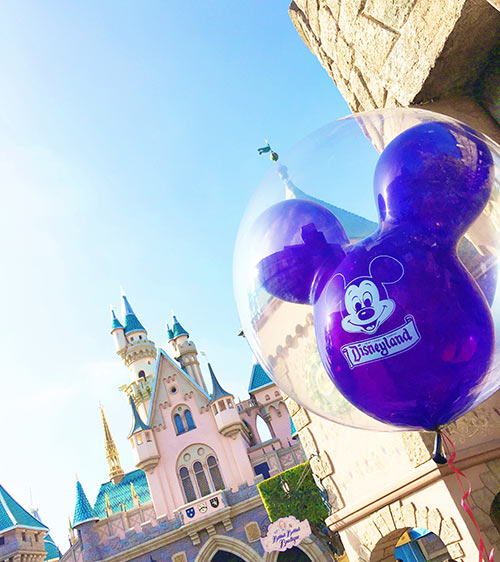 "We have always used Get Away Today to book our trip to Disneyland and have never been disappointed. We love the layaway plan because it gives us more time to pay off the trip. The last two trips we have taken we have done the character breakfast and the Plaza Inn is our favorite. This year we are doing Disney at Halloween and we are super excited. This will be our first time during the holiday, we leave in 38 days. Thanks Get Away Today for making our Disney trips come true and affordable. Can't wait to book the next trip!! We love Get Away Today!!"
- Kelly B.
"I recently booked my Disney Vacation with Get Away Today and let me tell you, I am so amazed by them. It has been easy from start to finish and let me tell you Lori is amazing to work with. If I have needed anything I just call in and it's taken care of. Thank you guys so much for making my daughter's dream come true!!!"
- Ashley H.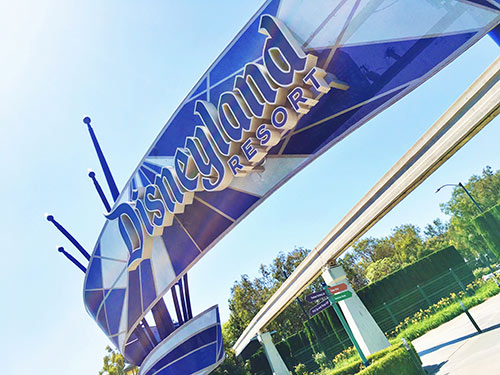 "I just found a killer deal online and when I called to book my hotel stay my customer representative was the best! She gave me special tips for our very first trip to Disneyland and even asked if I would like my vouchers to an alternative mailing address to not ruin the surprise for my kids! How thoughtful. I'm SO happy a coworker of mine told me about you guys!"
- Lindsey E.
"Hands down best place to book a Disneyland Vacation. Great room and service and the price was great."
- Theresa J.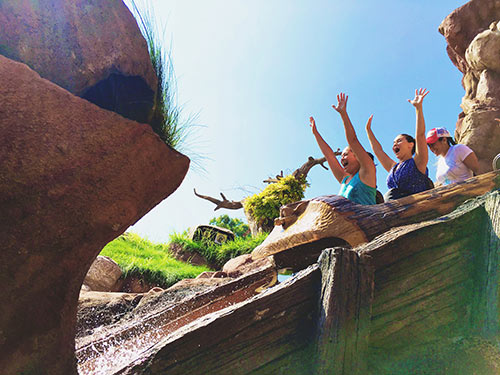 "I have booked 2 vacations to Disneyland, Sea World and Universal Studios and they both were great because of the really nice staff they have. All you have to do is tell them what you want to do and/or see and they will make it happen."
- Kay P.
"We have used Get Away Today to plan at least three trips to Southern California - even a last-minute trip was stress-free when we used Get Away Today. We love the packages they offer and their customer service is amazing. A representative even provides a courtesy phone call a few days before the trip to make sure we have everything we need and if any assistance is needed before we even leave for our trip. I would highly recommend using Get Away Today to plan a trip to Southern California!"
- Carolyn A.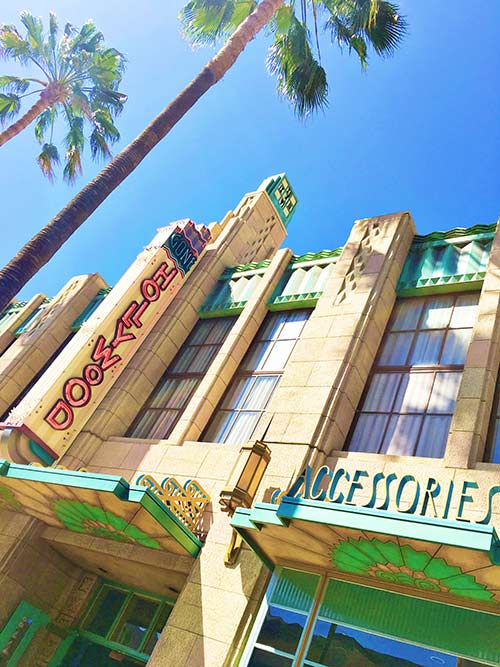 We absolutly love hearing about our guests vacation experiences! We are so excited to help in any way possible to ensure our guests have the greatest vacation, no matter where they are traveling. Try Get Away Today for yourself to experience our award winning customer service first hand. Book your Disneyland package online or call our travel experts at 855-GET-AWAY for the absolute best deals!