Happy Holidays from all of us at Get Away Today!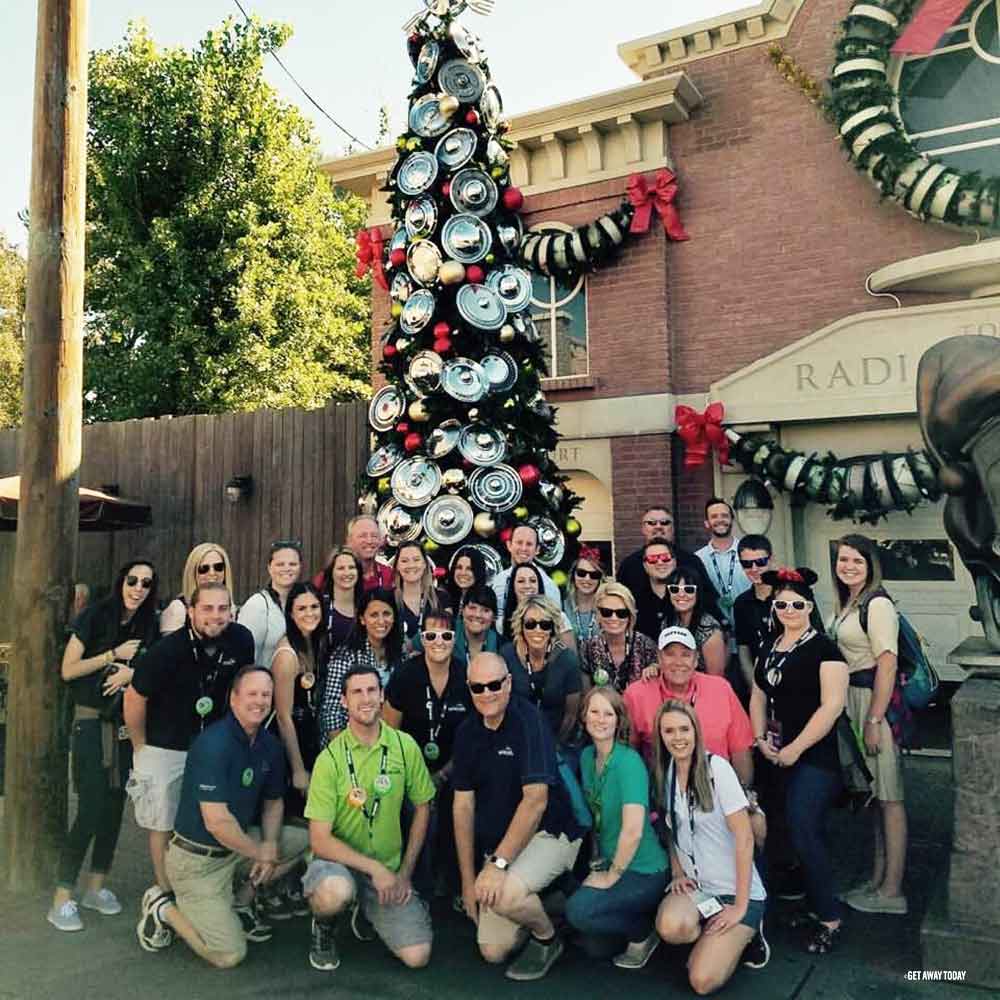 We hope you are enjoying time with loved ones this Holiday season, and we'd like you to know we're doing the same. For the holiday, our offices in Ogden are closed the following dates:
December 24, 2019
December 25, 2019
Our offices will also be closed the following dates in observance of the New Year:
December 31, 2019
January 1, 2020
For urgent inquiries, guests on vacation or guests leaving within 72 hours, please contact us at 855-GET-AWAY and leave a message. A travel specialist will get back to you as quickly as possible.
For general inquiries, please reach out to us on social media and someone will get back to you as soon as possible during regular business hours, which resume Thursday, December 26, 2019.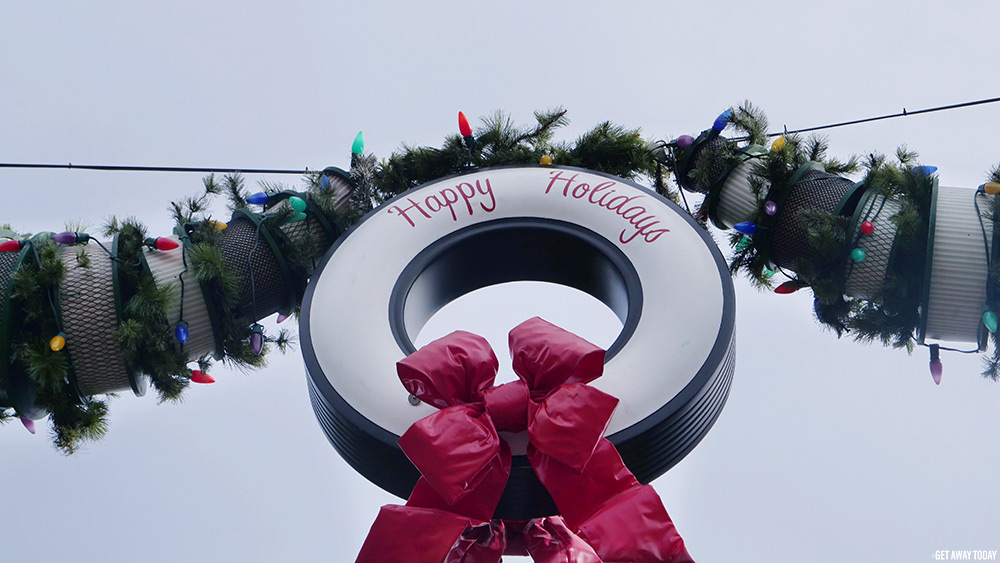 As the year draws to a close, we want to thank you for letting us be a small part of your vacation planning. We believe giving the gift of a vacation is a way to create lasting memories for families. Remember you can always browse and book vacation packages online even when our offices our closed! With so much happening in 2020, now is a great time to get started on those vacation wishlists.