You may have heard that Get Away Today was named Best of State Travel Agency for the second year in a row! To celebrate, our entire staff was invited to an awards gala. We were so excited about the event that we were counting down the days to the event with these fun posters: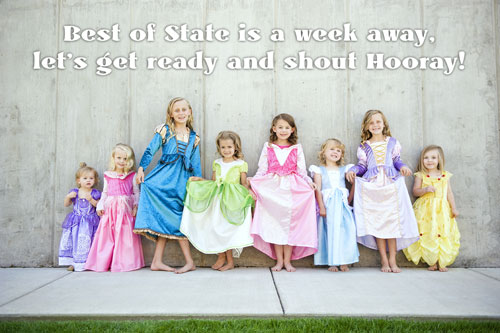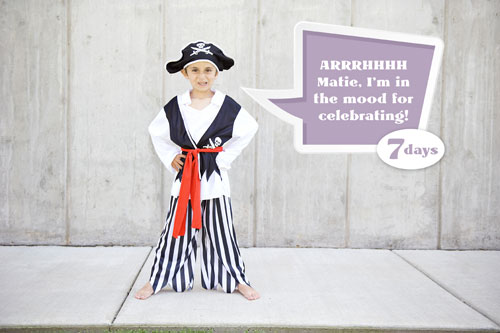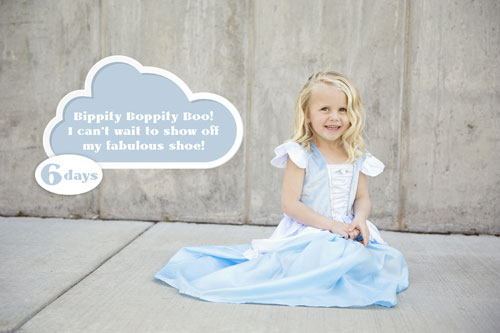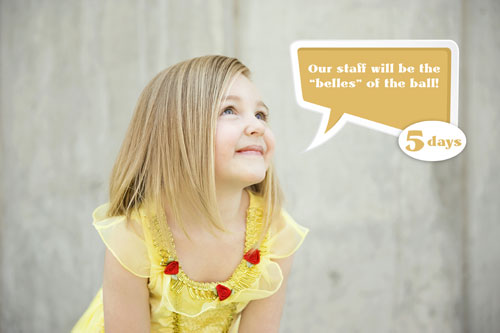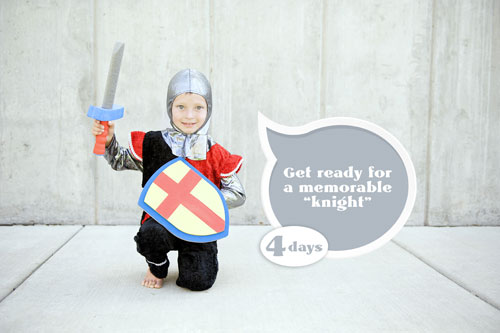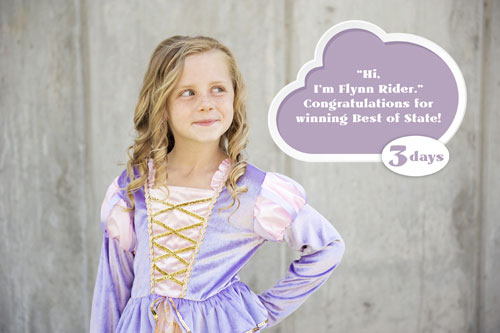 (Inside joke.)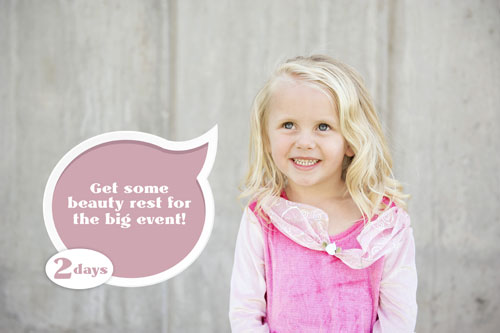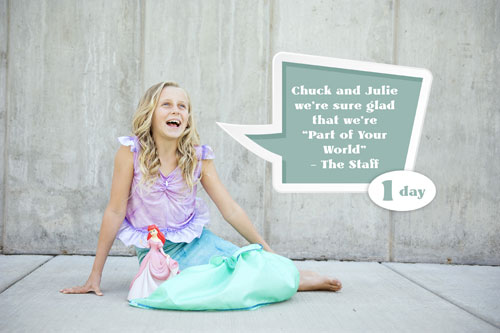 Seriously, how cute are they? Then, the night of the big event came and it did not disappoint! We were treated to a delicious meal and the most amazing entertainment. It was a night to remember.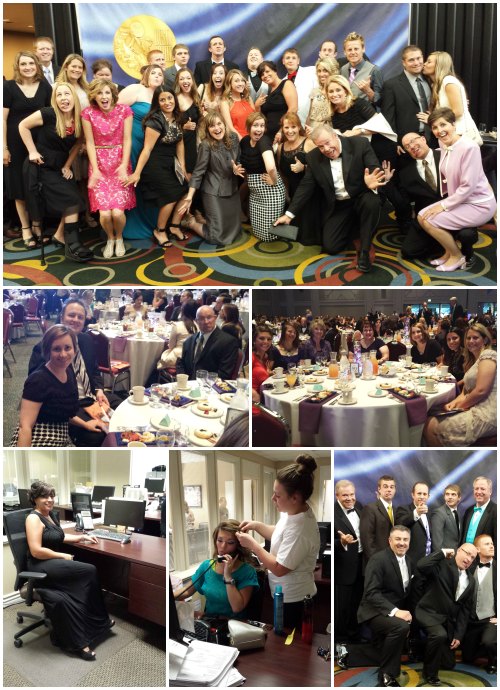 Our staff would like to thank Chuck and Julie for all that they do for us at Get Away Today! We'd also like to thank YOU, our valued guests who allow us to make vacation dreams come true year after year!
We'd love to show you why we were named Best Travel Agency and help you book your next vacation. Book online or call our vacation experts at 855-GET-AWAY!