"They've been amazing to work with. I booked my package and needed to change my date -loved that I could do that completely hassle free. Also I loved that they honored the best price and that they add on the discounts even after you've booked."
- Sharlisha B.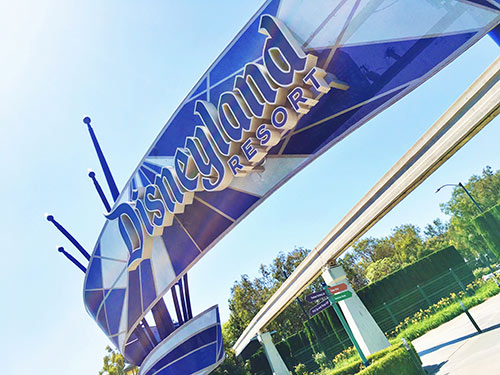 "This is the best company!!!! Always book through them!"
- Diane A.
"I've used Get Away Today twice now. They are great and check in making sure you got everything you need right before vacation time. Definitely will recommend and use them again."
- Jamie B.
"We just got back from our Disneyland and Universal Studios vacation. Everything went great. Thank you Get Away Today for the second time we have booked our vacation with you. We will be saving for our next vacation."
- Arlene S.
"We started using their service a few years ago to book a vacation to Disneyland. Fantastic service. Since then we have used their services four times and been so happy every single time. ALWAYS get the peace of mind, it has come in handy on several occasions and their representatives are sooo helpful if you call in and need help."
- Brianna E.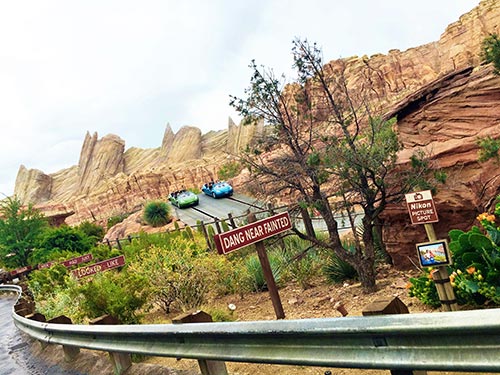 "Cheapest site to book through and SUPERB customer service. Happy and eager to help. Everyone should use this company. Two thumbs wayyyyy up!!!!"
- Sterling C.
"Customer Service Superior!! Pricing is affordable, we can continue to do family trips!"
- K. H.
"I absolutely love working with Get Away Today. They are great to work with and very friendly and get the job done. They help plan every bit of your vacation, especially Disney vacations. They offer some great deals and really help make your experience better."
- Trevor H.
"AMAZING travel agents. very knowledgeable about Disneyland & Disneyworld. where to stay, easy and play. Kind, caring and easy to plan your trip with."
- Sherry J.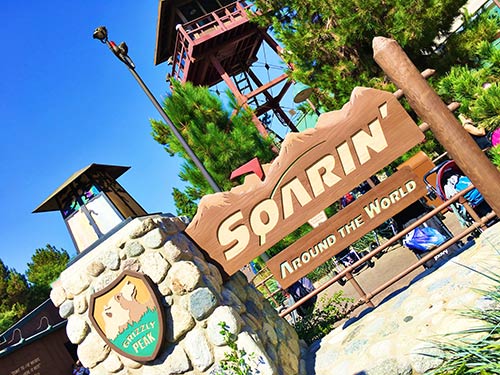 At Get Away Today, we love to take care of every aspect of your vacation. We want it to be a hassle-free experience, ended with the best vacation ever. We always appreciate hearing back from our guests and can't wait to help you with your next vacation!
Book any of our Disneyland packages online or over the phone at 855-GET-AWAY. Our travel agents are Disney experts and excited to be a small part of your next Disneyland trip.

Check out these other wonderful testimonials: