You can always find the best deals on the best locations when you book with Get Away Today! Check out our latest segment on Good Things Utah, where we talk about fun travel destinations and great deals for 2017.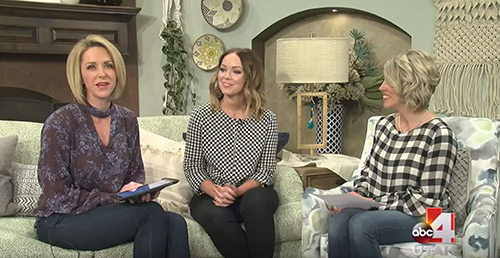 Get Away Today Vice President of Communications, Jen Dunyon, recently appeared on Good Things Utah to share all the fun you can have while traveling in 2017. She not only shared some of the new things you can do in Disneyland this year, but also exciting deals for San Diego and cruises. In case you missed it, you can watch it here:
We love being able to share our passion for family travel with everyone we can! Here are the highlights from Jen's recent spot with our friends on Good Things Utah:
There are so many great things happening at Disneyland in 2017, including limited time experiences and new attractions. One of the most popular limited time events happening now is the Main Street Electrical Parade. You can enjoy the nostalgic lights and sounds until June 18th, so make sure not to miss it.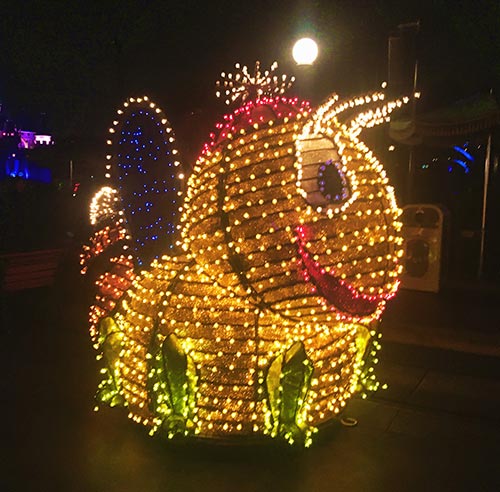 The live-action Beauty and the Beast movie coming to theaters on March 17th has brought so many different enchanted experiences to Disneyland. You can catch a glimpse of Belle and the Beast or even taste the grey stuff at the Red Rose Taverne in Fantasyland right now. We hear it is absolutely delicious, from both humans and plates!
The brand new Guardians of the Galaxy: MISSION BREAKOUT! ride will be opening on May 27th. Your family will be helping Rocket Raccoon and the gang escape the evil clutches of the Collector in this new attraction! The Summer of Heroes event in Disney California Adventure will be debuting alongside the new attraction on May 27th. Your family will be able to train with Hawkeye and Black Widow or meet Spiderman during the Summer of Heroes event.
The best part is that you can enjoy all of the exciting things at Disneyland while saving money! We offer discount Disneyland tickets, with options like Adults at Kids' prices and a day free for select dates. Combine that with our third or fourth night free hotel specials and it's an amazing deal.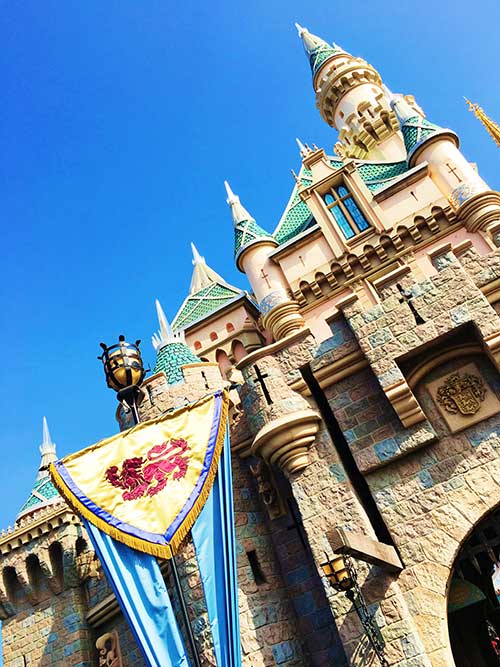 If you're looking for something other than Disneyland, don't worry! Get Away Today has the best deal on San Diego and cruises too. You can enjoy the San Diego Zoo, Sea World, LEGOLAND and more when you vacation in San Diego. It's the perfect add-on to wind down after a Disneyland trip or for a relaxing weekend getaway. Your family will love being able to choose from so many beaches while not being far from the amusement parks.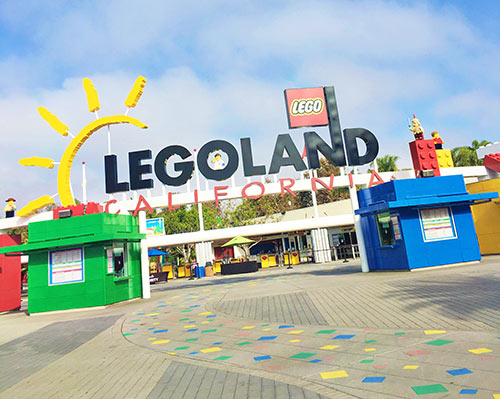 If you want to try something more exotic, cruise through the Caribbean with Royal Caribbean. They offer amazing itineraries to the Bahamas and beyond. Plus, their ships are family friendly with plenty to do for all ages! The best part is that you can even save up to 30% on select Royal Caribbean cruises right now.
You always get the best deal when you book sooner rather than later, so don't wait! You can check out all of our packages online or by giving our travel experts a call at 855-GET-AWAY. We can't wait to help you plan your next unforgettable family vacation!

Check out these other great articles: