"I have been a costumer of Get Away Today for more than 6 years. And I love it and am always recommending you guys!!!"
-Donovan P.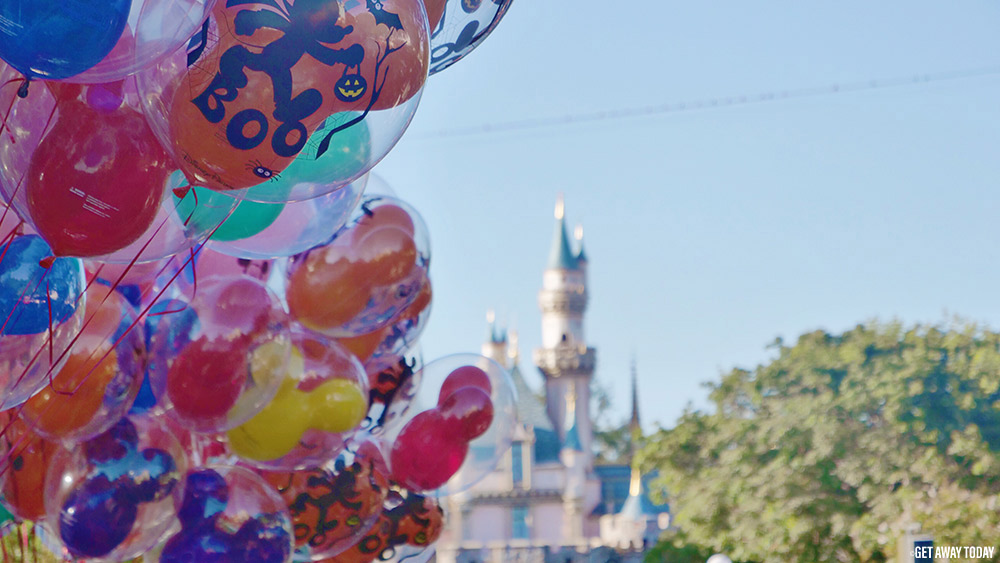 "Thank you for everything your team does! We have been happy customers since 2008! You guys are amazing and we always look forward to our annual Disneyland trip! ♥?"
-Ariana V.
"The whole trip was worry free. Get Away Today called before the trip asking if I had any questions and I believe during/after but I didn't have a chance to answer. Get Away Today definitely made my trip WORRY FREE!!!"
-Carrie I.
"I made a hotel reservation thru them today... great experience. What I couldn't get online, Get Away Today called hotel and I got the days I wanted. I highly recommend them!"
-Stephanie L.
"I've been using them for over 15 years ?? Great deals and friendly service always."
-Stephanie B.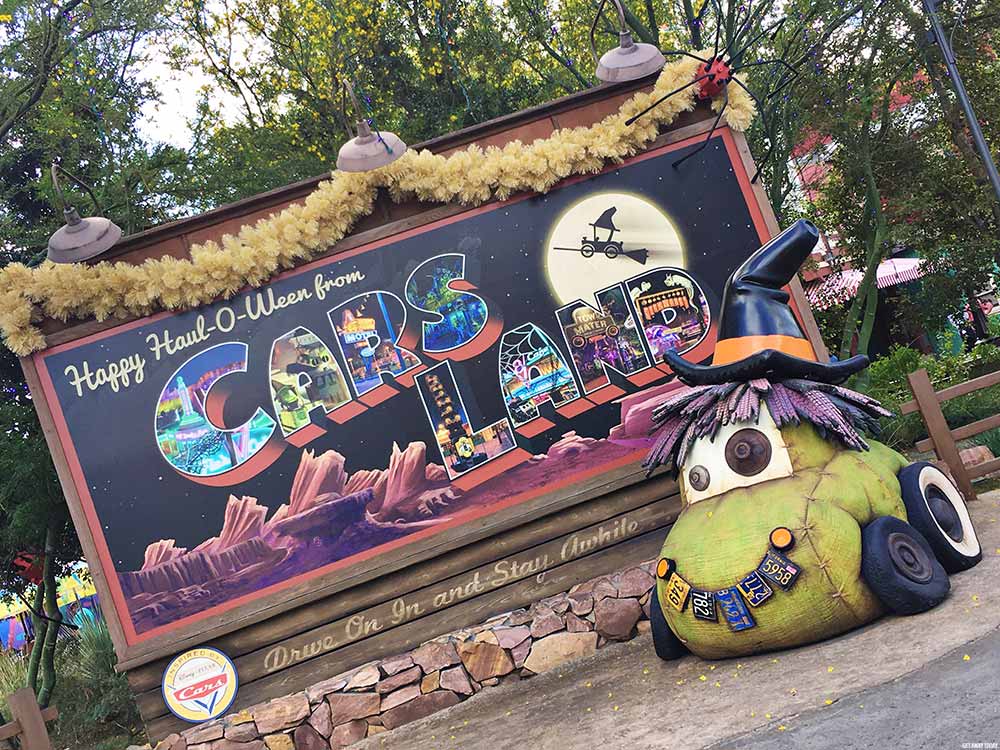 "We gave stayed with the Clarion 3 times in the last 6 months through Get Away Today. The price, plus free breakfast when you book with Get Away is the lowest you can get. The Clarion is literally right next to the Toy Story parking lot so you can just walk onto a bus and shuttle to and from the park way easier than the Tram. Antonio G. runs the breakfast and dinner at the hotel restaurants and he is WONDERFUL! He is the most accommodating, attentive, kind person on staff!"
-Vanessa G.
"Get Away Today is such a great company! We've used them before and I would definitely use them again!"
-Jodi R.

We love our guests and are so grateful for opportunities to make vacation dreams a reality. If we can help you plan your next vacation, give us a call at 855-GET-AWAY, or check out our discount vacation packages online.