At Get Away Today, we love helping our guests have hassle-free and fun vacations! It's important to us that every guest feels like we care, because we do. Which is why we love hearing back from our guests that our agents are doing fantastic. Today, we're taking a different take on #FanFriday. We're showing you some of the great things that have recently been said about our agents: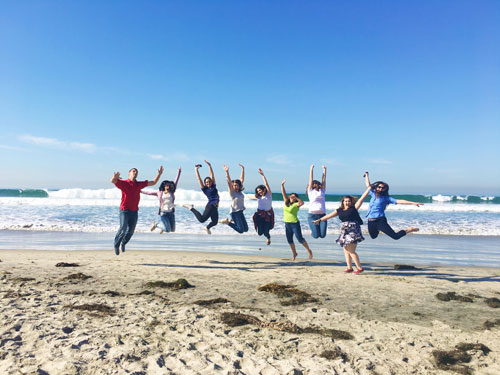 "Hi, I'm contacting you in regards of one of your agents, Alexis F. I would love to commend you on hiring such a great person and worker. Alexis has provided me with exceptional service, answered my 101 questions, and made the booking of my trip very easy. This is the second time I've used Get Away Today for a Disneyland vacation and I will definitely continue to use and refer people to Get Away Today, because of people like Alexis F!"
"I just wanted to take a moment to thank you for your fantastic customer service. I was booking a Disneyland package today and Erica W. was so helpful with a pricing issue that I couldn't figure out. I have booked many vacations iwth your company and will always use you and recommend you. Thank you!"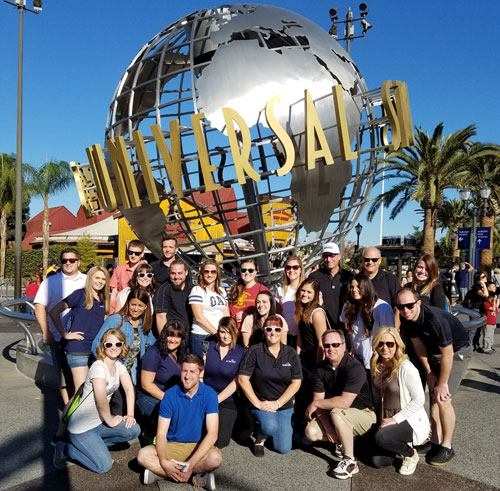 "Dear Madam or Sir, Just wanted to take the time to let you know how hard Kip and McCall worked over the last two days to get myself and my family into the hotel of choice for our visit to Disneyland in December. They are certainly assets to your organization and why we will continue to book through you in the future!"
"I just wanted to let you know how HELPFUL Jill M. has been to work with and how efficient she's been. I purchased a package with her over six months ago and the Disneyland tickets were not available yet for my 2018 vacation. She told me that as soon as they became available, she would contact and add them to my package. I made myself a note to call back in September to see if the 2018 tickets were available. Jill did exactly what she said she'd do and MORE! She called me today and told me that the 2018 tickets were now on my account. I had also expressed to her how this Disney trip will be the first for my two boys (15 & 12) and she stated that she was going to make sure that they/we had a memorable vacation! I so appreciate her willingness, help and expertise with planning this vacation since it's been over 25 years since I've been to Disneyland. Thank you Jill!"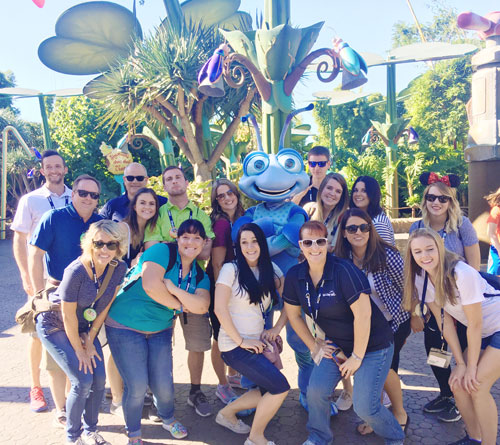 "I just have to tell you how wonderful and exception Danielle's customer service is! You are lucky to have her and I can't wait to work with her again."
"I have now received confirmation of my invoice and my vouchers in a PDF file which were emailed to me straight after I spoke with Joslyn. Thank you very much once again for all your wonderful help, especially many thanks to Joslyn who provided me with great customer service. Joslyn was a delight to speak to and she was really helpful to me as we worked on fixing the problem together. Being her manager, if you asked me to provide feedback on her customer service I would definitely give Joslyn a rating of 10 out of 10 and I would definitely introduce your company to all my friends here in Australia."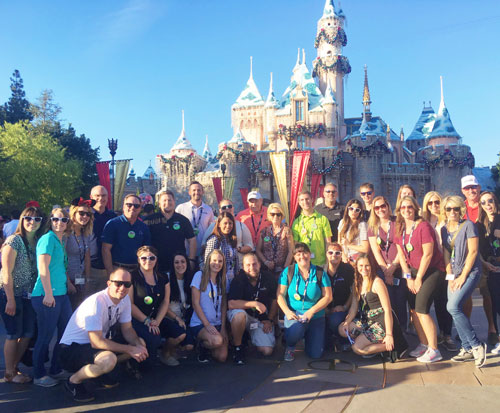 We love hearing about the great experiences our guests have when interacting with our agents! If you've loved working with one of our agents, make sure to let us know in the comments.
Don't forget you can save the most on your Disneyland vacation when you book with us. Our discount Disneyland tickets, reduced hotel rates and layaway plan help make a magical vacation affordable. Book online or give our wonderful agents a call at 855-GET-AWAY.

Check out these other testimonials: