At Get Away Today we love getting to know our guests and making their vacation dreams come true. Today we'd like to introduce you to Kody, our front office manager and one of our team leads at Get Away Today. He's been with us for four and a half years, and makes every guest feel like family. We asked him a few questions so you can get to know Get Away Today a little bit better. Enjoy!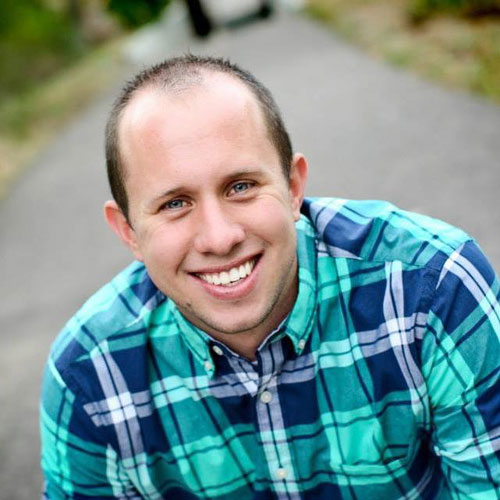 What is your favorite thing about working for Get Away Today?

My favorite thing about working at Get Away Today is the family atmosphere in our office. We are one big happy family. Also, I love family time and that we focus as a company to make family vacations and families spending time together a priority.

What is one of your most memorable vacations?
Only one? I have had so many memorable vacations! I am a big city kid, but also love the beach and exotic vacations. I can't pick just one. I have to say recently I went to Chicago with two co-workers and loved every second of it. I was also able to go to the Bahamas, Turks and Caicos and Antigua on a Sandals and Beaches Resorts Familiarization trip. I loved both those trips. I have also been to Kauai, Maui, Oahu, Cancun, Puerta Vallarta, Buenos Aires, Argentina, and Iguazu Falls in Brazil. I am looking forward to taking a Princess Cruise to the Caribbean this New Years for an all new experience.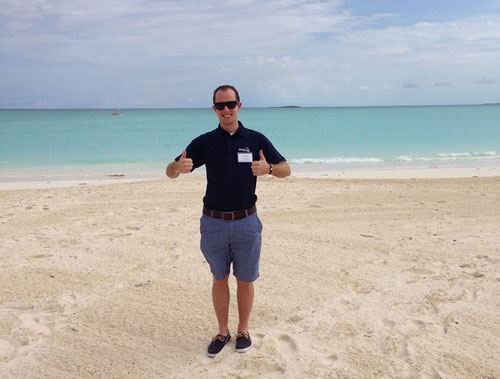 What are your personal three top vacation destinations?

My top three are: 1. Anywhere in the Caribbean 2. Kauai or Maui 3. Any big city like New York, Boston or Chicago

What is your favorite Disneyland memory?
My favorite Disneyland vacation is when my family went two years ago. I have an autistic little brother and big crowds are very hard for him, so we never went as a family. My father and brother in-law did a half Iron Man in Oceanside and we just had to go since we were only 45 minutes away. There was nothing better at Disneyland than seeing my autistic little brother hug his favorite character, Goofy, or wanting to go on the Tower or Terror over and over again. He absolutely loved the park and loved the rides. To see him happy and enjoying himself was absolutely priceless! You can read more about our trip and get some tips for traveling with someone with special needs here.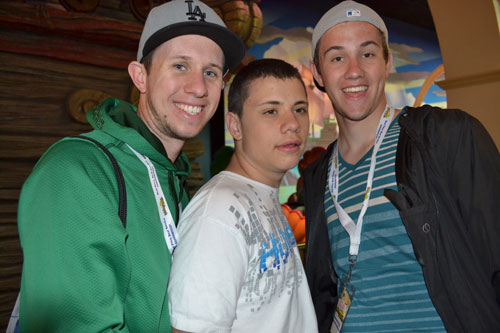 What is one of your most memorable experiences with a guest?
One of my favorite memories with a guest was this last Christmas. A co-worker and I were able to present a family with a trip to Disneyland after their father was diagnosed with a brain tumor. It was a very emotional experience and I will always remember that morning last Christmas. The Diaz family will always have a special spot in my heart!
We hope you enjoyed getting to know Kody. It's pretty easy to see why we feel lucky to get to work with him! If you want Kody to help you book your next vacation, give him a call at 855-GET-AWAY.
Read more about our agents and guests' vacations: