At Get Away Today, we are so lucky to work with so many wonderful people. We get to spend every day with this incredible work family who all love what they do. And today, we would love to introduce you to one of the best, Lorri!
Lorri has worked for Get Away Today for over four years now as a reservation agent. She is consistently one of the top agents and guests absolutely love working with her. It is pretty easy to see why for us, so now we want you to get to know her better. We hope you enjoy getting to learn more about Lorri as much as we love working with her!
What is your favorite thing about working for Get Away Today?
My favorite thing about working for Get Away Today is being able to help families set up their dream vacations.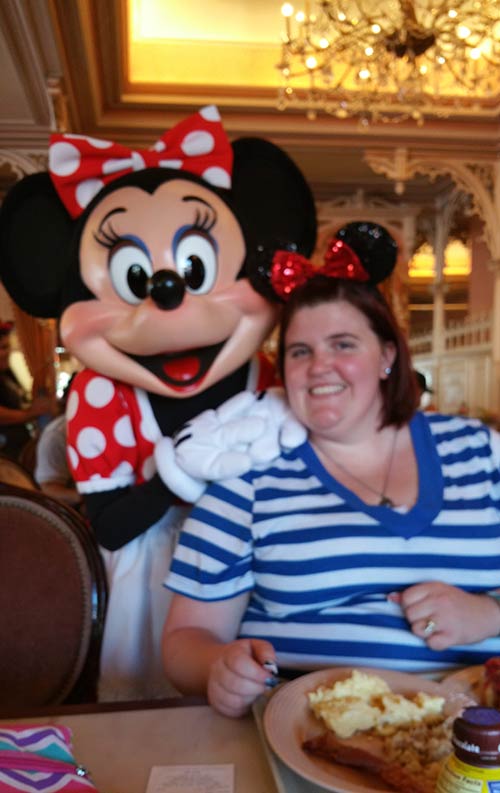 What is one of your most memorable vacations?
My most memorable vacation would have to be when we took my husband's little sister to Disneyland for the first time. Watching her be able to experience all of the many things that Disney has to offer made the trip all the better. We did a character dining experience at Goofy's Kitchen where she was able to meet some of her favorite characters. Seeing her eyes light up as each character came to our table to take pictures with her reminded me of how much fun I had when I went to Disneyland for the first time.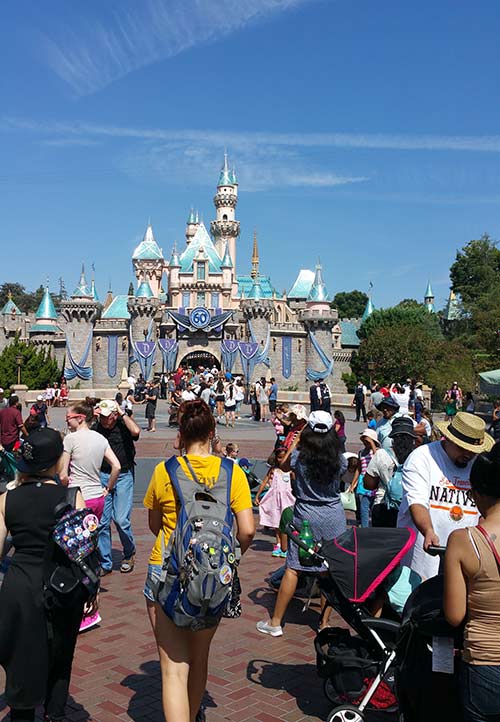 What are your personal three top vacation destinations?
Disneyland
San Diego
Bear Lake in Utah (For quick weekend getaways)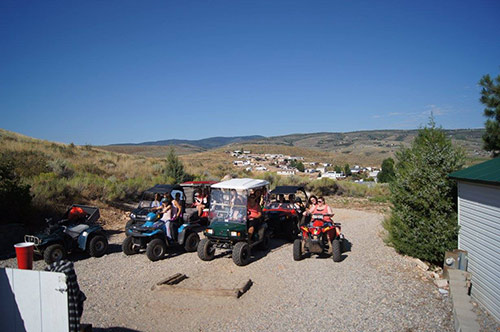 What is your favorite Disneyland memory?
I can honestly say that I have so many amazing Disneyland memories. It is easily one of my family's favorite places to go together. If I had to choose one memory as a favorite, it would have to be from my last trip to the park. We had the incredible opportunity to stay one night in the Mickey Mouse Penthouse Suite at the Disneyland Hotel. It was definitely a once in a lifetime experience. The room itself was amazing, and the view was not bad either.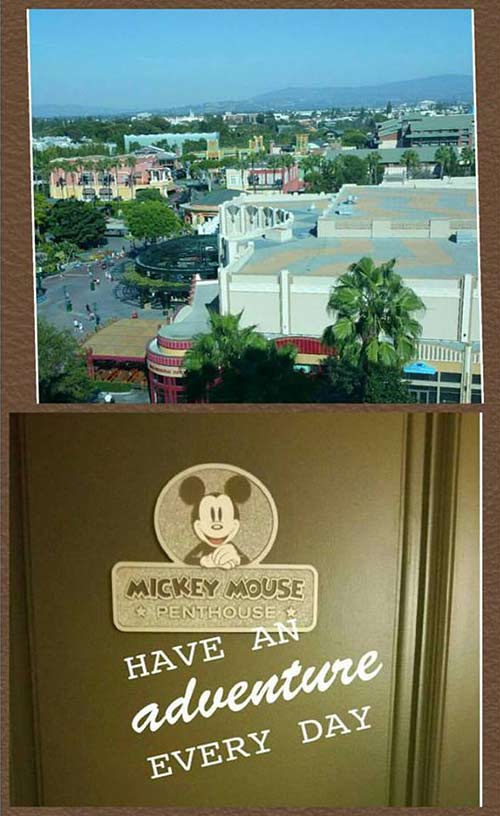 What is one of your most memorable experiences with a guest?
I have had many amazing experiences with our guests. I would have to say one of the most memorable was a recent trip that I help set up for a family. A grandmother called in to have us help set a huge family reunion. She was feeling overwhelmed because of the amount of people who she had traveling. She was worried that she would not be able to find a place with the amenities they were looking for. As I listened to her give me the specifics of what she was needing, it was easy for me to pick out the best hotel for her family. After the guest had returned home, she called me just to let me know that their vacation could not have gone any better. She said the hotel was amazing and that everything went perfectly. She could not thank me enough for helping her make their family reunion one to remember. It is experiences like these that reminds me why I love what I do.
Lorri's contagious positivity and genuine kindness make her an absolute joy to have in the office. She truly has a passion Disneyland and travel which shows in all her hard work for our guests - and is completely infectious. As you can tell, Lorri would love to help you book your next vacation. Give her a call at 855-GET-AWAY or check out all our great Disneyland vacation packages online.