November is the month to be thankful, and we at Get Away Today are always thankful for our wonderful guests. Here are just a few of the great reviews we've had this month: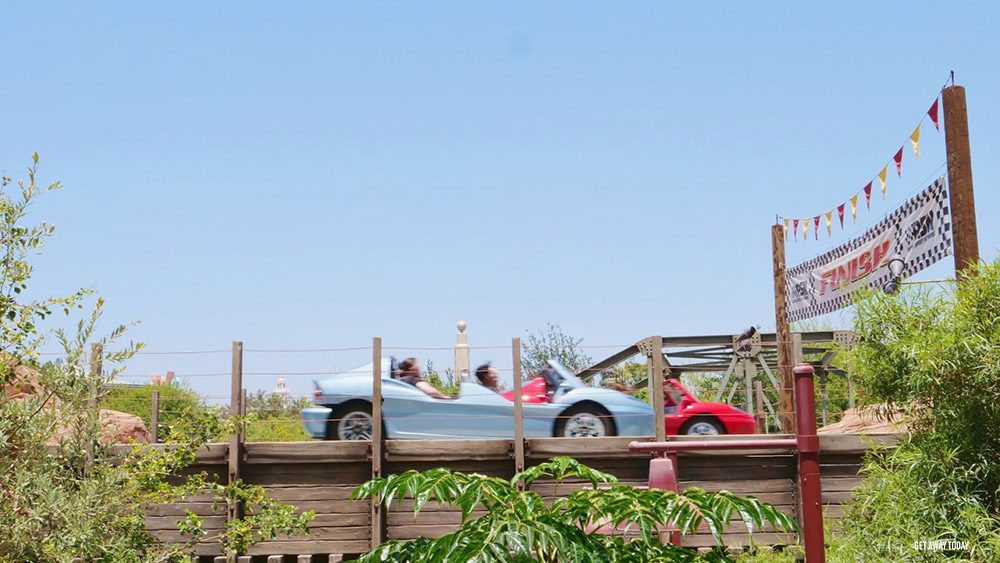 "We've used Get Away Today three times and it's been awesome!! No worries about anything. You book and then everything gets delivered to you so fast. So convenient!! Will continue to use them."
- Heather B.
"Get Away Today has been great! First time booking with this company. They have been nothing but helpful with planning. I will definitely use them again!"
- Kayla B.
"We have used Get Away Today for three trips to Disneyland! They are so nice and on top of everything! They even called to make sure we made it and were having a good time. We will use them always!"
- MeMe D.
"Leaving for our Disney/Universal vacation in a few weeks!! It will be our first time seeing all the Harry Potter fun at Universal. We're so excited!! Thanks Get Away Today for helping us plan a great vacation."
- Shelly Y.
"I'd like to say this was my first time hearing of Get Away Today and working with you guys, and it's been amazing. Truly impressed!"
- Hortencia P.
"I love Get Away Today! It's so easy to book with you guys and we save so much!! October 2019 can't get here soon enough!!"
- Jen Ann H.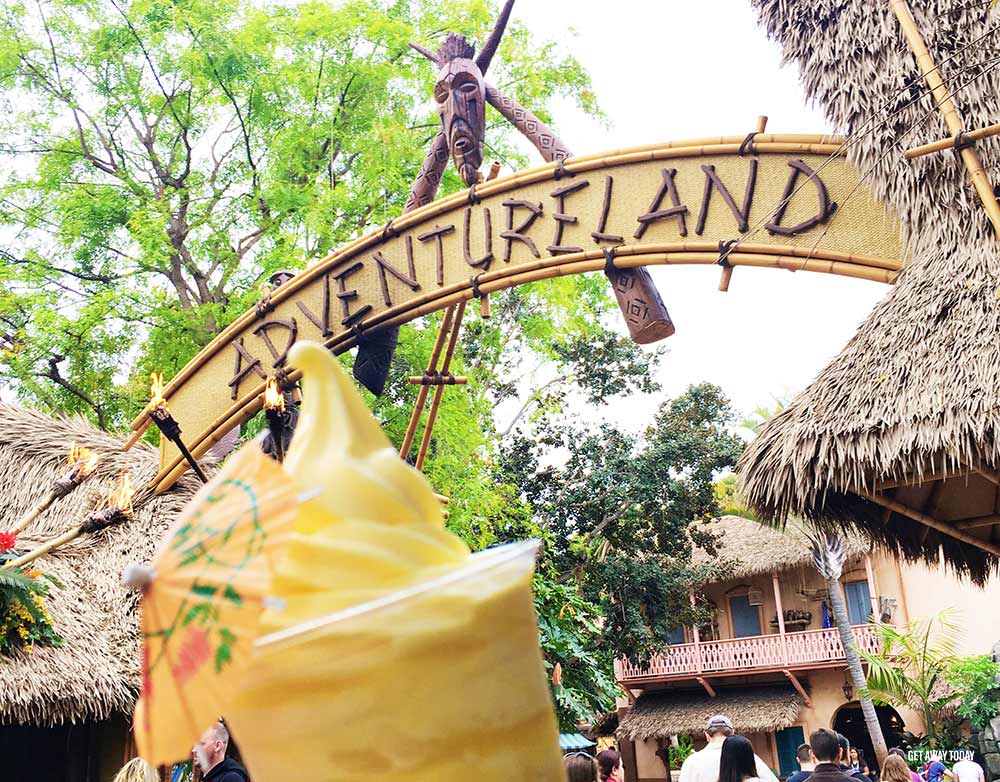 "I need to plan a family vacation and love that as a mum of eight, I can plan ahead as our vacations cost so much. This way it helps us to be able to afford our vacations! Thank you Get Away Today!"
- Nousheen L.
"November 12th!! Our famiy cannot wait!! Also, we did the payment plan and spoke to Lisa. She was wonderful and I love the service she and all of you provide. Been using you guys since '09 and will continue for many years more!!"
- Hector T.
"Got our tickets for September of next year. Thank you Get Away Today for helping out with the Layaway Plan, I really appreciate it!"
- Georgina H.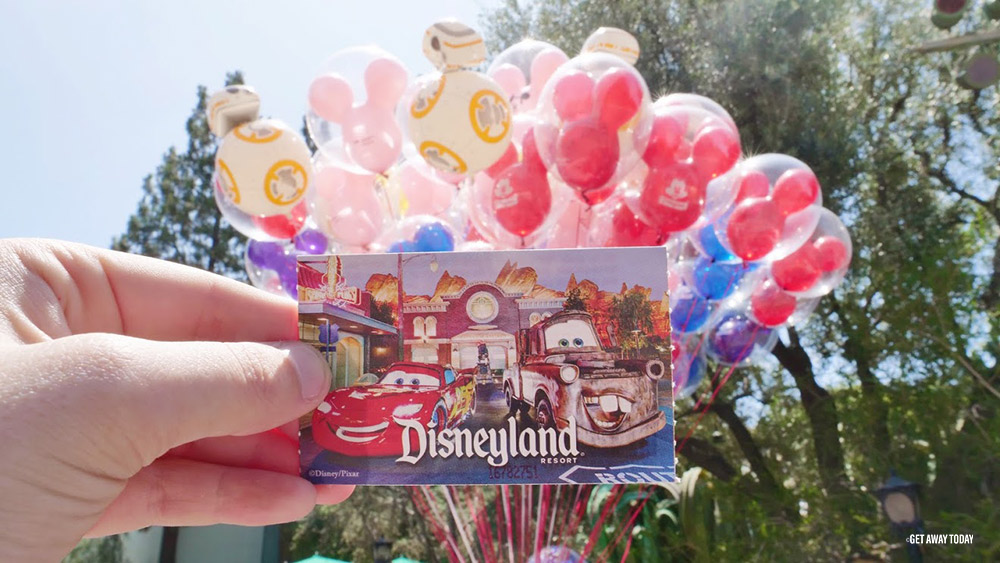 "Nicole was so great to work with! Our vacation got off to a bit of a rocky start, but Nicole was able to take care of us and the rest of the vacation turned out great!"
- Holly L.
We are always grateful for our guests, no matter the month or season. If you're ready to start planning your next vacation, Get Away Today would love to help. You can book any of our vacation packages online or give our travel experts a call at 855-GET-AWAY. No matter where you choose to go, we're grateful to be even the smallest part of helping you create those memories.