"I wanted to thank you so much for the wonderful vacation. Everything was in order when we arrived at our hotel. There was a message on our hotel room phone to make sure everything went smoothly from you all. I was very impressed. I would highly recommend The Stanford Main Gate to anyone looking for a wonderful hotel. The staff was accommodating and the free breakfast was delicious.
Thank you all and we will use you again for sure.
-Amy"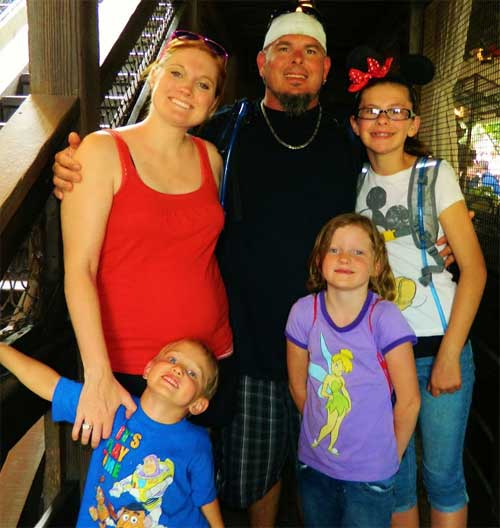 "We were very pleased with Get Away Today. We have used you in the past and, and will continue to use your services and recommend you to every and anyone.
Thank you-Get Away Today
Until next time-The Austin Family"
"My mother and I surprised my daughter for her 7th birthday! She just broke her arm and I was worried she wouldn't be able to do much. I called Get Away Today and they let me know that she could get a disabilities pass. We were so thrilled to have your help. She had an amazing birthday! Loved the little backpacks too! She was able to keep all of her own souvenirs in it!
We will definitely use Get Away Today again!
April R."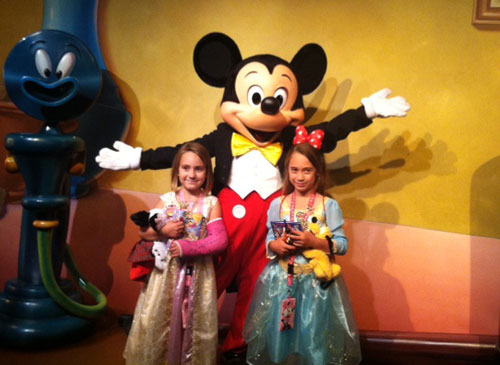 As your Disney Experts, we want each Disneyland vacation to be as magical and memorable as possible! Let us help you plan your perfect Disney vacation. Book online or call our Disney Experts at 855-GET-AWAY.

Read what more Get Away Today guests are saying:
Great Disneyland Vacation Photos with Even Better Vacations
Get Away Today Makes Disneyland Vacations Easy and Affordable
Disneyland Vacations that Rock