"I would just like to sing your praises. I had a Disneyland and Universal Studios trip on layaway with you guys, and I had to call and make changes several times. I even had to call about canceling park tickets for someone in our party who can't go now, and this is after I'd already received my vacation package from you. Every time I've called, your agents have been cheerful, friendly, and very helpful, easing my mind and making my changes quickly and professionally. Because it is difficult and can be a headache to make travel plans for such a big party with so many contingencies, I appreciate the peace of mind I've continually received each time I've called. I hope that all of your staff can read this message and know how much their efforts are appreciated by me and my family. You're the best, and I and my family will continue to turn to Get Away Today for travel arrangements."
- Lisa S.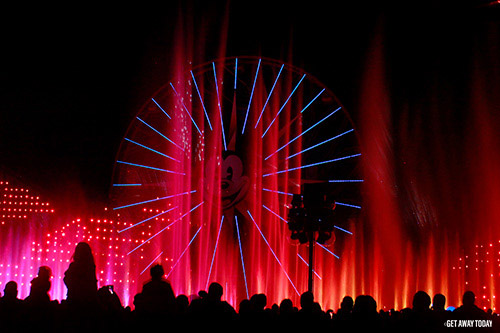 "I've used this agency for the last 10 years on each of my Disney trips! They are wonderful to work with and always have great prices!"
- Alisha C.
"My husband and I used Get Away Today for the first time for our trip this past February, and we will never book any other way! Amazing deals, easy booking and amazing customer service! Cannot wait until 2018 dates are open so we can book our next trip with you guys!"
- Lisa H.
"Best place to book for L.A. trips! Always use them!"
- Shannon N.
"Three years in a row I have used Get Away Today for trips to Disneyland. EVERY time it was perfect. The prices are great, they communicate well, everything is listed with no surprises. Great company to use to help arrange your vacation. Thanks so much."
- Warren B.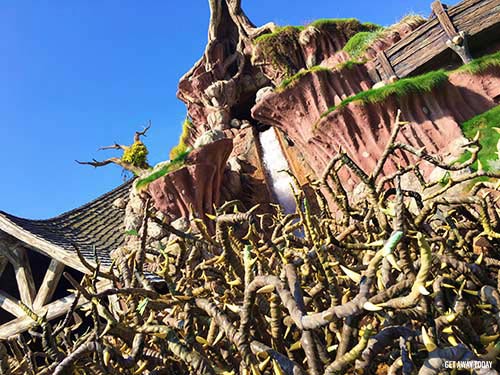 "I book with them all the time when I go to Disneyland. Never disappointed. I would highly recommend it."
- Jessica S.
"I've booked several Disneyland trips with Get Away Today and have never been dissatisfied! Makes Disney pretty easy!"
- Debbie H.
"By far the best place to book a trip! Super easy and so friendly to work with. Thanks you guys so much for everything. Just booked our second trip for the year with you guys."
- Josh M.
"Best prices by far! Amazing customer service every time we use them!"
- April C.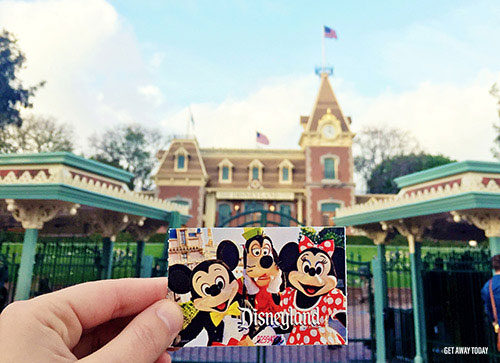 Get Away Today strives to provide both great service and prices for all your travel needs. We love knowing our guests are getting the best deal when they book with us. Plus, you won't have to worry about anything but enjoying your vacation. Book your next vacation online or give us a call at 855-GET-AWAY.

Check out these other great articles: