"Love Get Away Today! I've used them twice and haven't had a problem, plus the Layaway Plan is really nice!"
- Tiara M.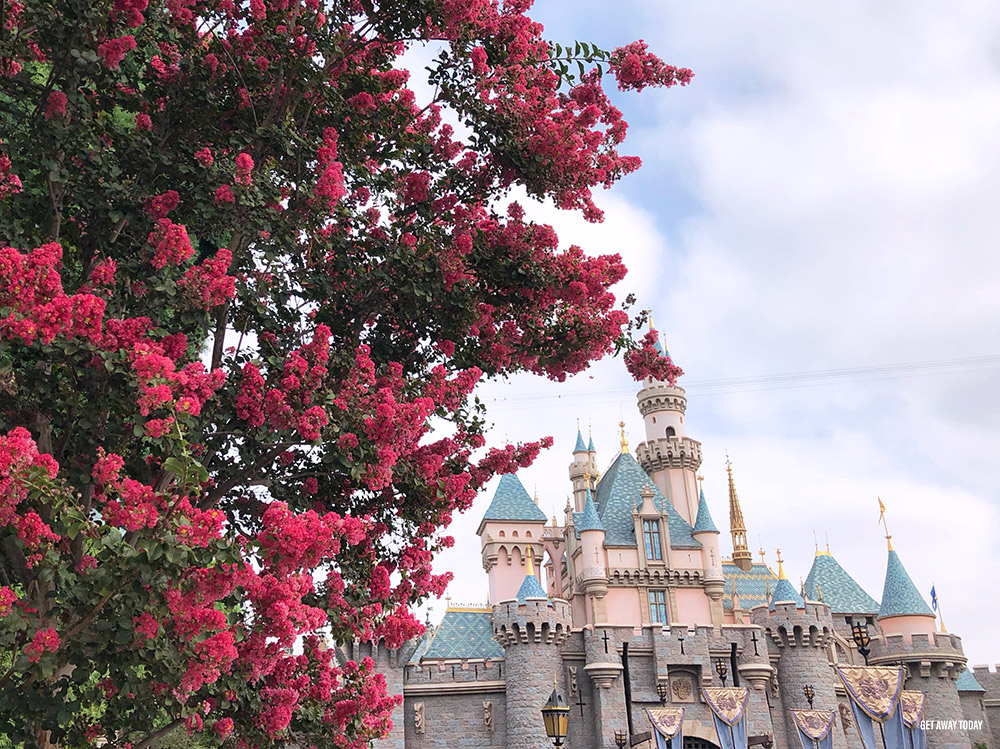 "I have booked two vacations with Get Away Today so far! Not only are they great for admission tickets, but I purchase all of my Character Dining tickets with them as well! Disneyland here we come!!"
- Andrea E.
"They are absolutely perfect. This is my fifth trip using Get Away Today and I would recommend them to anyone. A big thanks!"
- Scott S.
"This is an extraordinary travel company. With a focus on making your family vacation a dream come true. With a specialty in all things Disney, they provide great discounts on Disney tickets, hotels and flights. All with a very friendly staff. Used their services many times and will continue to do so in the future."
- Josh L.
"We absolutely love Get Away Today!! They have amazing deals and we have always had a great experience, and everything is set up for us. We have gone with them for over 10 years! Love Disneyland as well."
- Sky O.
"I am going next week and booked with Get Away Today. So easy and convenient!!"
- C.M.
"Get Away Today is awesome for their customer service and their Layaway Plan. Plan on booking with them from here on out! Everyone should book their vacations with Get Away Today!"
- Mariah C.
"Kiersten and Kourteney were both so sweet, helpful and caring when answering all of my vacation questions. I will always book with Get Away Today because of the service I received from them. Thank you!"
- Maricela H.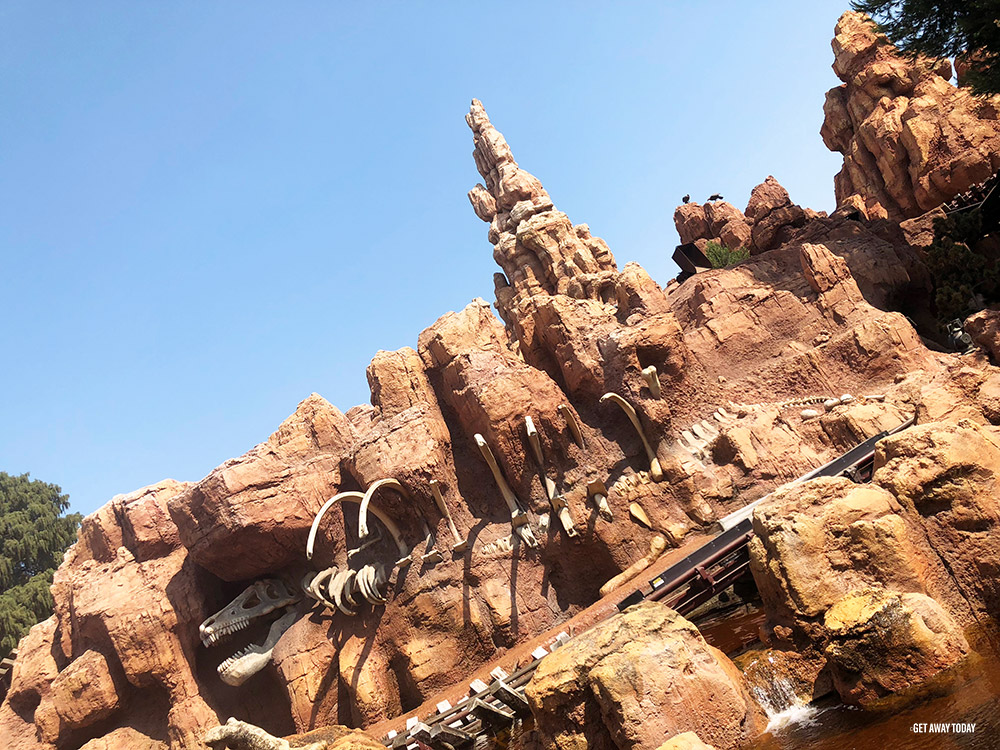 "AnnaLisa, and all of your staff, is amazing! I've called multiple times and have never spoken to a bad agent. Working in customer service myself, I have been blown away by how phenomenal Get Away Today's staff is!"
- Heidi L.
Want to experience our award-winning customer service for yourself? Give our travel experts a call at 855-GET-AWAY. Or, book any of our Disneyland packages or other destination vacations on our website. Either way, Get Away Today promises to provide both the best pricing and best service. We can't wait to be a small part of your next vacation!