"I have booked our upcoming trip to Disneyland with Get Away Today and they have been so amazing to deal with. We got our hotel about $100 a night cheaper than if we had booked online and we saved about $100 purchasing our Disney passes through them as opposed to buying them on the Disneyland site. Then Disneyland put out a 20% off for Canadians promotion and they matched that price as well. We even saved a bit on our Universal passes. Their customer service is always so friendly and helpful. I have saved a lot of money and their booking site is so easy to use. Definitely recommend them for booking a Disneyland vacation."
-Chandra M.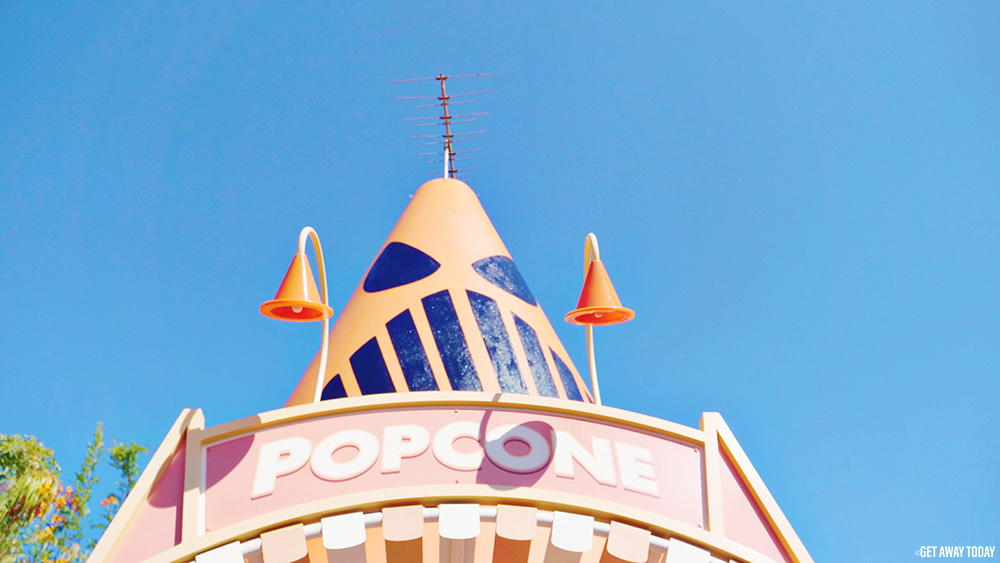 "We recently booked 2 Walt Disney World trips with Brooklyn Cole. She was so helpful in making recommendations and adding nice little touches to our last minute trip. She even helped us on the weekend, on a Sunday no less, with details about next year's trip. She's a wonderful asset to the company and I highly recommend."
-Kerri W.
"Just booked a trip for next year! Get Away Today was super helpful and answered the million questions I had."
-Valerie K.
"Get Away Today has the best prices and excellent customer service!"
-Heather D.
"We love using Get Away Today!! When they say they price match or if a deal comes up after you have booked, they give you that BEST deal!"
-Kelly MB
"We booked our trip with Get Away Today; this is the third trip to Disney I have booked with you... easy as always!!"
-Stacy C.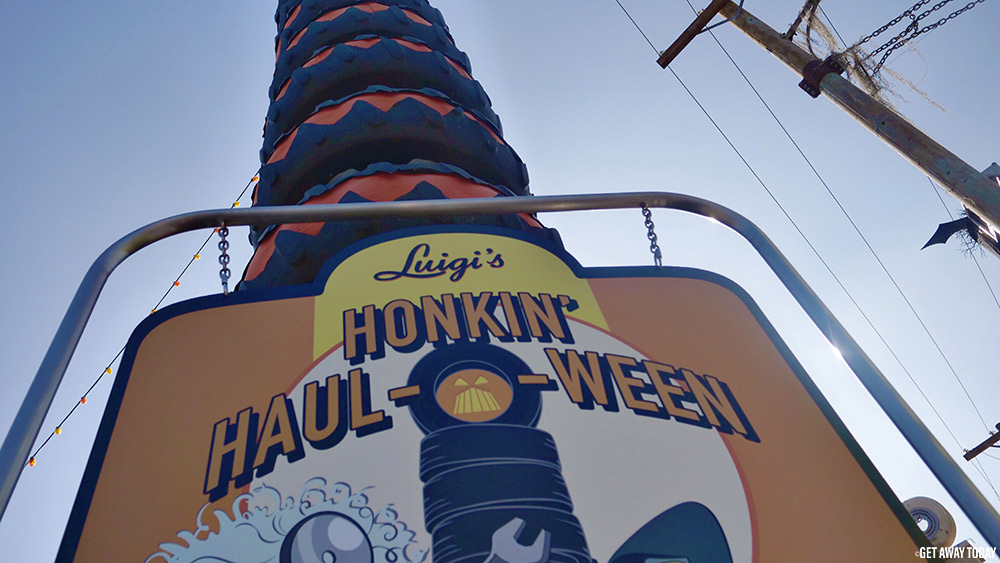 "After a lot of internet research, we booked our trip last year through Get Away Today. They were FANTASTIC. We got a better price than anywhere else, even accounting for the Layaway Plan fee, etc. We had a large selection of hotels to pick from, even for 7 people.

We ended up having to rebook about 2 weeks out, due to a family medical emergency, and then on the day of our rescheduled trip, almost didn't make it due to canceled flights. Get Away Today was SO helpful in helping us rebook the first time and helping us work with the hotel the second time in case we needed to move our dates again (we ended up making it just barely).

We are going again in January and have already booked with Get Away Today. I'm hooked and won't ever use anyone else!"
-Kristina K.

We have the very best guests and we're so grateful to be part of so many wonderful vacations! If we can help you plan your dream vacation, give us a call at 855-GET-AWAY or visit our website for destinations.