"Thanks for the reminder and the travel tips, I checked out the apps and they will be perfect for our vacation. I could not imagine a Disneyland vacation without Get Away Today. Thank you for all your help!

-Brandon T."
"I cannot believe the level of personal service I received from Emma! She was so very helpful and attentive! I feel she went above and beyond my expectations! I have been vacationing at Disney for over 20 years and a Disney Vacation Club owner for almost 10 years and, without boring you with the details, I received better care for my vacation planning from Emma than I have with DVC or Disney travel company in quite a long time! I am so grateful for her expertise and her commitment to making sure I had a fabulous vacation! I will definitely be booking again with Get Away Today and will recommend Emma to everyone!!!"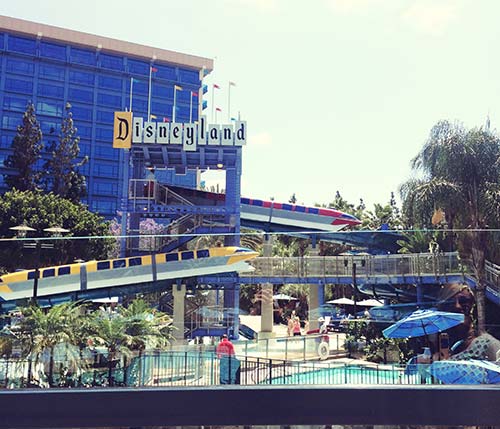 "I will be using Get Away Today for every vacation from now on. They are so great to answer questions, touch base prior to, during, and after vacation, and resolve issues in an amazingly satisfying manner. I loved knowing there was someone to back me up if I had any problems, and they were so helpful! Disneyland with 4 kids is exhausting without having to worry about hotel issues, tickets, and every other little thing that comes up. They took care of the stress while I got to enjoy my time off with my family.

Thanks for everything!
Saige S."
"I just wanted to say thanks again for all your help and support planning our trip. We had a GREAT time!!!

-Mandy B."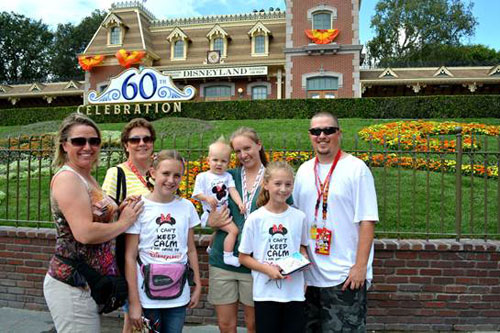 When you book with Get Away Today, the magic begins from the first time you call, or visit our website. And, it doesn't end when you return from your vacation either! We do everything we can before you go to make sure you're prepared for a fun-filled vacation. We send reminder emails with fun-filled tips, and even give you a quick call to make sure you're all set. Then, we check in with you when you get to your destination to make sure everything is going according to plan. If not, we do our best to fix it when it matters - when you're on vacation! We do all of the work so you can have all of the fun. Finally, we follow-up when you return home to see if there's anything we could have done better during the entire process. Of course, we're always happy to help you book your next vacation as well. If you don't have your next vacation planned, give us a call at 855-GET-AWAY or start checking out our packages online. We hope you can't imagine a Disneyland vacation without Get Away Today and we can't wait to make your vacation dreams come true!

Read about more Get Away Today guests' vacations: