If your family wants to go someplace new, but aren't sure where to start, guided tours are the perfect way to explore places you've never been before! We offer a variety of tours with structured itineraries and the best tour guides that are there to make sure your family has the best vacation ever.
One of our most popular tours is Washington, D.C. Family Discovery - a 7-Day tour of our nation's capital that includes the following highlights: City Tour by Bicycle, World War II Memorial, U.S. Capitol Building Tour, White House Visitor Center, Mount Vernon, Smithsonian Institution, National Zoo International, and so much more!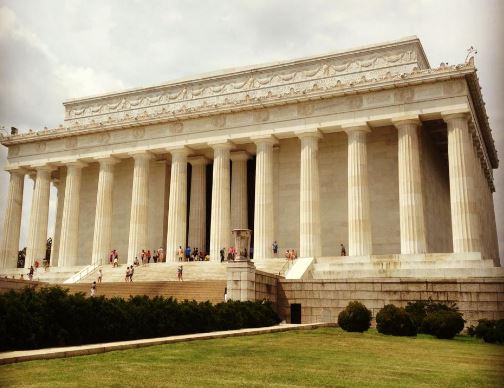 This tour includes deluxe hotel accommodations, some meals, roundtrip airfare from Salt Lake City, all baggage handling, a professional tour manager, ground transportation via deluxe air-conditioned motorcoach, and all taxes and service charges. Prices start at $2,299 per person based on triple occupancy and $2,329 per person based on double occupancy for travel June 2014. Many more dates, itineraries and departure cities are available.
We also offer Adventures by Disney tours, the most magical way to explore the world's best destinations. Disney tour guides will take your family on journeys through Europe, South America, Asia and beyond. Instead of telling you about them, we'll show you just a little bit of what you can expect with Adventures by Disney...
Adventures by Disney's newest addition to their incredible itineraries is Norway - inspired by the new film Frozen, coming to theaters next month.
Get a glimpse at awaits your family in the world's most breathtaking and enchanting destinations with Adventures by Disney:
All of our guided tours, including Adventures by Disney can be booked with our Travel Experts at 888-943-2929. Call for your free quote today!
Check out these other great blog articles:
Adventures by Disney Presents Scotland: A Brave Adventure
Our Peruvian Vacation with Adventures by Disney
Get a Glimpse into Disney Performing Arts