From sea to shining sea, from Disneyland to DisneyWorld, the USA offers some pretty amazing places to tour. We hope that whatever you are doing to celebrate our nations Independence Day - barbequing in the back yard, watching your children in the town parade OR viewing the fireworks over Sleeping Beauty's Castle with loved ones - that you have a fun and safe holiday enjoying the home of the brave and the land of the free!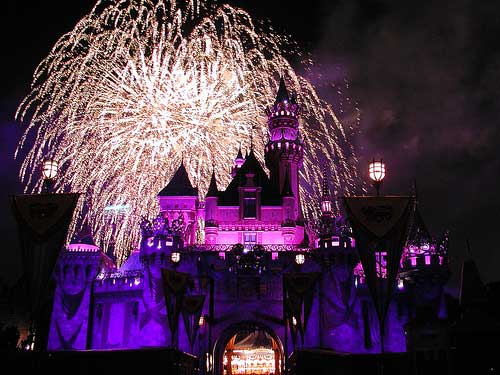 Today our reservation office is closed. Our staff is busy swimming, laughing and enjoying the sunshine. However, if you would like to plan a vacation to your favorite USA destination, you will find the same great deals by visiting our
home page
. Our staff will return to help you with your vacation plans on Friday, July 5th from 8 a.m. to 8 p.m. MDT. If you are currently on vacation and need immediate assistance with your tickets or hotel, please call 855-GET-AWAY and follow the promptings for our on-call assistance.