"Planned a trip to San Diego - customer service was awesome!!!"
- Noelle J.
"Booked for the first time a few months ago & tomorrow morning we leave for Disneyland! Amazing deals for our vacation budget! From now on, we will book through Get Away Today!"
Marissa T.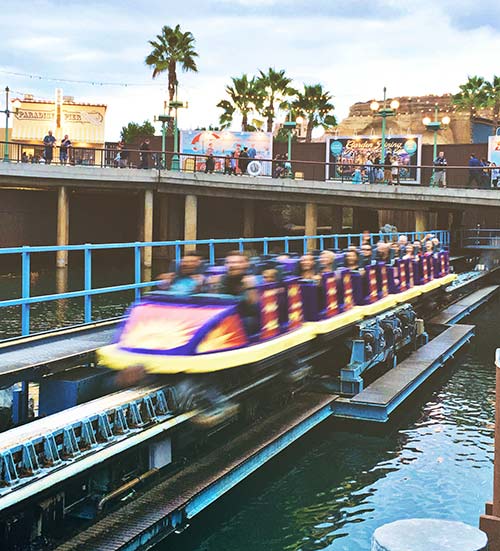 "Get Away Today is GREAT! We've used them multiple times and will be booking a trip again here in the next week or so! Their layaway plans have flexible payments and their customer service is on point. You will save money and have a great vacation."
- Kekoa D.
"I have booked three family vacations with Get Away Today and I have one on layaway now for later. They make planning a vacation easy and fun. If you haven't booked with Get Away Today, you need to."
- Terry K.
"Best prices by far! Amazing customer service every time we use them!"
- April C.
"The staff is so helpful! I talked with Jill today to finish up some of our plans and I'm way less anxious about our trip!"
Danielle K.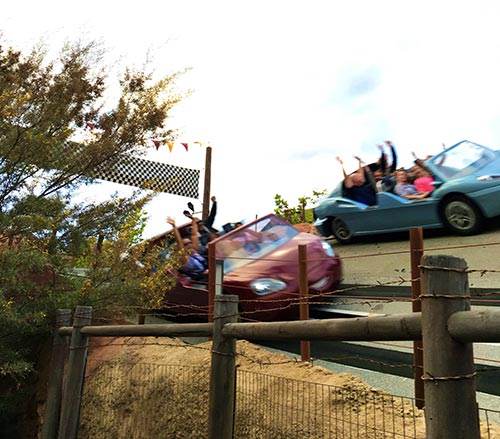 "Booking our first trip to Mouse Land has been exciting, and EASY thanks to Get Away Today! I must have changed my mind more than Katy Perry changes her hair color, and the friendly, helpful staff at Get Away Today made it stress-free! Our vacation is just under a week away, and Jill even called me to verify that our tickets and goodies arrived, reminding me to bring the hard-stock tickets along, and wish us a happy vacay! That's impressive customer service!

The prices are great, the online and phone help had been beyond compare, and the value added extras like lanyards, goodie bags for the kids, and online extras like Disney themed printable activities, surprise reveals and countdown calendars made crossing off the days to our trip so much fun for our kids. I'm confident that with a reputation for being Disney experts, booking with Get Away Today means our trip will be as hassle-free as booking was! Thanks to the amazing reps at Get Away Today for taking the guess work out of our first big theme park trip!"
- Kathe B.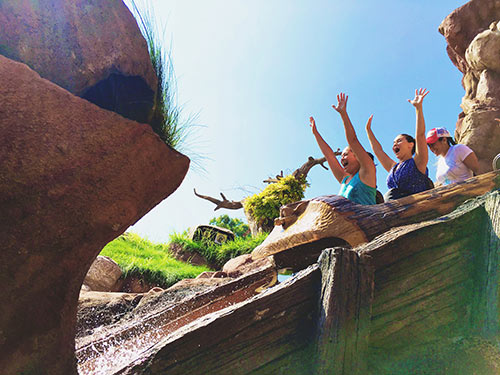 We never want our guests to worry about anything before or during their vacation! All of us at Get Away Today want to help make vacation as easy and affordable as possible. Let us help make your vacation dream a reality! Book your Disneyland package online or call our travel experts at 855-GET-AWAY.

Check out these other awesome testimonials: