UPDATED JANUARY 2019
"I've been going through Get Away Today for over 10 years now. When you call, you speak to a person, and their customer care is amazing. I have compared the competitors, and this company always comes out ahead." - Amy H.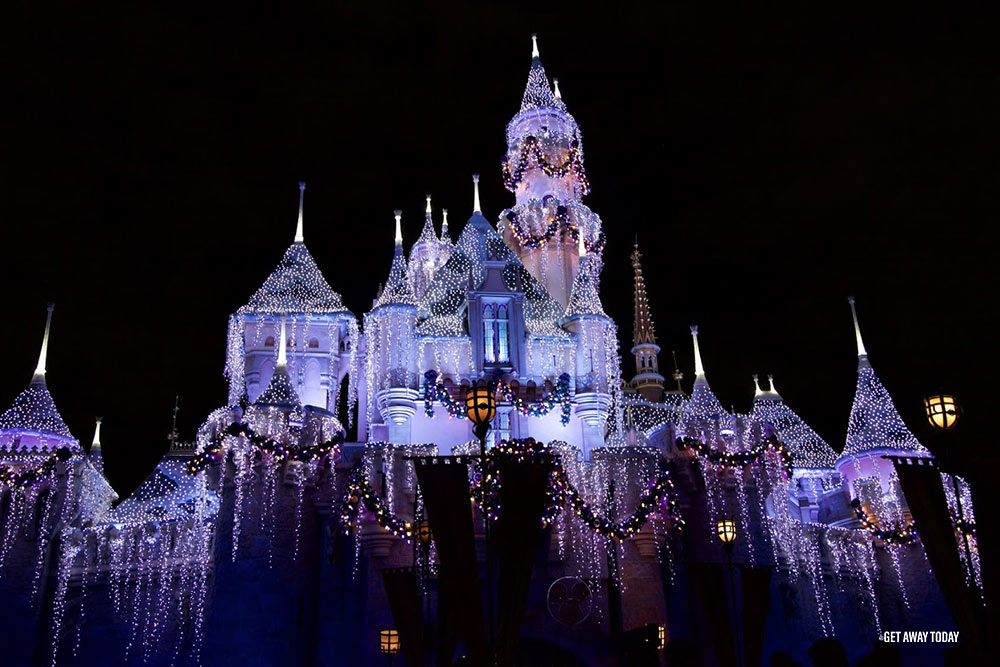 "We always use Get Away Today to book our Disneyland trips! They are easy to work with, have great deals on hotels and park tickets and they offer a layaway plan so you can pay so much each month until your trip is paid off!" - Katie C.
"Great experience each time! No worries about hotel reservations or tickets!" - Kathy B.
"I've gone through Get Away Today 15+ times and every time has been magical for my family and I." - Ron W.
"Our whole family booked a week's vacation through Get Away Today. It was a wonderful experience. Everything was taken care of and we just had to enjoy ourselves. Thanks so much." - Debra K.
"The people are super nice and very helpful. I love the packages they offer, it's so easy to book a trip." - Debbie P.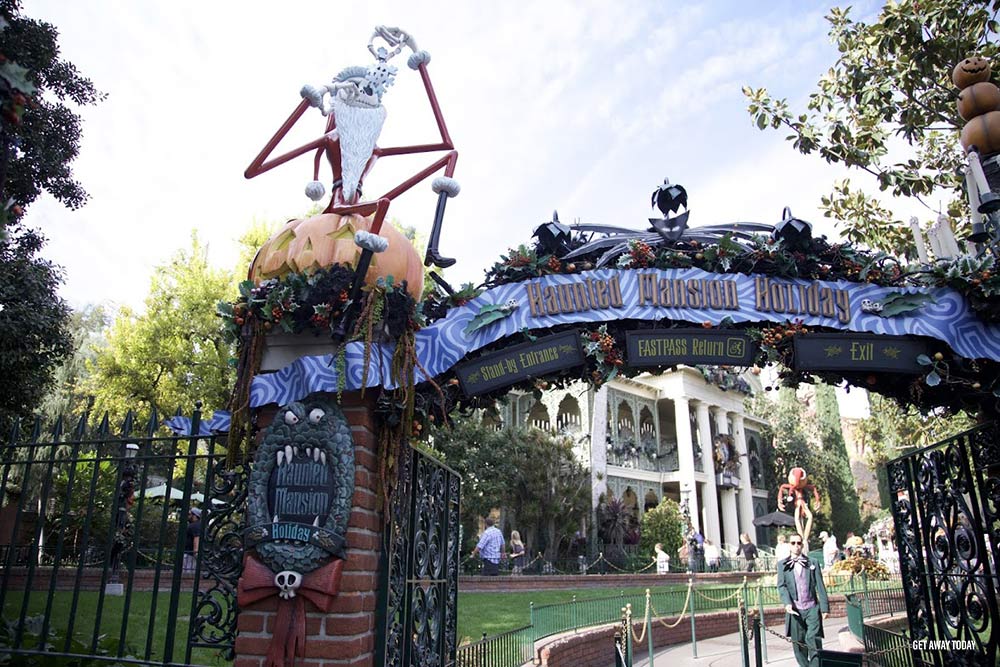 "They were very friendly and helpful. it was a one stop shop where I was able to get a hotel, Disney tickets, and shuttle tickets all at once and all discounted." - Juleen J.
"Crazy easy to book trips, and if you ever have to call them, you'll always get a very friendly, knowledgeable person. I always recommend the Get Away Today site!" - Elizabeth S.
"Super friendly staff. Helpful with all aspects of making travel arrangements and booking for travel with large family groups. Used them with our last 3 Disneyland/Universal/San Diego trips. Will continue to use them again with future travels ??" - Karen O.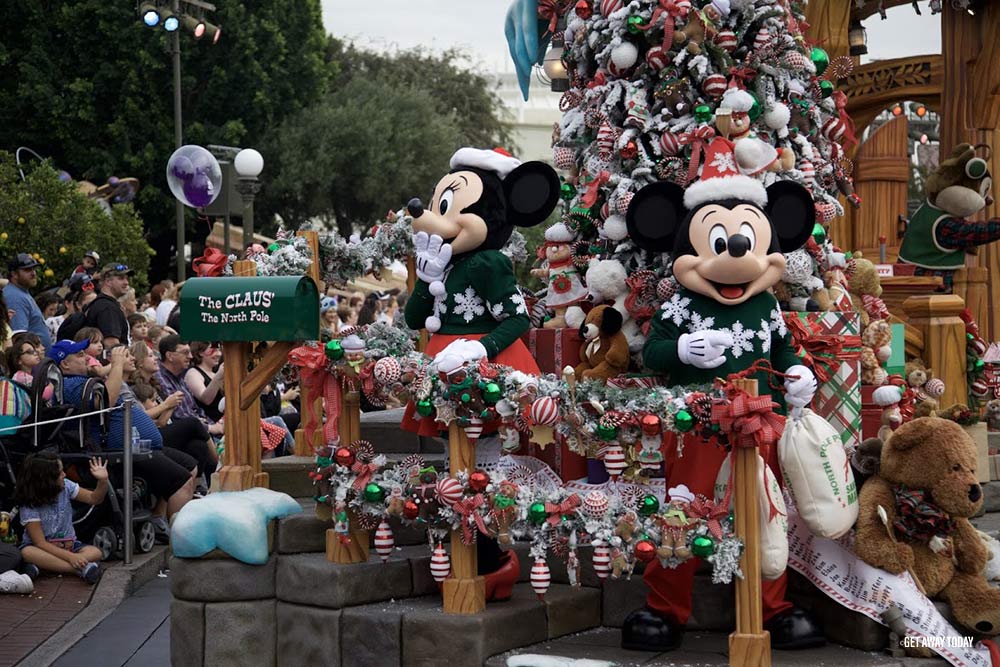 "Absolutely blown away by the customer service on your messenger chat from Emma. Did everything absolutely possible to help me despite it being an error at my end. Would definitely use again." - Nick E.
"I always use Get Away Today for every Disney trip! They are the best!" - Jennifer C.
"Just booked another trip with Get Away Today to Disneyland for the Holidays this year. I love the ease of the new website and knowing we can always get in contact with someone. Trying a different hotel this time. Can't wait for the Magic!" - Tiffany M.
"They gave me a price adjustment on my tickets because I bought them a couple months ago and now they are on sale. Didn't expect that to happen but they did it no problem! Awesome customer service!!!" - Ashley T.
"Booked our 1st Disney trip for my son's birthday in October. It was amazing customer service - they answered all my questions and everything arrived on time. Check in at the hotel was smooth and easy. We had a great trip and will be booking another trip with Get
Away Today." - Marzy P.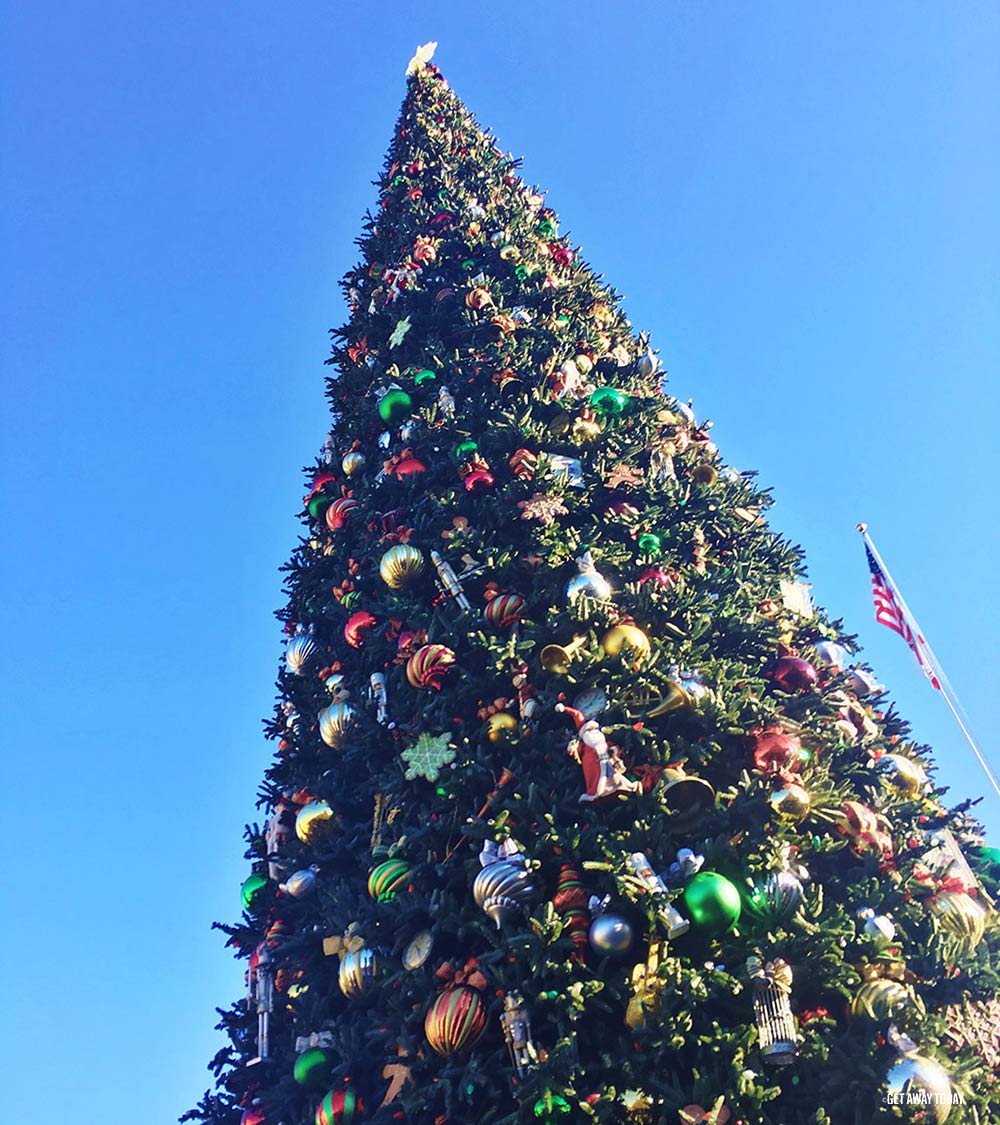 We love the holiday time at Get Away Today, especially when it's filled with so many families creating lasting memories. It's not too late to plan a last minute Christmas vacation to Disneyland! Or, get next year's vacation booked with only $175 down using our Layaway Plan. Whatever you choose, you can find all of our Disneyland packages online or give our travel experts a call at 855-GET-AWAY. We can't wait to help you give the gift of a vacation this year or next!