Happy Labor Day from Get Away Today! We hope you're enjoying the day with your loved ones like we are! In fact, we hope you're taking this time with your loved ones and either spending it on vacation, or planning one.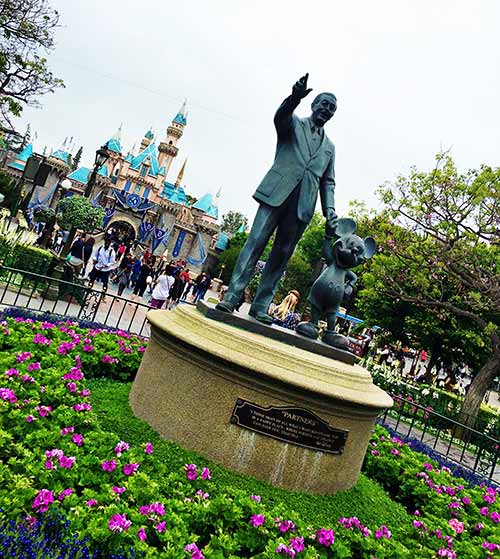 If you're looking to plan a vacation, our packages and tickets are all available online. If you'd like to talk to one of our agents, we'll be back in tomorrow for our regular office hours.
If you're currently on vacation or are leaving within 72 hours and need assistance, we have customer service available from 9am-4pm MT. Just call 855-GET-AWAY and follow the prompts to leave a message. An agent will get back with you ASAP.
Once again, we hope you have a wonderful Labor Day! Thanks for allowing us to be your vacation experts.